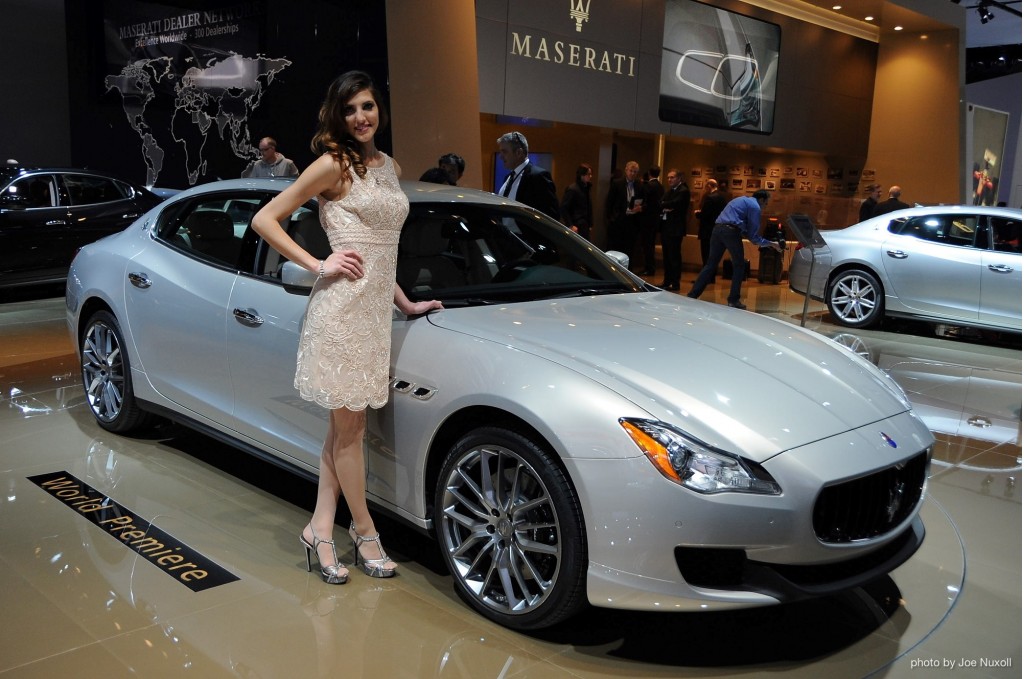 Maserati proves that an automaker can sell more cars if you launch new cars
The local automakers are in a lot of trouble these days owing to law and order situation, predicament economy, etc etc etc. But we know now with proof that, that's not the truth. The truth is that Pakistani automakers are conservative in nature, they are unable to take risks to expand their portfolio and flourish through exploitation.
Maserati which of course most of us know is quite a small automaker with sales, previously only used to be about 6,000 units a year. But it is an expensive luxury with only two cars in production. Quattroporte and Gran Turismo. Like Honda of Pakistan has only City and Civic.
But Maserati is owned by the same people who own Ferrari and Chrysler. It is owned by Fiat and Sergio Marchionne is the boss who had a brilliant business idea!
Pakistani automakers say that the market size is too small to introduce new cars and what not despite observing the fact that imported car industry has grown immensely. Much of this was the same problem with Maserati. Market size for such expensive luxury cars was also small and in addition to that problem, economies of the countries around the world aren't doing so well either.
Sergio Marchionne said that Maserati plans to increase its sales to 50,000 cars a year by 2015 so everyone laughed because it had only sold about 6,000 in all of 2012.
So what did Sergio Marchionne do?
Maserati began introducing new cars. The new Maserati Quattroporte went on sale earlier this year, and the new Ghibli will go on sale this fall, and already, Maserati has sold 17,000 in the first half of 2013 which is triple the number of Maserati's total annual sale of last year.
Although Maserati lost 700 million Euros in the shrinking European market, yet Maserati invested 1.2 billion Euros to launch new models.
According to Maserati brand chief executive Harald Wester, he said that the sales are driven by Chinese demand as it has bigger room inside out which suits the demand of Chinese consumers. Yet North American market remains the largest while some models have seen significant demand in China.
Maserati is also going to launch an SUV 'Levante' pretty soon which will get it closer to its target of 50,000 sales in 2015 and by judging how it has worked so far for Maserati, Sergio Marchionne indeed had a genius business idea which can also serve as a lesson to the local automakers like Suzuki, Toyota and Honda.
Are you listening Toyota Indus, Atlas Honda, and Pak Suzuki?