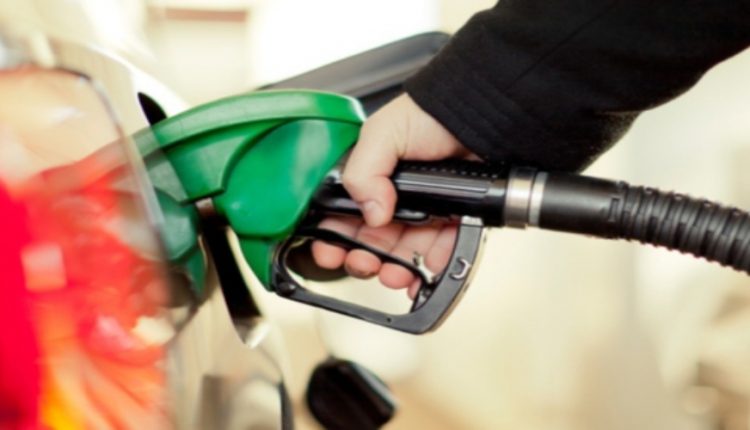 Petrol Prices Reduced Again, Reached Around Rs100! 
The federal government has reduced the petrol prices again, bringing the prices to Rs 100.69. This is the second reduction in petroleum prices in 15 days.
In a notification, the Ministry of Finance stated that the price of petrol has been reduced by Rs1.71, while the rate of High-Speed Diesel (HSD) has been reduced by Rs1.79, respectively.
The new price of high-speed diesel is Rs101.43. Meanwhile, the Kerosene Oil and Light Diesel Oil, remained at Rs65.29 and Rs62.85, respectively.
The new prices will be applicable from November 16, 2020.
Earlier, for the first 15 days of November, the ruling party cut the prices of petrol by Rs1.57 per litre. Meanwhile, High-Speed Diesel's price got a reduction of Rs 0.84.
The HSD is widely used in agriculture and transport, while the motor vehicles, including bike and car owners, use petrol.
The reduction of prices in petroleum goods has come after Pakistani rupee gained strength against the US Dollar. The media reports suggested that the rupee's appreciation would lead to the sigh of relief for the masses.
Petrol Prices and Levy: 
Currently, the government is charging RS17 as GST per litre on Petrol, High-Speed Diesel, Kerosene oil, light diesel and other petroleum goods. Furthermore, the government determines local petrol prices based on past prices of international oil. It calculates the prices by keeping view of the rates at which crude oil was imported by the country. The means the petrol you use today was imported in its raw form around 45 days earlier.