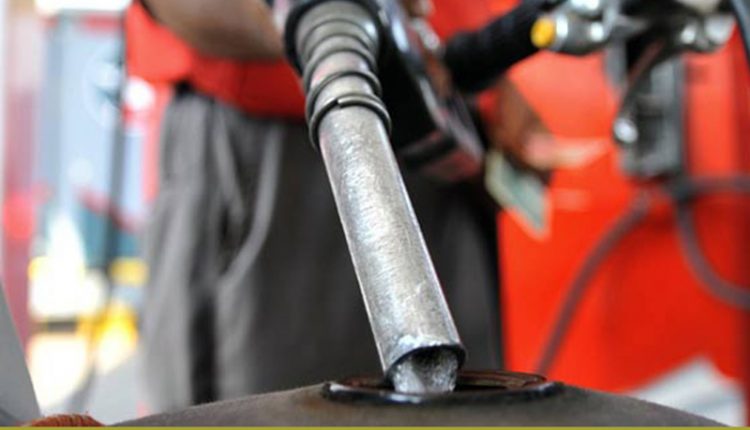 Govt to Impose New Tax On Petroleum Goods
The government is considering to impose PKR 20 General Sales Tax (GST) per liter on petroleum products in the country. The new potential tax will be implemented in this year's annual budget. According to reports, if Prime Minister Imran Khan approves the proposal, consumers have to pay Rs50 per liter in taxes. Rs20 will be paid under GST, while remaining RS30 will be included in other various taxes, the reports added. 
Currently the government is charging RS17 as GST per liter on Petrol, High-Speed Diesel, Kerosene oil, light diesel and other petroleum goods. The government's tax revenue has hit hard due to rapid reduction in international crude oil prices.
It is pertinent to note that government hiked Petrol Levy to unprecedented level last month of May. The PL on petrol was increased by 20.3%, taking it from Rs19.73 to Rs23.76 per liter. Meanwhile, PL on high-speed diesel was hiked from Rs25.05 to Rs30 per liter. Moreover, the PL on Kerosene oil and light-speed diesel stands at Rs18.02  and Rs11.18 per liter, respectively.
See the following chart for details for month of May:

The ruling party, critical of past governments over petrol prices, has not provided deserved relief to public. Despite international low prices, the government has hiked Petrol Levy to increase own income. Instead of playing gimmicks, the government must come forward and share truth with the public. It is high time for the government to come clean as it has been demanded from last rulers.
Tax Defaulter System: 
The reports also suggested that the government is also considering to introduce tax defaulter system. This structure is currently implemented in income tax sector. According to the Federal Board of Revenue (FBR) sources, the government can collect up to Rs35 billion through this plan. The government, however, can face serious political opposition in this scenario. The sources also said that by amending Section 73 of Sales Tax Act, the government could increase revenue collection immensely. They said the government can collect up to  RS320 billion annually through Rs20 per liter GST,
Govt to Probe Petrol Crisis: 
Meanwhile, the federal government has launched an inquiry into current oil crisis. A committee headed by Federal Investigation Agency (FIA) will investigate Oil Marketing Companies (OMCs) role in this crunch. FIA'S DG chairman will head the committee comprising representatives of local administration and Pakistan State Oil (PSO). 
The team will probe OMCs' black marketing and alleged hoarding of oil products. It will also take a review of the depot stocks and supply to retailers by these companies. Meanwhile, Oil Companies Advisory Council (OCAC) said OMCs' have continuously filled up current petrol stock. The council said this replenishment was done by supplied from local refineries and imported petrol at Karachi ports. OCAC is an independent organization formed by OMCs, refineries and pipeline company. 
OCAC said that 850,000 metric tons of petrol have been supplied through local refineries and imports across the country in June. The sudden 50 percent growth in sales is due to ease in COVID-19 restrictions, the council said, adding that this easement has led to the depletion of stocks. 
It said Oil and Gas Regulatory Authority (OGRA), Petroleum Division, OMCs and local refineries are working tirelessly to mitigate the situation.