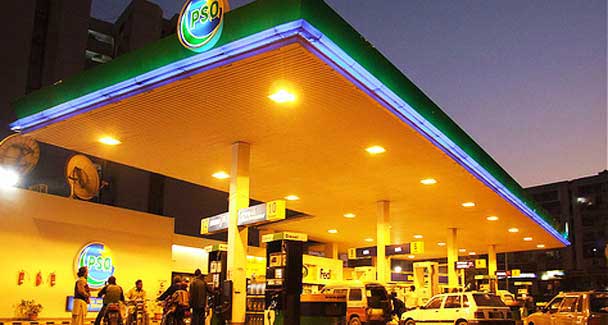 PSO is selling bad quality petrol and diesel
It is not much of a revelation for Pakistanis motorists as local fuel isn't known to be of top quality. But, it is just the words of most of the motorists of Pakistan however, now, The News has uncovered that PSO is selling fuel that is both dangerous to the environment as well as vehicle's engines.
PSO brands of Green XL Plus Diesel and Premier XL Gasoline were stopped in 2012 however, both the brands are continuing to be sold in PSO pumps across the country since the past two years.
Shahid Setti who works at a PSO pump in the Diplomatic Enclave of Islamabad said while speaking with The News that the company is not selling what it is supposed to be selling under these brands.
Green XL Plus Diesel was Pakistan's first diesel with additives already added to improve fuel economy, smooth functioning of engine and lower black at the cost equivalent to normal diesel however, Mariam Shah, spokesperson for PSO said that the company had stopped to mix the additives in the fuel as the matter was pushed to court and also, the company's management inability to come up with a new campaign to promote these two types of fuel despite them being wrongly advertised on the website.
But she maintained that the website was updated with the fact that company is not putting any additives in the fuel but continues to use the brand name which signified something and does something entirely different.
You can read the full report here.