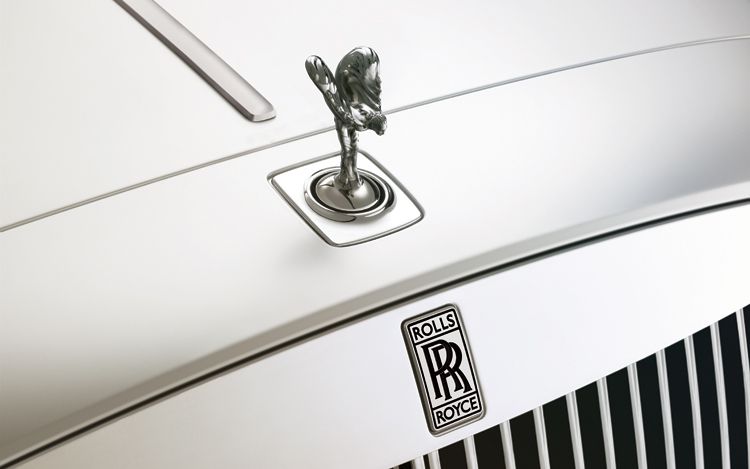 Rolls Royce Believes It Has No Competitors
Few years back, there was a time when Maybach was a standalone brand producing the 57 and 62 limousines, which directly targeted the Rolls Royce Phantom. Back then, director of global communications of Rolls Royce,  Richard Carter, said that the brand's vehicle do not compete with other cars.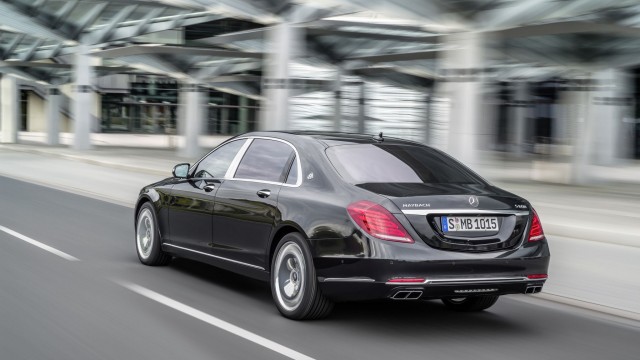 Mercedes Benz has revived the Maybach name as a sub brand for ultra-luxurious models but does Rolls Royce consider it the same? No. Not really. Rather, Rolls Royce views Mercedes-Maybach as a competitor for second hand Rolls-Royce vehicles.
"The Maybach is not a direct competitor to Rolls Royce, if you look at how we view our competition," says Gerry Spahn, the head of communication for Rolls Royce in North America. Rolls Royce has surely set some high levels for itself by serving their customers with ultimate luxurious vehicles along with world class after sales service. "There may be areas where in a provenance program, whereby it's a second owner, where a Maybach might be a competitor to a provenance Ghost. It's a different design, different category for us. It's a nice car, we just view it as not being a direct competitor," he added.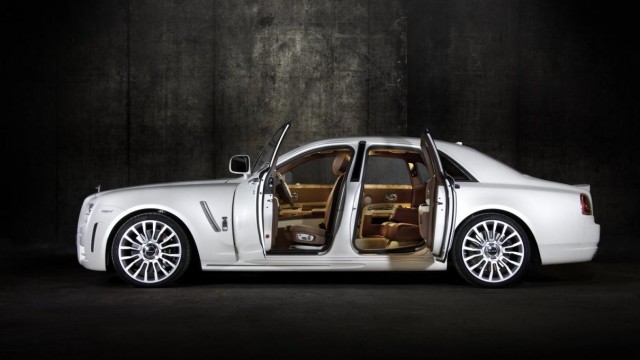 When Spahn was asked in an interview as why Mercedes-Maybach S-class is not seen as a competitor even though having a similar price tag to that of Rolls Royce Ghost, Spahn answered that price doesn't matter in this segment. "It is not the price. It has nothing to do with price, it's positioning. Our owners buy a Rolls Royce because they want exclusivity and even though you can customize a Maybach or Bentley, the bespoke options on a Rolls Royce are way beyond."
Rolls Royce in nowhere sees Mercedes Maybach as its competitor and it is proven by the detailing done by them for every individual purchaser.