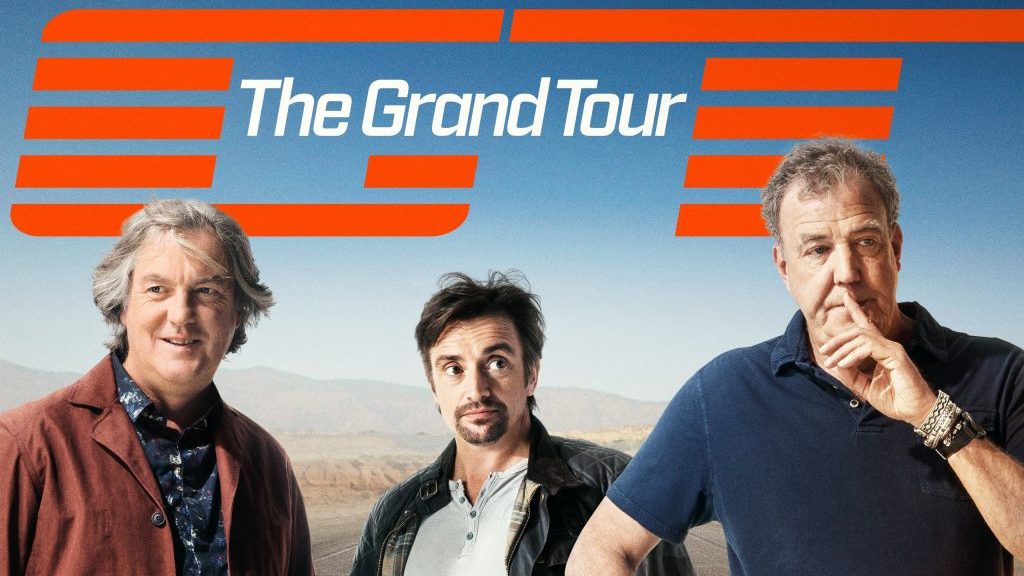 Video: The Grand Tour is returning this month!
The trio from Top Gear UK will be returning with the second season of Amazon Prime series The Grand Tour on 8th of Decemeber and needless to say, we are all excited about the new season. During the shooting of the second season, I am sure all you The Grand Tour fan already know about the accident of Richard Hammond. The electric Rimac Concept One supercar that he was driving for one of the segments careered off the road and travelled over 100 metres down a mountainside before bursting into flames.
Jeremy Clarkson, the leader of the pack, told in an interivew to an English newspaper that how various things caused the delays, from all three hosts ending up in hospitals for various ailments, to scheduling conflicts to logistics disasters. It felt the the show will not make it on time. But the team behind the show powered through and has come up with the season secnod after all. And the season will be on time as well.
The Grand Tour team has posted a bunch of small videos on their youtube channel showing how the trio is getting ready for the show. We hope you are as excited about the second season as we all are.
Watch the videos below: