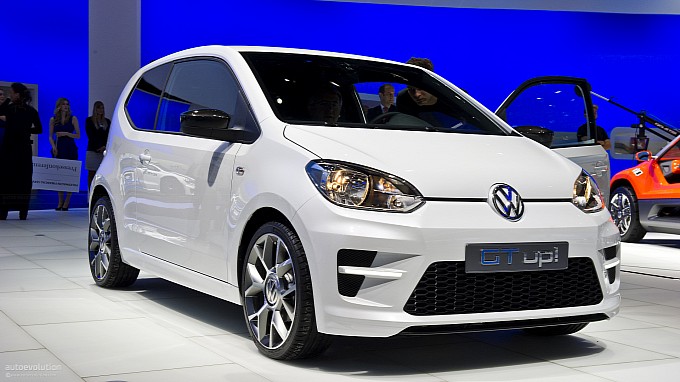 Volkswagen Up is every person's desire
For years Suzuki has conquered the small cars with only three cars. People are still buying it. The Mehran Reborn was the single most blatant attempt at fooling the people of this country. They went back to the 1980s, brought back the half-grille from that period's Alto and stuck it onto the Mehran and called it new. Its the job of the government to protect the consumer's interest and as not everyone can go to court with such large and mafia oriented companies.
It makes me wonder, have they not grown tired of it? Don't you deserve something more stylish, something better? We all want cars which make our lives more fun and stylish. I am tired of looking at the same old cars for years now.
Volkswagen Up is the best small car I've seen in the past one or two years to come out and the Up GT is ever better. Its a lot better built and styled then the handful of options we have today.

VW Up: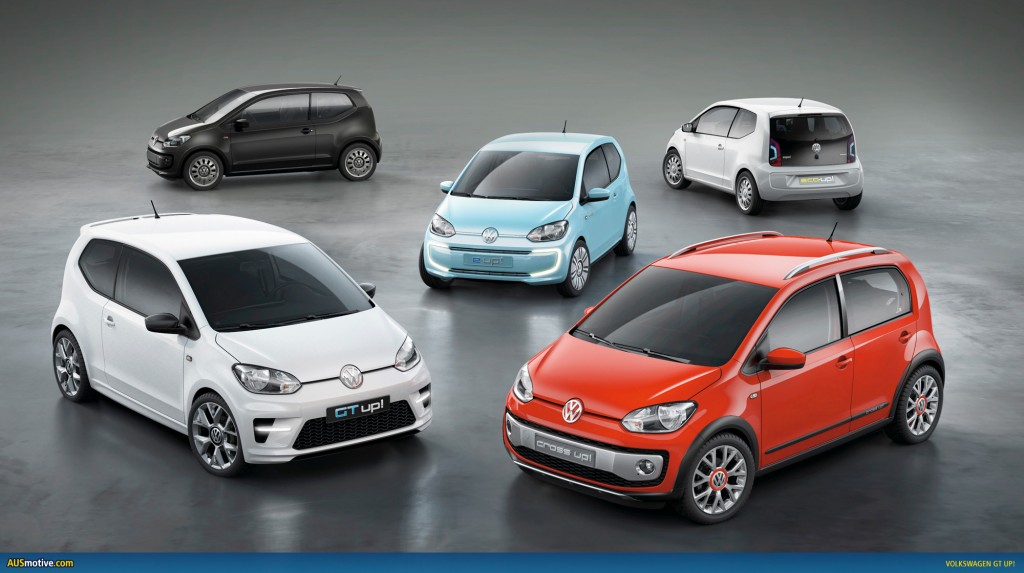 VW GT Up!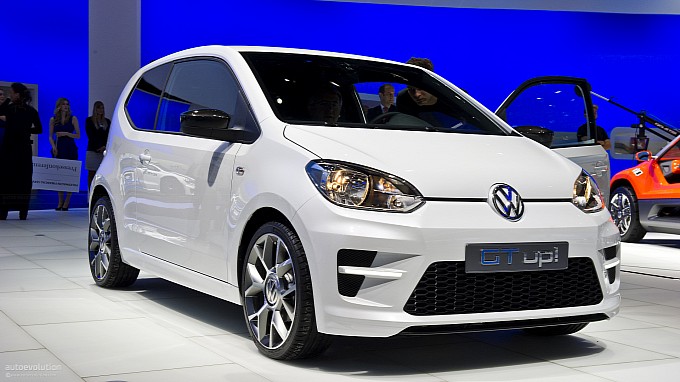 Volkswagen Up is giving you more then you can think of getting in a small car. This is one of those cars which, when you see on the road, it makes your day. A car worth the money if you compare it to other cars.