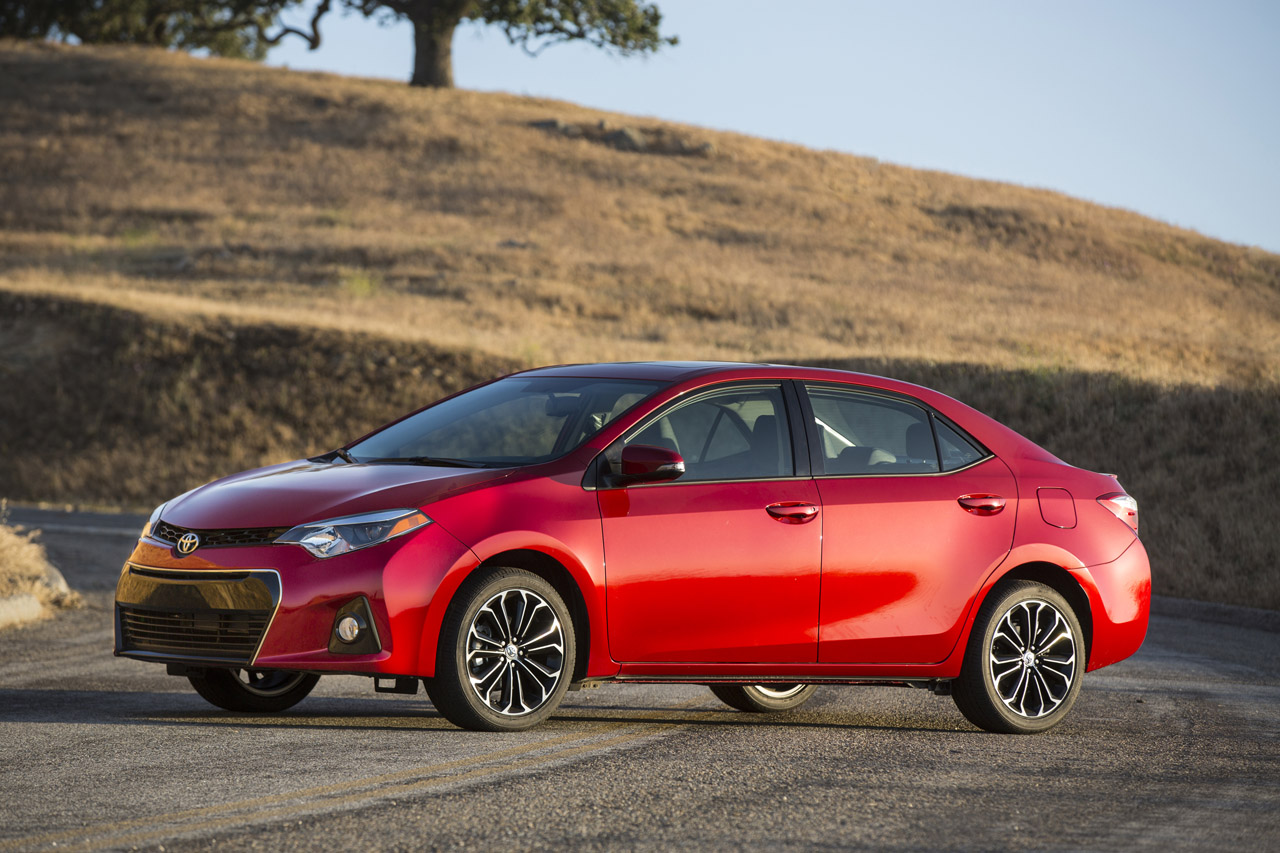 Pics: 2014 Toyota Corolla launched in the US
The current Corolla came back in 2008 and since then, it has been fighting with Ford Focus to be the best selling car in the world. After more then five years, Toyota apparently realized that they had to let go off the ugliest Toyota Corolla of them all and show the world that the Corolla, can be more then just boring looking cars.
Selling a million cars a year, 2014 Corolla has long been overdue for an update. As Autoblog points out, the cars with which the Corolla competes with like Honda Civic, Ford Focus and Hyundai Elantra had advanced in terms of tech, fuel mileage, interior, etc and Corolla was left far behind.
The US Corolla can choose between two engines; both are 1.8-liter four-cylinder units, but while one has 132 horsepower and 128 pound-feet of torque, the other offer is a more efficient version that uses Toyota's new Valvematic technology to offer 140 horses and 126 lb-ft of torque.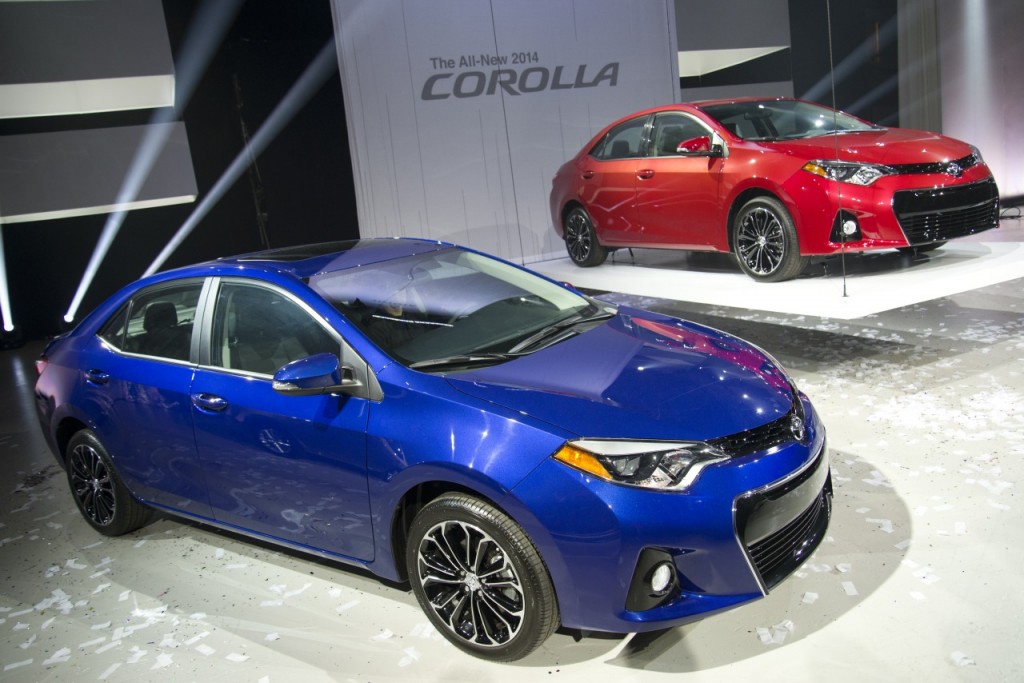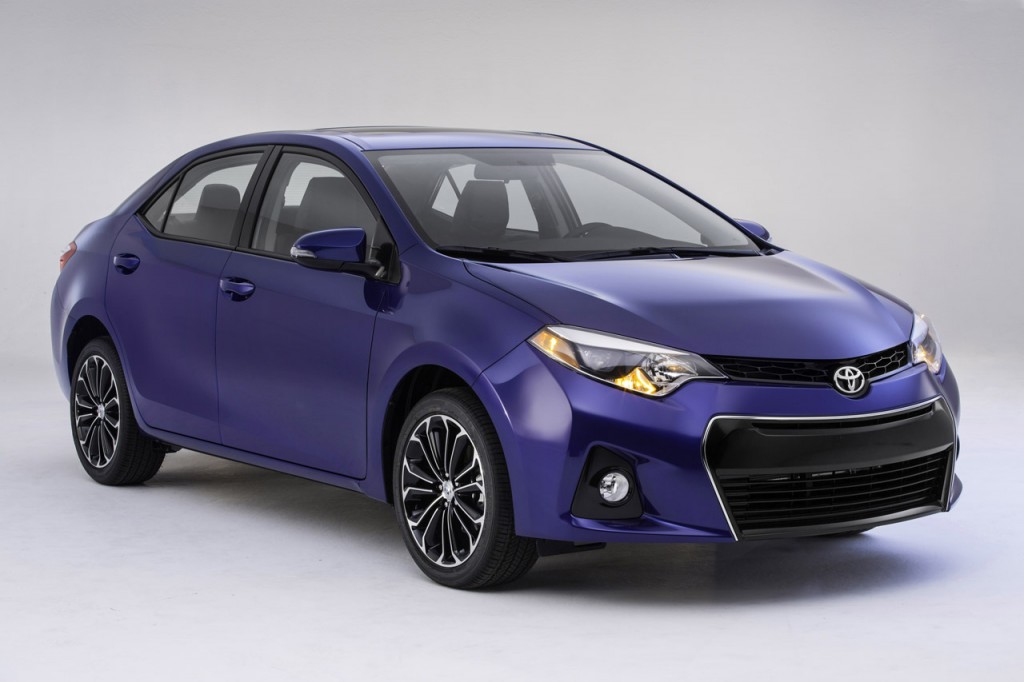 There will be two driving modes that can be selected by the driver; ECO and Sport, while Toyota says that fuel mileage has also increased and the new Corolla will offer around 40 MPG on highway, but it more depends on your driving style as we all better know.
Indus Motors is preparing its plant to launch the new Corolla here in Pakistan which is expected to arrive next year. Price is however going to be much more then what you pay for the current model but we don't exactly what its going to be.