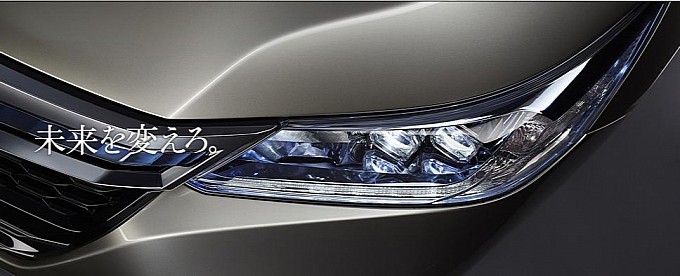 2014 Honda Accord Hybrid revealed in Japan
While the motoring world had their eyes stuck on launch event of Toyota Corolla in US, Honda were busy in Japan revealing the new 2014 Honda Accord Hybrid.
Honda Accord plug-in Hybrid is already on-sale in US however, this new Accord Hybrid is a non-plug-in electric vehicle which stands out when compared to the plug-in version thanks to its front grille-mounted blue trim and blue-hued headlights.
This Accord will come to other parts of the world but the styling you see in these pictures is Japan only. Which means that rest of the world will get normal styling of their old hybrid and non-hybrid.
The new Accord will be powered by Honda's first two-motor hybrid system that uses a 2.0-liter Atkinson cycle inline-four and 124 kW electric motor combo and a 105 kW electric unit for power generation.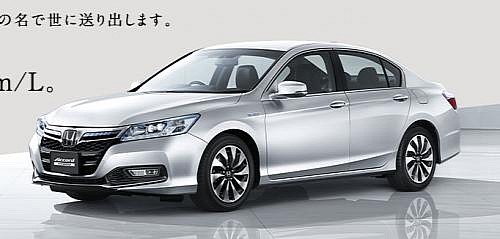 Total output is rated at 196 HP and the range is expected to be as high as 49 mpg city and 45 mpg highway.
And of course, Pakistan will never have it as we're still waiting for Honda Atlas to introduce the new Accord here.