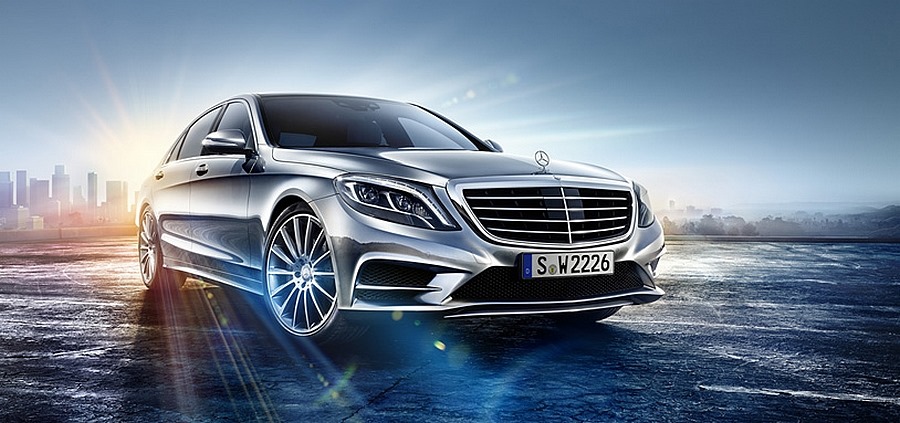 Luxury cars may be banned
Seems like the new government is following the footsteps of Rehman Malik as they're going on a spree of banning everything as a solution. First, CNG for use in cars was planned to be banned, however for our own benefit but yesterday, the I.T. Minister revealed shockingly about placing a ban on Google and today, Ishaq Dar who serves as the finance minister has planned to ban luxury Mercedes cars in the next budget.
In his first tenure during Pervez Musharraf's rule, Ishaq Dar had placed a similar ban on Mercedes cars until, four Chief Ministers' wanted one and so four chief ministers of the provinces had imported Mercedes vehicles paying no duty and taxes.
"Now the finance minister has again taken the decision to ban the import of Mercedes cars in the next budget," a senior FBR official told The News.
We're still unable to understand whether this ban will be limited to import of government luxury vehicles or the country as a whole.
Meanwhile, the government is going to also propose increased tax rates for Association of Persons (AoPs) and high bracket income slabs.