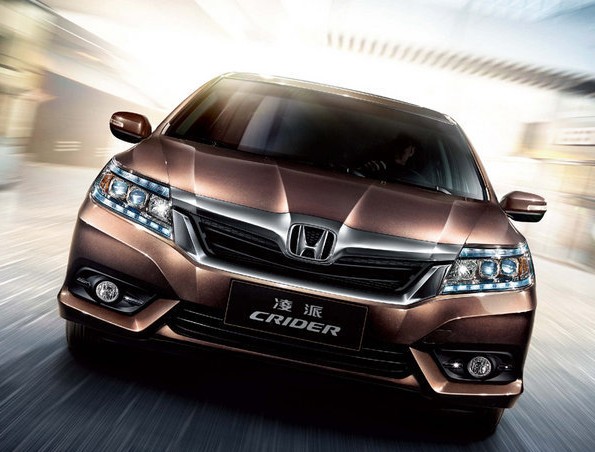 China only Honda Crider fits perfectly between Civic and Accord
Toyota has the Camry to compete with Honda's Accord and Corolla to compete with Civic however, Toyota has cars which people can buy if for example they don't fancy something as cheap as the Civic or as expensive as the Camry but Honda does not have that option to offer to its buyers. But now it does.
This is the China-only Honda Crider all set to be launched into the Chinese market on June 26 and will be positioned below the Accord and above the Civic.
Powered by a 1.8 which produces 139hp and 172nm, a 2.0 may be added to the line-up later on.
The Honda Crider debuted as a production ready car at last month's Shanghai Auto Show, whose design was based on the Honda Concept C that debuted at the 2012 Beijing Auto Show.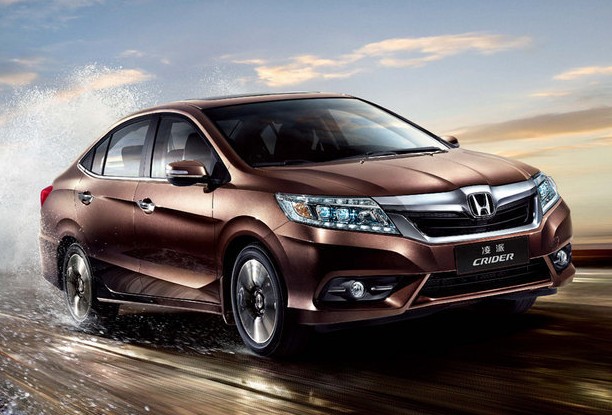 The Crider will compete with cars such as the Toyota Allion, Premio, Volkswagen Sagitar, Citroen C4L, and the upcoming Hyundai Mistra and Ford Escort. All are relatively small sedans with a premium look & feel.