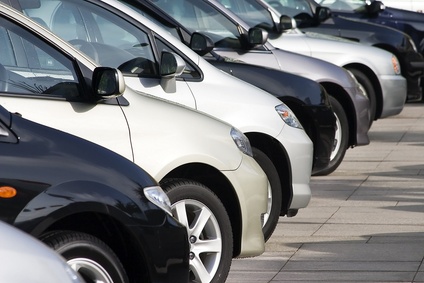 Cars to get more expensive in the new budget
As many news media outlets are saying, this is the first test of the new government led by Nawaz Sharif. And as per the preliminary reports citing the budget, it looks like they are going to loose that test as most of the commodities are about to get more expensive; electricity, sugar, oil, etc etc.
Cars aren't left alone either, as initial reports say that the prices of cars will increase however, prices of cars with engines larger then 1800cc will increase even more.
Government is expanding its tax net to fight the plague of 'Circular Debt' which has put the entire country into energy crisis due to mismanagement and rampant corruption and is now crossing the 500 billion rupees mark.
We'll keep you up to date as we get more information on the budget.