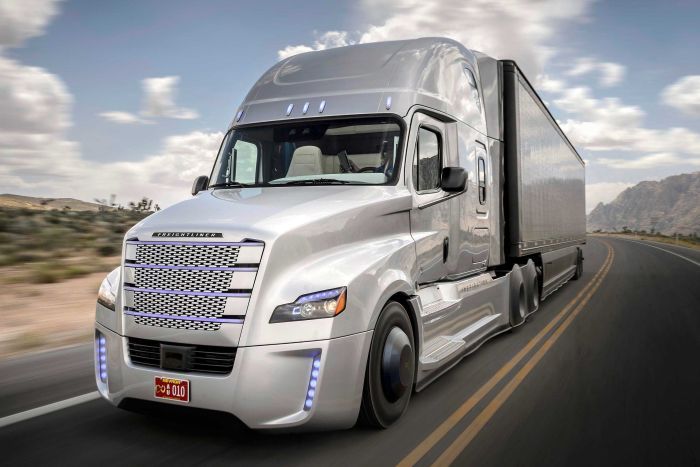 World First Self-Driving Trucks Are Ready To Haul
Talk about self-driving automobiles, we have whole truck driving on its own now. Daimler, pride and joy of German, has developed world's first self-driving truck. Stuttgart-based car maker Daimler has unveiled the world's first self-driving truck authorized for use on public roads at a launch on the iconic Hoover Dam in Nevada, United States. Daimler, whose vehicles include the high-end Mercedes-Benz range and compact Smart cars, is also the world's biggest maker of trucks.
Daimler said in a statement that State of Nevada had approved two Mercedes-Benz self-driving trucks named 'Freightliner Inspiration' for regular driving on public roads.
ALSO READ: Mercedes Driverless Car On The Roads Of San Francisco 
Wolfgang Bernhard, the head of Daimler's truck and bus division said that Germany has still yet to allow the company trucks to be allowed on the German roads. Although Daimler have already tested the truck on a closed stretch of German autobahn.
Trucks are equipped with clever systems for navigating through traffic and roads. Those systems include sensors and active speed regulators, and are authorized for use without a human driver. But it still needs you to monitor the systems and take control of the vehicle if needed.
Mr Bernhard told German media that besides increased safety compared to human drivers, the truck's smart systems could save up to five per cent fuel. He also pointed at the fact that how tiring and exhausting job truck driving is. He said that these new trucks with make the driver's job "less tedious and therefore more attractive".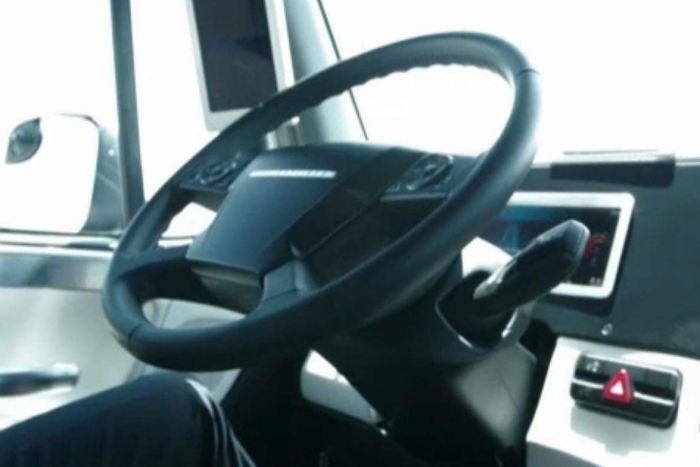 But unfortunately, it will not available before 2025. He further said, "Self-driving cars in urban settings, where traffic conditions are more complex, are even further off."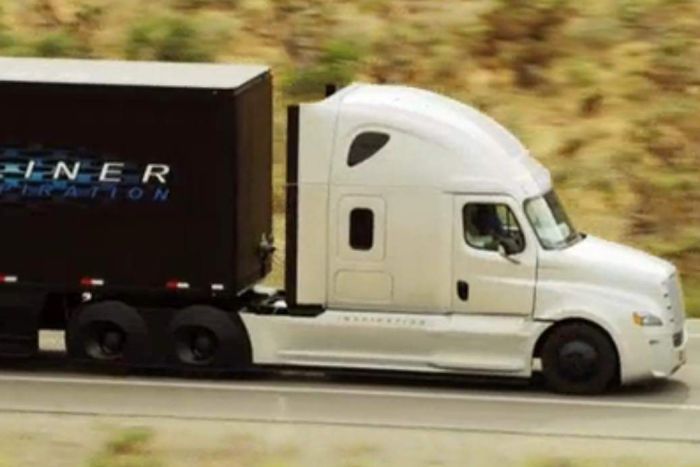 Source: ABC