ZXMCO launched a 200cc sports bike in January 2017. Out of mere curiosity, I decided to test ride this bike for PakWheels readers. I visited  Afzal Traders at Zarar Shaheed Road, Lahore for the purpose. Being a petrol head and a bike riding hobbyist, I was very excited to take the trip. The purpose of this test ride was to get a feel of the bike's performance, look and build quality as the company launched this bike in an extravagant affair, featuring sports and television celebrities alike. Without further ado, let's have a look at my observations about this motorbike.
Exterior and build quality: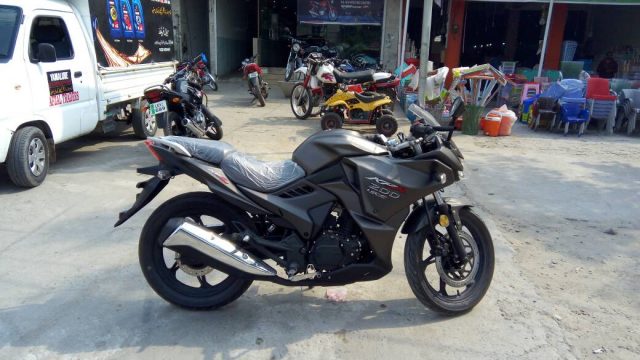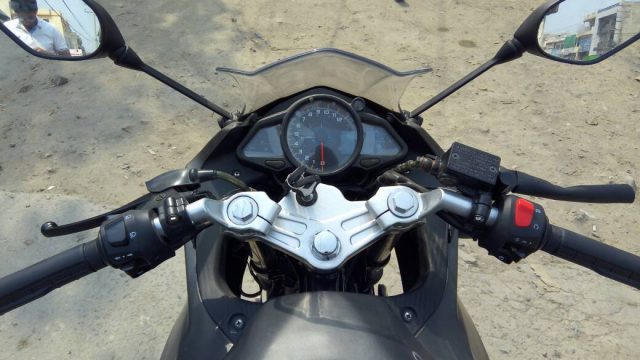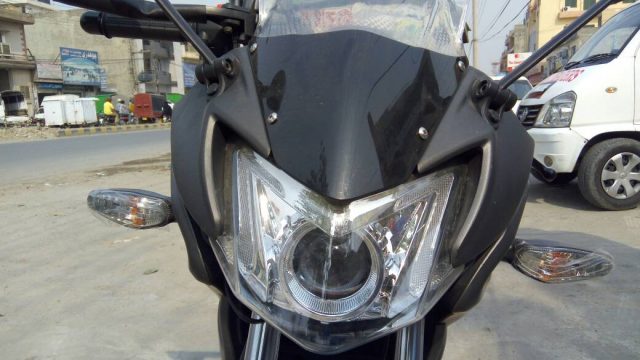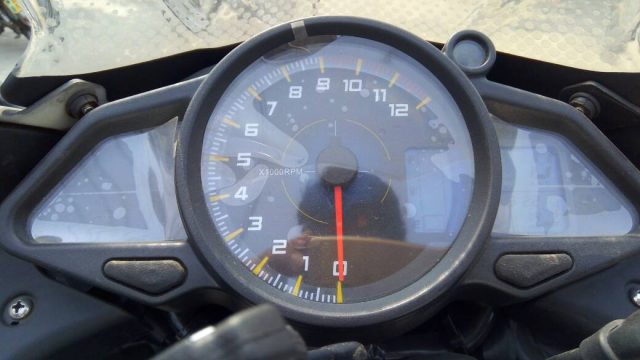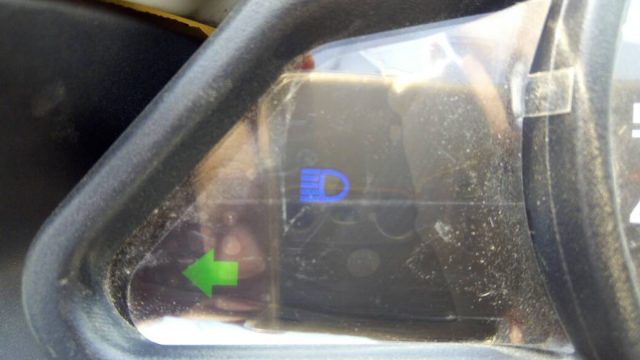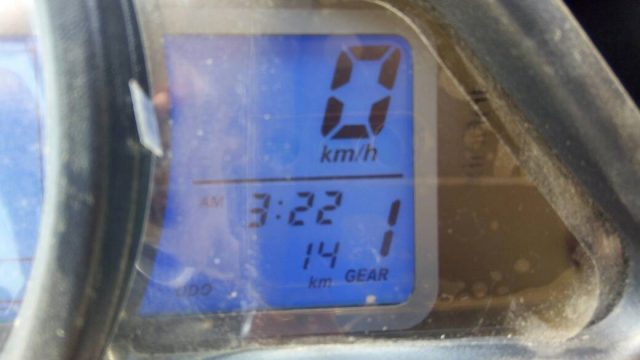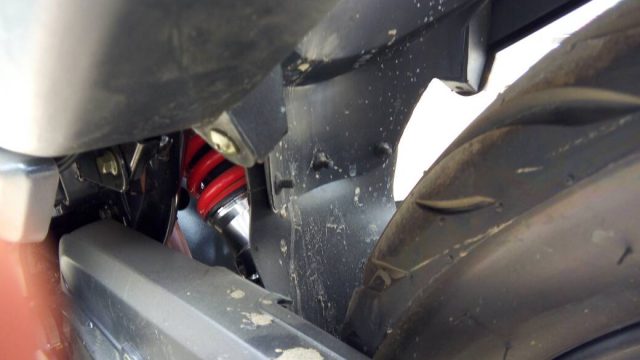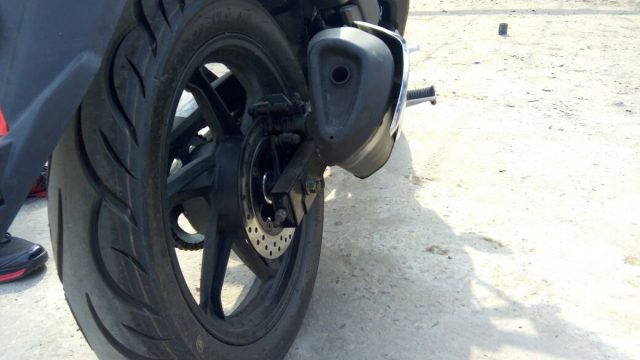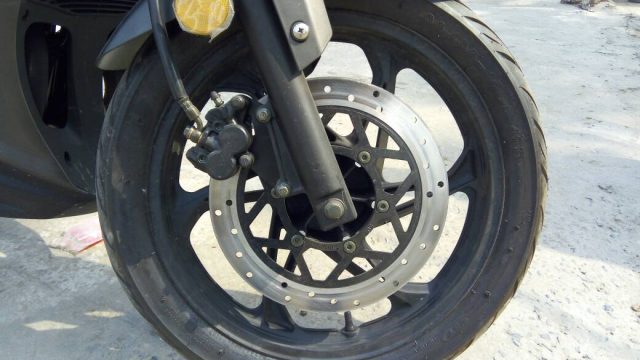 With its bulging body kit and gray color, it offers some design lines of Yamaha heavy bikes but that is where the similarities end. It is a wonderful accumulation of aggressive looks with a serious hunkered down design element. However, things change when you take a close look at this bike.
The first thing I noticed was the subpar paint job on the fuel tank, which many of you will admit contributes a lot to the aesthetic beauty and the overall look of the motorbike. The information cluster is built with flimsy plastic and has been designed to look good to the eye instead of providing rugged functionality and longevity.
The speed and light indications have been layered very neatly in an easily understandable format, subject to visibility under bright daylight. Nonetheless, if you plan to take out this bike for a ride in the evening then you will notice that the information cluster has been installed with a digital speedometer encompassing trip distance, fuel cells, trip range, and time.
Moreover, the bike features a rear (adjustable) mono shock, a low beam dipper (headlight flash) button, front and rear ventilated disk brakes, a front eagle shaped projection lamp, LED light in the rear brake lamp and twin air ducts that channel the air towards the engine.
Engine Performance:
As far as the engine is concerned, the bike comes with a 200cc water-cooled single cylinder four-stroke engine. I wasn't really impressed with the engine performance of this bike. First of all, the self-starter system does not start the engine with a quick push. It needs quite a few tries to start the motor. Secondly, there is a serious lack of engine power on idling. I tried to accelerate the bike after idling in 2nd gear and it really felt as if the engine was full of slug. However, the bike has a powerful acceleration on smooth gear transition. However,  upon vigorous acceleration, I felt vibration and rattling sounds.
Comfort:
Let me put it this way, one test ride later I had to stretch my back. The ride posture is extremely poor. The big fuel tank, no traction on the seat, and ridiculously low placed fork handle make it a really unpleasant experience for any rider. The placement of the fork handle can be really exhausting on a longer route and can also lead to back strain. The passenger seat is comfortable but not typically designed as that of heavy bikes. More importantly, the brake pedal is cylindrical in shape and applying brakes is an arduous task.
Price:
ZXMCO 200 Cruise costs around Rs. 265,000 including registration. Keeping this price in consideration, I would say that it is not a failed product, rather it is designed to lean towards showboating. To summarize, ZXMCO cruise is neither a heavy nor a naked bike. What it is dear readers, is an attempt to copy different elements of a conventional sports bike in a very tight budget. If you are looking for a performance bike, sadly this bike will fall very short against your expectations. However, if you are just a bike savvy looking for a showpiece, ZXMCO Cruise is the right answer for you.