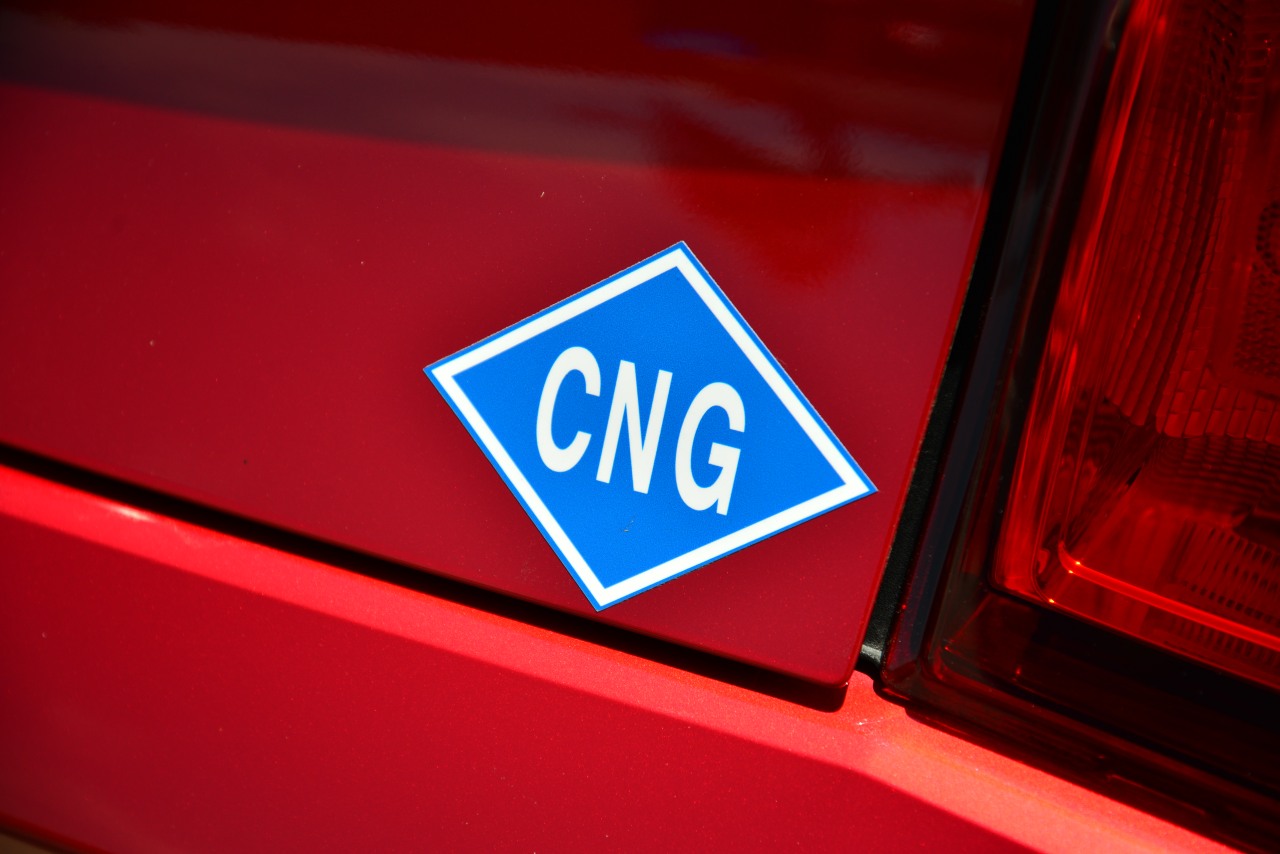 A Ford Mustang GT that runs on CNG
But don't worry! Our favorite muscle car wasn't fitted with CNG in Pakistan, it was infact fitted with CNG in the US as part of few organizations teaming up for a program to find clean alternative fuel sources. And CNG was one of them.
The project was initiated by an automotive consulting firm 'The Carlab', Landi Renzo USA, and a company which promotes CNG's usage in vehicles 'America's Natural Gas Alliance'.
CNG fuel is often accused of harming the engine life of the vehicle however, experts made available by the companies who build this car said that the car would have lower operating costs than petrol vehicles and also is a better option then Electric Vehicles as it provides an extended range and reduced emissions.
In Pakistan, most of the imported cars and Civics are believed to be not fit to run on CNG, they cannot be converted to CNG due to mechanical restrictions or something, Honda Atlas pretends that their Civic is an Audi RS4, but truth is, we don't have the skill and technical knowledge to convert them onto CNG.
Carlab, one of the collaborators on the project bought six different vehicles from different segments and converted them to CNG just to show that just about any car can be converted to CNG.
The six cars were; Ford Mustang GT, GMC Acadia, Hyundai Sonata, Chrysler 300c, Honda CR-V and the BMW X3 which Autoblog drove and they said that they barely noticed the conversion from petrol to CNG.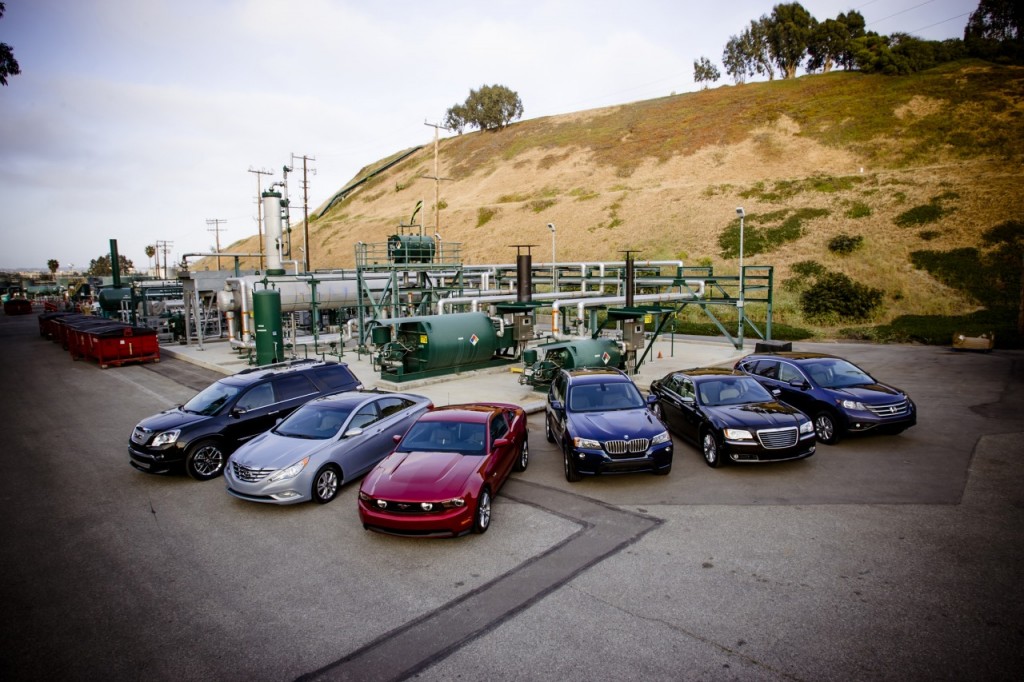 The liter 5 liter V8 Ford Mustang was also driven by the guys at Autoblog who said that the V8's 420 BHP power was available almost immediately after the car started on petrol and switched to CNG quietly, all on it's own however, there was slight delay they notice in acceleration but nothing too bad given the massive saving they understood from using CNG as fuel.
But we have an energy crisis due to mismanagement and corruption while US will declare itself energy independent country within a decade or two.