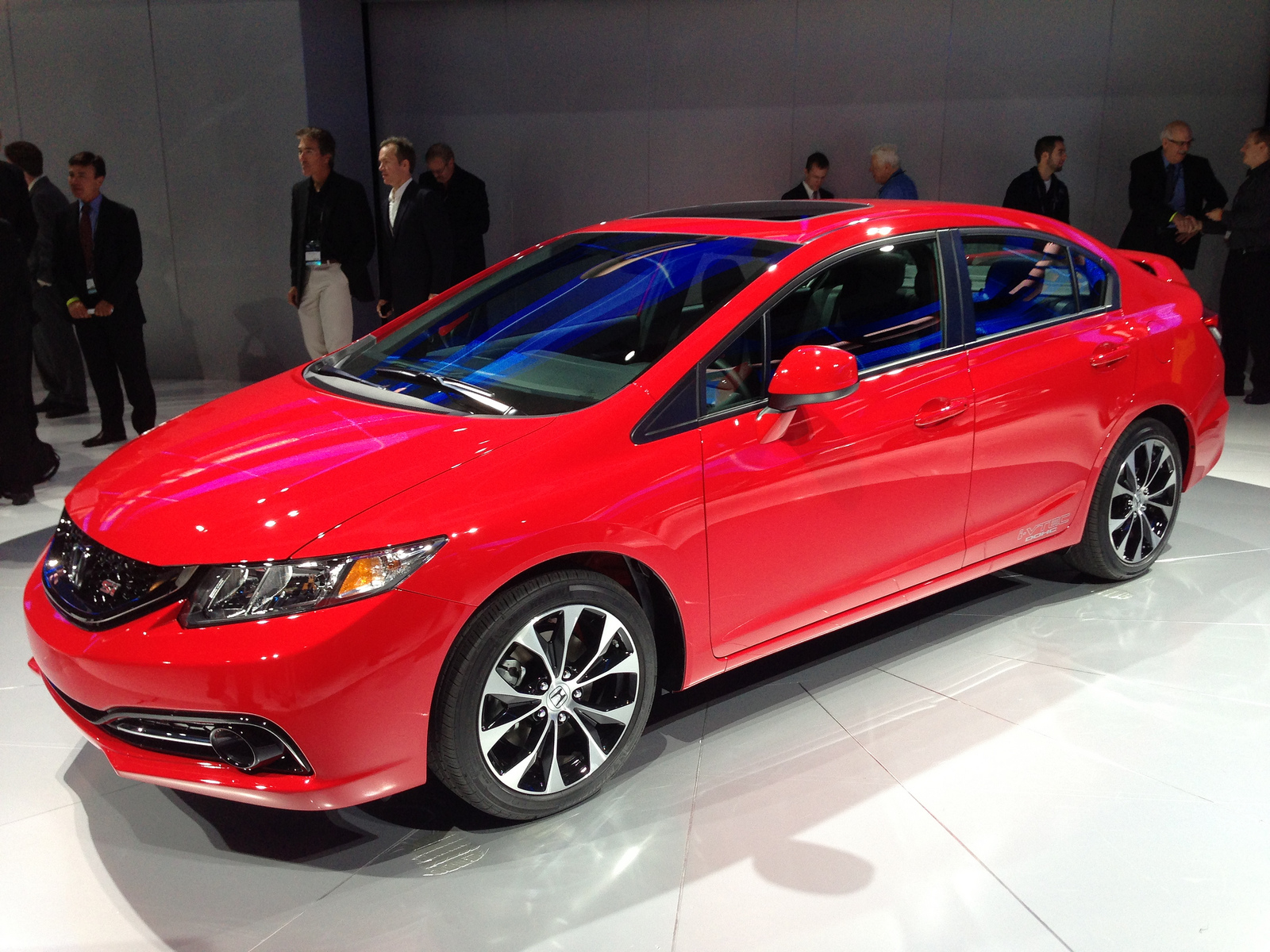 Civic is one of the few cars with an active cult of a following, all over the world today. If there is one economical sedan which is mostly being modified by young generation — it is the Honda Civic where ever a Civic is sold. This includes Pakistan as well where young drivers love to modify their civics. Every generation of Honda Civic sedans and hatchbacks were modified and still going on. Honda took this seriously and introduced a Type R for third generation civics in European markets. Honda introduced the Civic Si Sedan for North America in 2007; previously, only the Japanese market had been offered Si Sedans.
SI is available both as 2 Dr coupe and 4 door sedan. Since then Honda is actively introducing the SI trim level for every generation of Civic due to its huge success and demand. SI is identical to regular civic but mechanically there is huge difference. Different engine as well as different suspension and braking system. The exterior of the SI is with side skirts, more aggressive front grill and bumper making it reflecting a sporty look.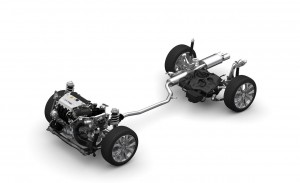 The current version of SI is equipped with 2.4L, in line 4 cylinder 16-Valve DOHC i-VTEC? engine pumping 201 HP @ 7000RPM. The SI comes only with manual 6 speed transmission with Gear Ratios: 1st: 3.267, 2nd: 2.040, 3rd: 1.429, 4th: 1.073, 5th: 0.830, 6th: 0.647, Reverse: 3.583, Final Drive: 4.76. SI comes 215/45/17? alloys as standard tire size. Honda specifications calls for 0-60MPH in 6.1 seconds while quarter mile in 14.6 sec @ 95.6 mph.
Like SI attractive exterior which makes it stand out from the rest, interior is as beautiful. Sports trimmed fabric seats and a leather wrapped steering wheel, aluminum shifter and paddles gives a true sporty feel in the cabin. SI is equipped with red cluster with Hondas new I-MID system. Navigation is optional while moon roof, rear view camera, Bluetooth calling is standard.
Safely is also not compromised in SI. SI is equipped with Vehicle Stability Assist? (VSA?) with Traction Control, Anti-Lock Braking System (ABS), Electronic Brake Distribution (EBD) Brake Assist ,Tire Pressure Monitoring System (TPMS) and Daytime Running Lights (DRL). SI also comes with front driver plus passenger as well as side air bags along with roll over sensors as standard. Overall Civic SI is very attractive economical sports sedan. Currently available at base price of $22700, while fully loaded SI is priced at $24400.