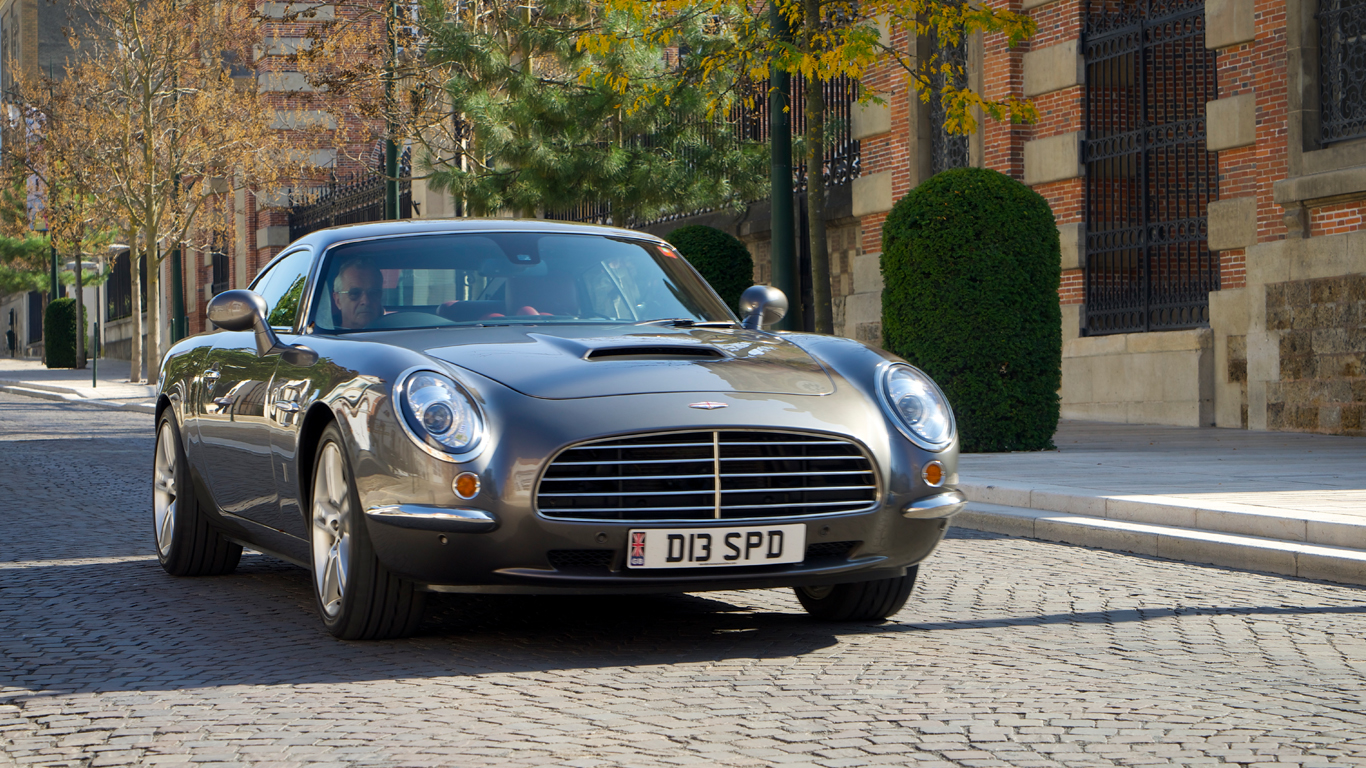 A Modern Day Aston Martin DB5 Fit For James Bond
Have you ever thought of owning your very own classic Aston Martin DB5, something to satisfy your love of watching James Bond films as a child, riding in style in his DB5 but at the same time not having to be burdened with all the impracticality and unreliability of owning such a car. Well there is good news for you because coming to you from a company, you've probably never heard of before, is the David Brown Speedback GT.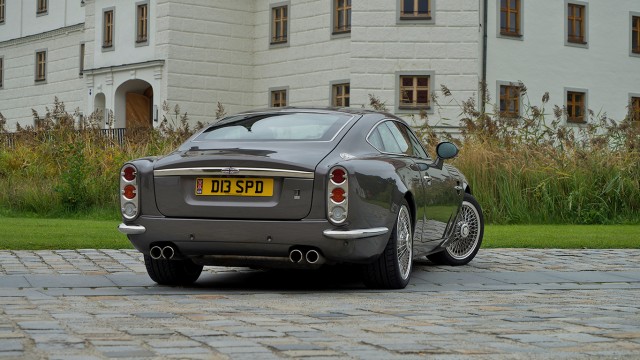 The body was mostly inspired by the Aston Martin DB5 sculpting the beautiful hand built body around its classic design. The SpeedBack GT is based upon the Jaguar XKR so that means under the hood you find the same supercharged 5.0-liter V8 engine churning out 510 bhp that is capable of sending the Speedback GT to 60mph in 4.6 seconds and on to a limited top speed of 155mph.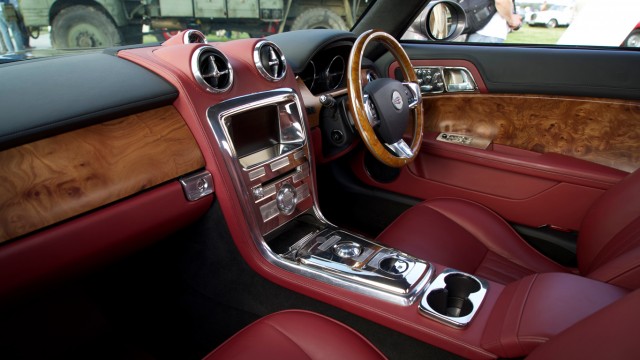 The car is completely handmade and that goes for the stunning interior as well, the basic layout of the interior might be the same as the Jaguar XKR but that's where the similarities stop the wood and leather is all hand polished and stitched together and only using the highest grade materials available on the market. You can even get it fitted with a bench seat in the split tailgate. Now you might imagine that such finesse and attention to detail doesn't come cheap and you'd be right because the Speedback GT costs $800,000 only. That's an insane amount of money to spend on a car but if you think about it, a classic 1965 Aston Martin DB5 can fetch upwards of a million dollars at auctions so in a way the Speedback GT just might be a bargain.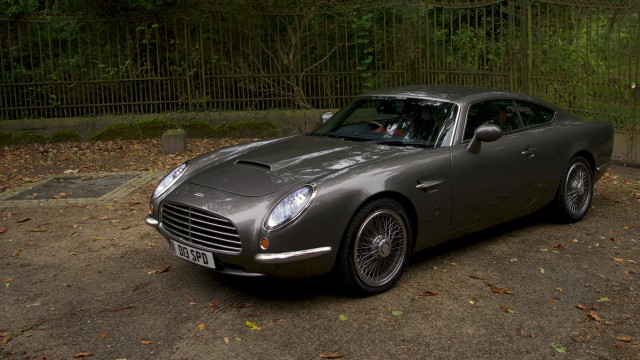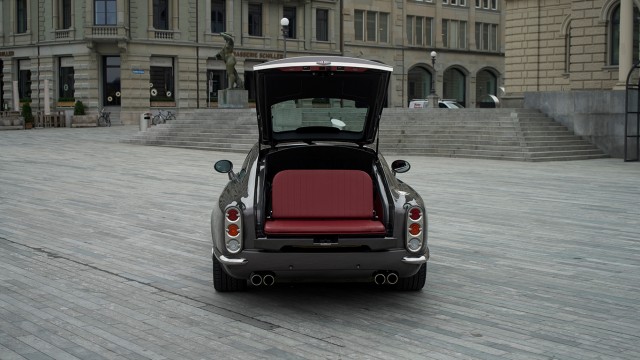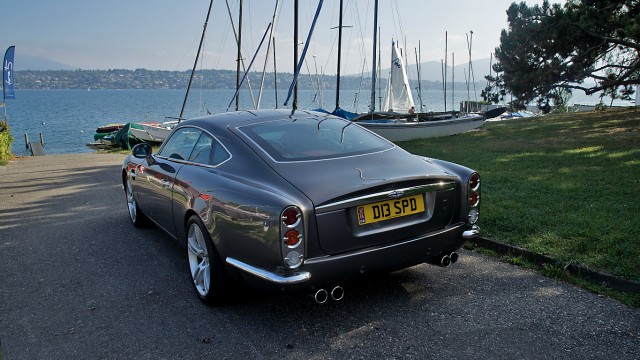 Photos courtesy of: DBA