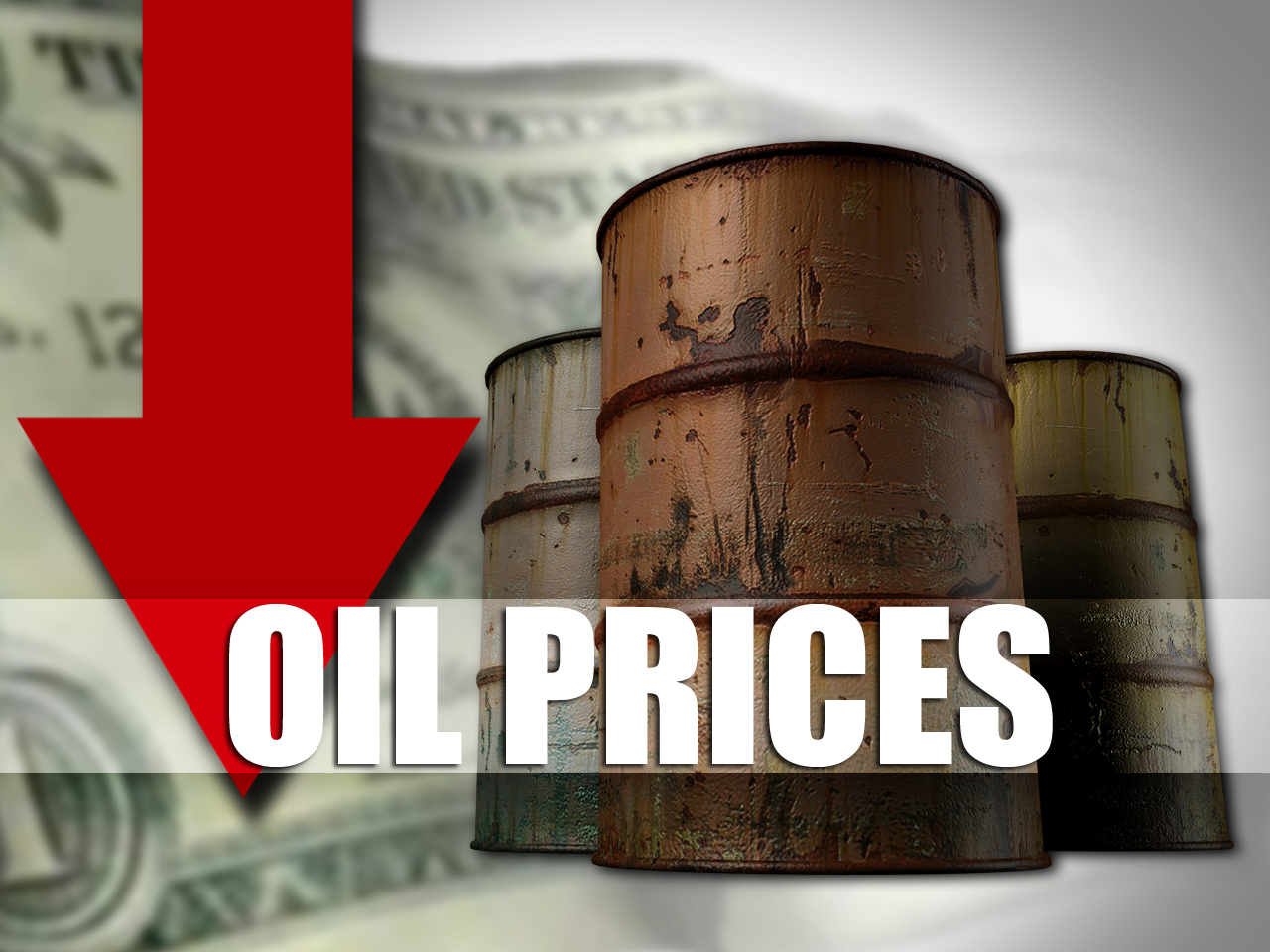 Another fuel price cut of up to Rs. 10 per litre on its way for December
ISLAMABAD: Following a drastic reduction in international fuel prices once again, which hit a record low on Thursday, Pakistani consumers should expect a huge cut in fuel prices. 
The Oil & Gas Regulatory Authority (OGRA) is expected to send a summary today to the Ministry of Petroleum and if approved the prices of fuel will likely to go down by up to Rs. 10 per litre.
Earlier this month, the government reduced the prices of fuel by Rs. 9.5 per litre after the prices of crude oil plunged down to $85 per barrel. On Thursday, the prices of crude oil came further down in the international market to $77.75, which means the Pakistani consumers are likely to experience a similar fuel price cut.
According to the suggestion by OGRA, petrol price should be slashed by Rs. 9.65 per litre, diesel price by Rs. 7.15 per litre and High Octane Blended Component (HOBC) price by Rs. 10.20 per litre, which are commonly used by the consumers. While the prices of kerosene oil and light speed diesel should be reduced by Rs. 5 and Rs. 4 per litre respectively for the month of December.
The new prices of various POL products from December are likely to be:  petrol Rs. 84.54 per litre, diesel Rs. 94.06 per litre, HOBC Rs. 106.25 per litre, kerosene oil Rs. 83.5 per litre and light speed diesel Rs. 78.37.
If approved, we will see a reduction in the general price level of goods and services produced in the country because the prices of POL products have a direct impact on the general price level.