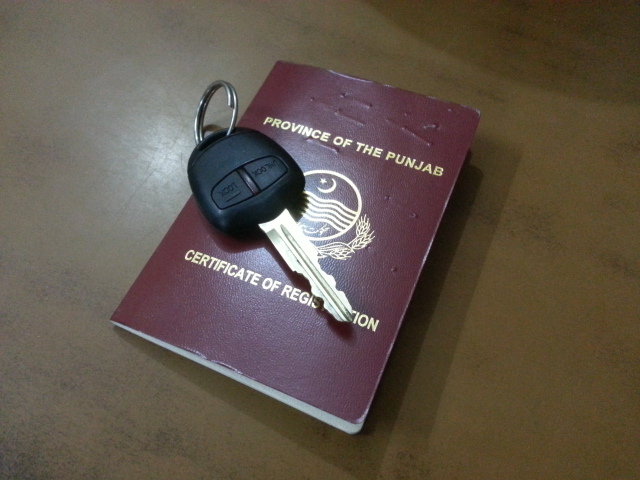 Federal government has reduced the vehicle transfer tax for those who file their taxes. Last year, the government increased the income tax rates to eye watering level. This made owners think to not get their cars transferred.
The government will face an expected loss of Rs500 million in the new fiscal year after the implementation of new rates. Member Inland Revenue Policy of the FBR Shahid Hussain Assad, said that the reduction in tax rates was proposed by the provincial governments.
Tax filers will benefit from the reduction of up to 75% and in the range of 33% to 50% for non-filers. But unfortunately only 880,000 persons file their taxes out of the population of 180 million.
The current tax rate tariff is as follows: