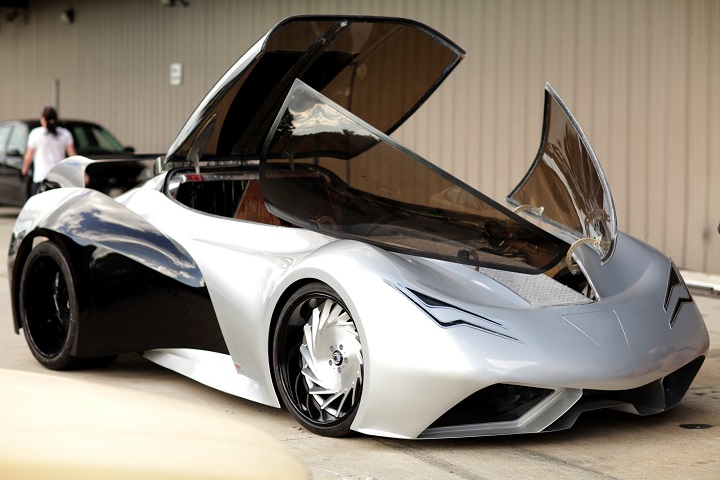 Check Out Pro Wrestler John Cena's Car Collection
John Cena is one of the world's most famous professional wrestling star and a well renowned petrol head. John Cena loves cars especially classic American muscle cars which is why he has over 22 of them. The staggering list includes:
1966 Dodge Hemi Charger
1969 AMC AMX
1969 COPO Chevrolet Camaro
1969 Dodge Daytona
1970 AMC Rebel Machine
1970 Buick GSX
1970 Mercury Cougar Eliminator
1970 Oldsmobile Cutlass Rallye 350
1970 Plymouth Superbird
1970 Pontiac GT Judge
1971 Plymouth Road Runner
2006 Dodge Viper
2006Ford GT
2007 Dodge Charger SRT-8
2007 Ford Mustang Saleen Parnelli Jones Limited Edition
2009 Chevrolet Corvette ZR1 and
InCENArator
We're sure you'll all agree that is one seriously impressive car collection that's only going to get bigger over time.
By far the most impressive car in his collection though is his custom InCENArator. Built by Parker Brothers Concepts the InCENArator is based on the Chevrolet Corvette C5 and was built with one purpose in mind: showing off. You enter the car through the top section of the glass roof and if that wasn't enough, to go along with the futuristic look of the car it also actually has flamethrowers which have the ability to shoot four-foot flames from special vents on the rear deck lid.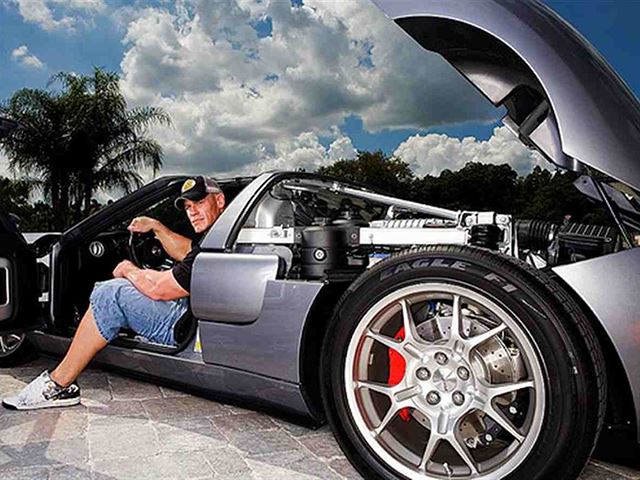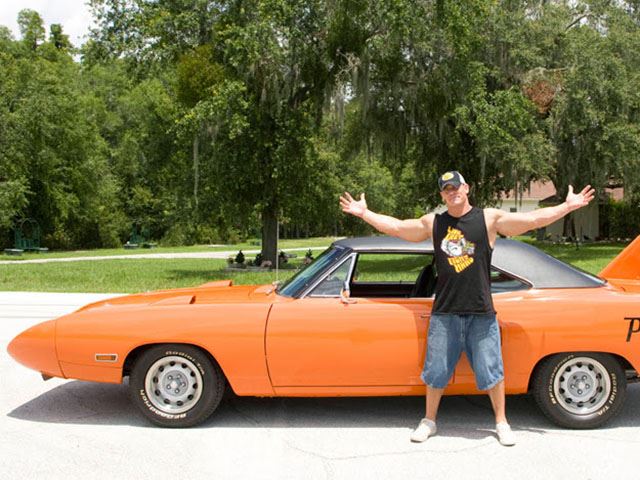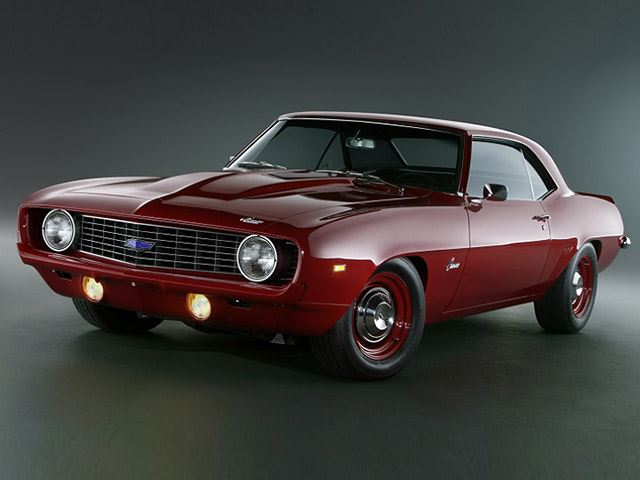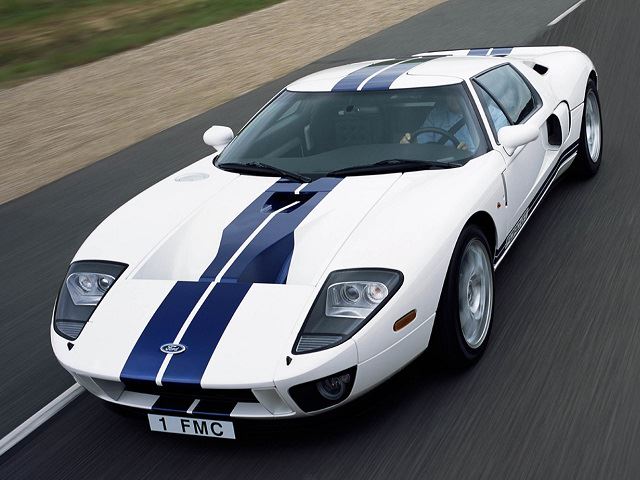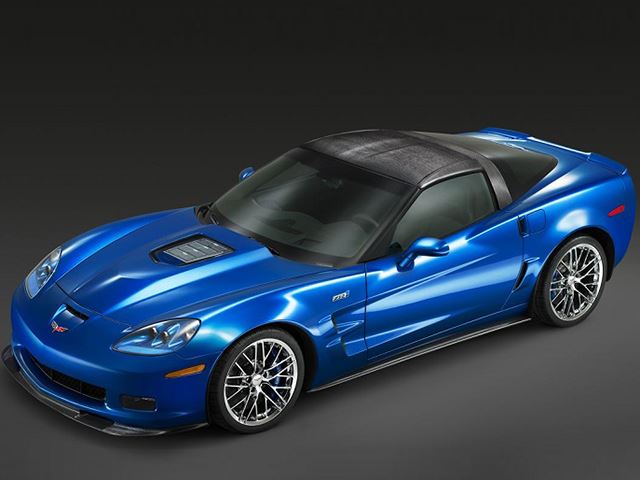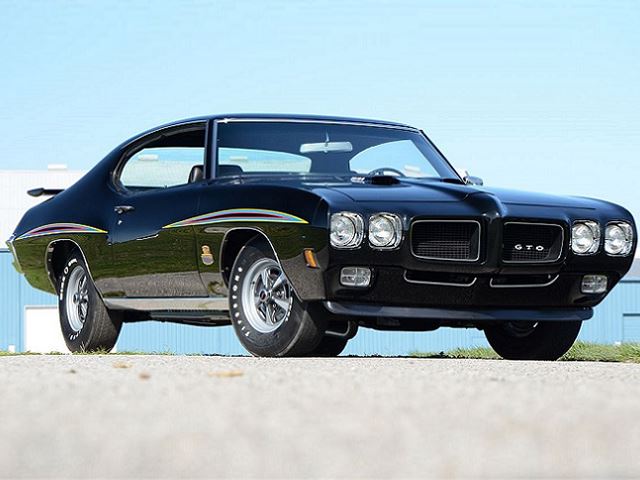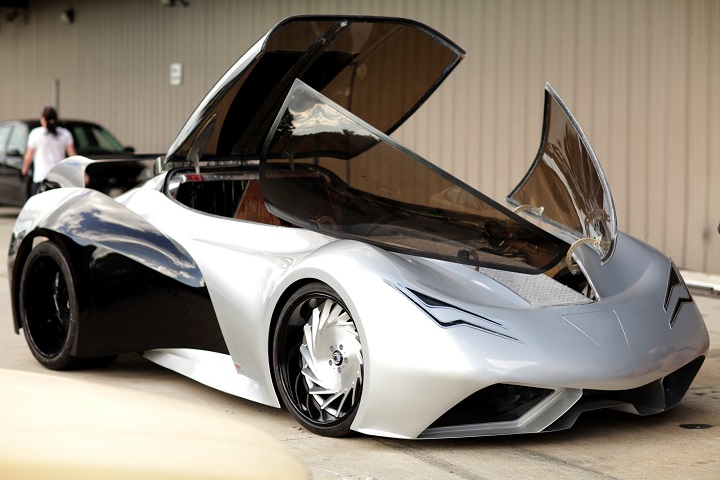 Story: Carbuzz