The Indonesian Motor Show is going on at full swing right now and in order to steal the spotlight from Honda, Toyota has just introduced the Yaris Heykers Concept. This concept car is based on the Toyota Yaris what we know in Pakistan as the Toyota Vitz. Toyota has attempted to convert the Yaris into a crossover vehicle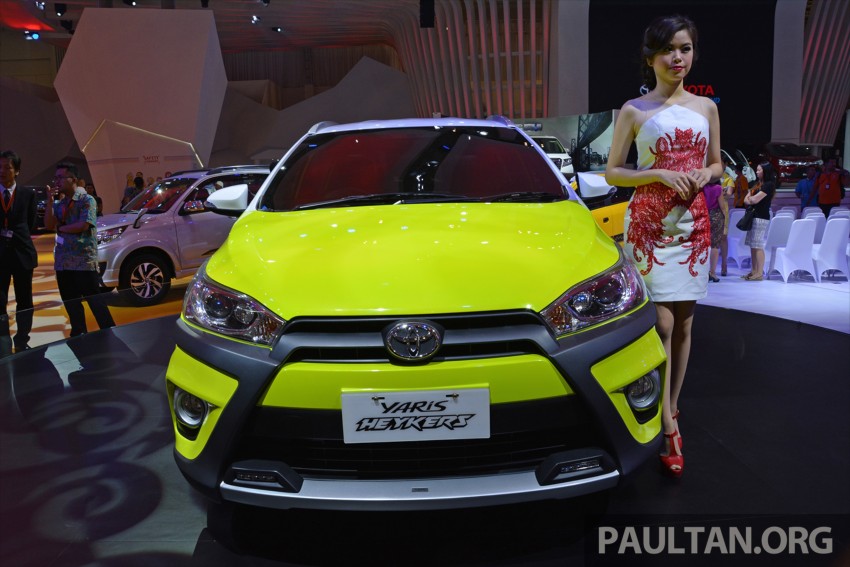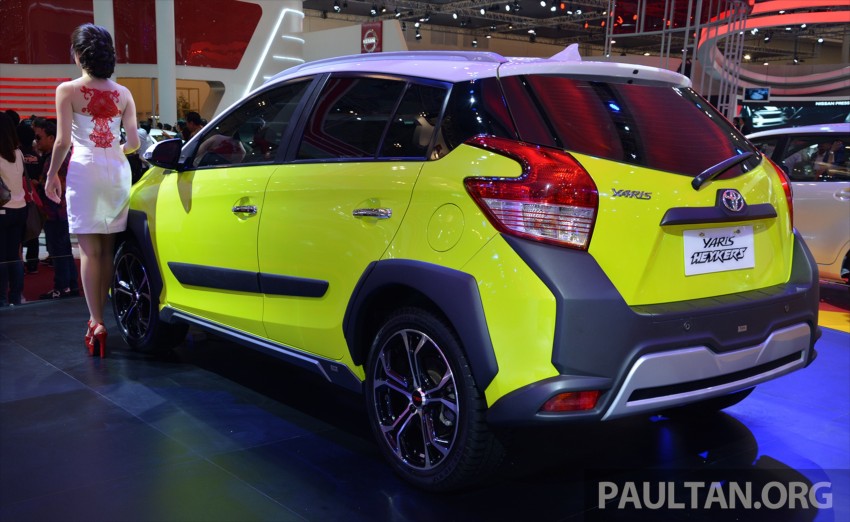 The Body of Heykers which is based on the Asian Yaris has been raised by a couple of cm and a set of roof rails have been attached. In an attempt to add even more flare to the SUV like styling black SUV-style cladding has been attached to the wheel arches. The lower sections of the bumper are painted silver to mimic the look of of sump guards. To finish off the Hykers comes equipped with TRD (Toyota Racing Development) wheels and LED daytime running lights.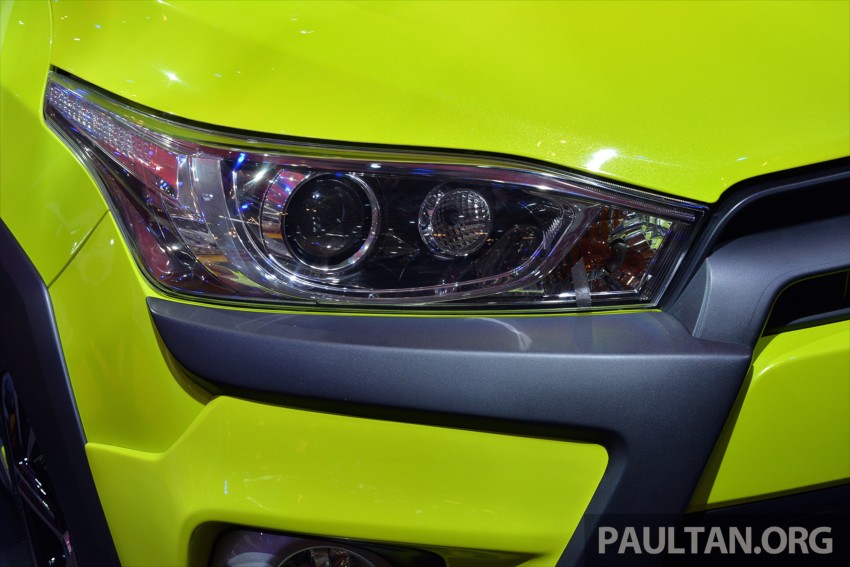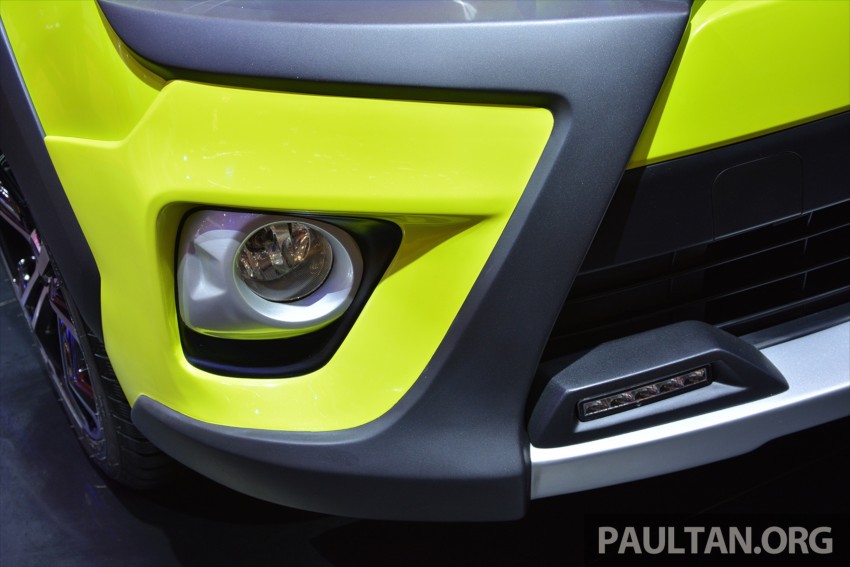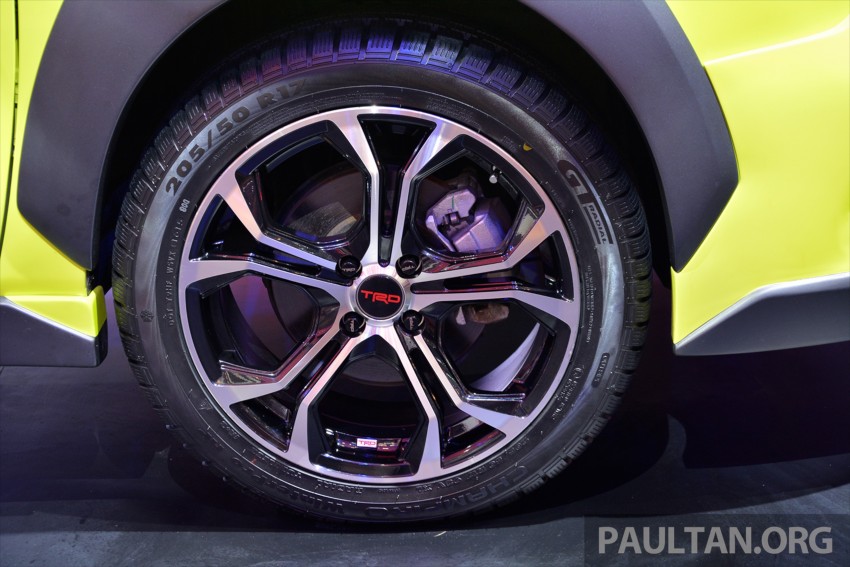 If the Heykers Concept ever does reach production, do you think it would make sense to bring it here to Pakistan? We're sure a lot of people might benefit from a Toyota Vitz that is a bit more spacious inside and has some reasonable off road ability. Be sure to let us know by dropping a comment down below.
Source: Paultan