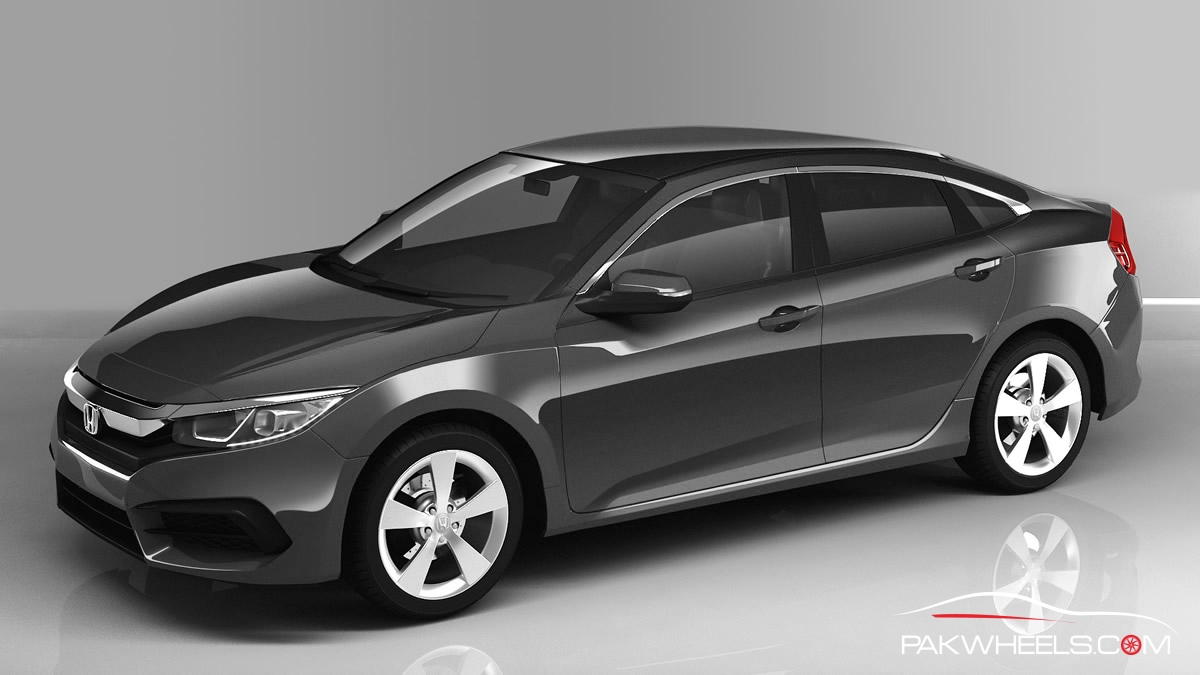 2016 Honda Civic Engine and Transmission Options Leaked
Well speculations about new Honda Civic and the engines they are going to use have been brewing all this time and now we finally know what they are gonna offer in their new car, well sort of.
Sort of because these are apparently 'leaked' spec sheet information and when the final product hits the showrooms, it might not be 100% true. Like others, Honda is following the suite and moving to downsized turbo engines. Now the spec sheet leaked by the good folks at Temple of VTEC states that the 2016 Honda Civic will be launching with two engine and two transmission options.
Whole point of moving to turbo is to achieve more power with improved millage. The current 1.8 NA engine will be replaced by a 1.5l turbo engine. 1.5l turbo is expected to make 148 HP and 203 N.m of torque. 1.8l NA motor in current Honda Civic produces 141 HP and 174 N.m of torque. So the jump in power is quite apparent, although there is no news regarding the expected km/l.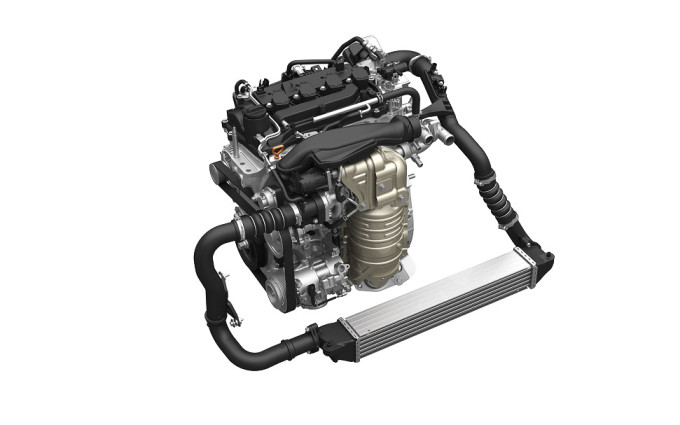 According to the spec sheet, buyers can either have a 1.5l turbo or a standard 2.0l NA engine. No information regarding the power rating of the 2 liter naturally aspirated engine as of yet. Choice among the transmission is simple as well, either a CVT or a 6 speed manual. You can have 6 speed manual with both the turbo and naturally aspirated engine.
Now the question is, what Honda Atlas is gonna do with us poor folks. It would be interesting to see if they think our local consumers are ready for the complexities of a turbo engine or are we going to see few more years of the current 1.8l engine. Don't expect the 2.0l engine to be launched here. It is going to be thirsty and there won't be enough buyers to offset the cost of assembling a 2.0l version. We hope Honda Pakistan will be brave enough and launch the turbo engine in all its glory.