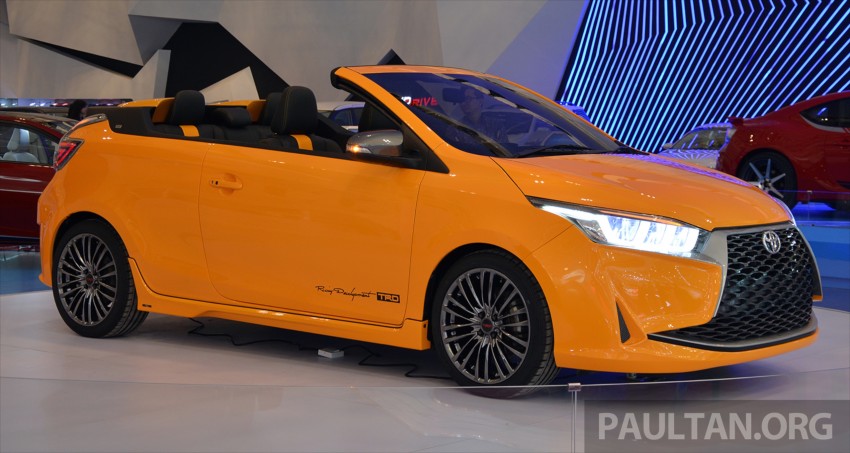 Toyota Yaris Convertible At The 2015 Indonesia Auto Show
Toyota has brought its A game this year to the Indonesian Motor Show where they have just taken the wraps off the Toyota Yaris Legian, a convertible Toyota Yaris. Information of the Legian is scare as of now because it is just a concept car for the moment.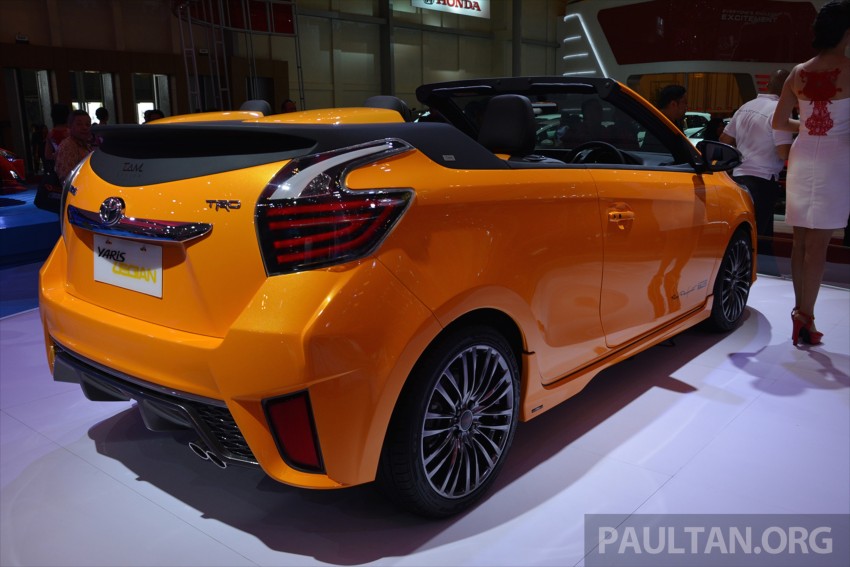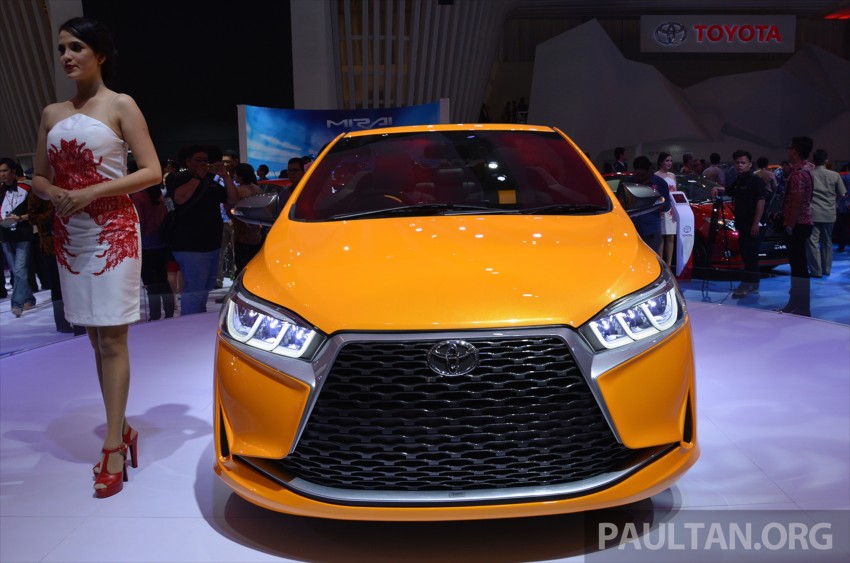 The Legian took shape by basically cutting the roof of an ordinary five door Yaris hatchback and attaching a set of longer doors. The Legain is a product of TRD (Toyota Racing Development) however so it has TRD parts all over the car right down to the wheels. A larger much more aggressive Lexus style front grille is housed between the brand new LED daytime running lights.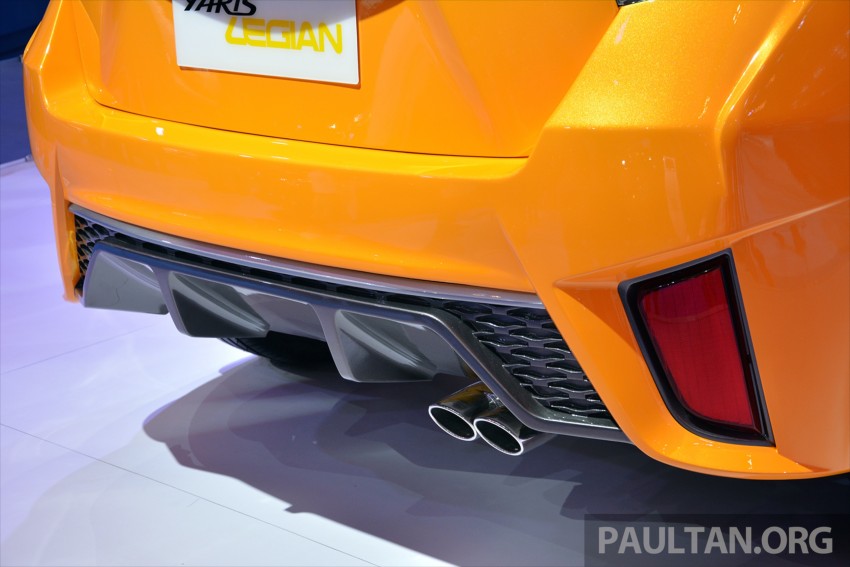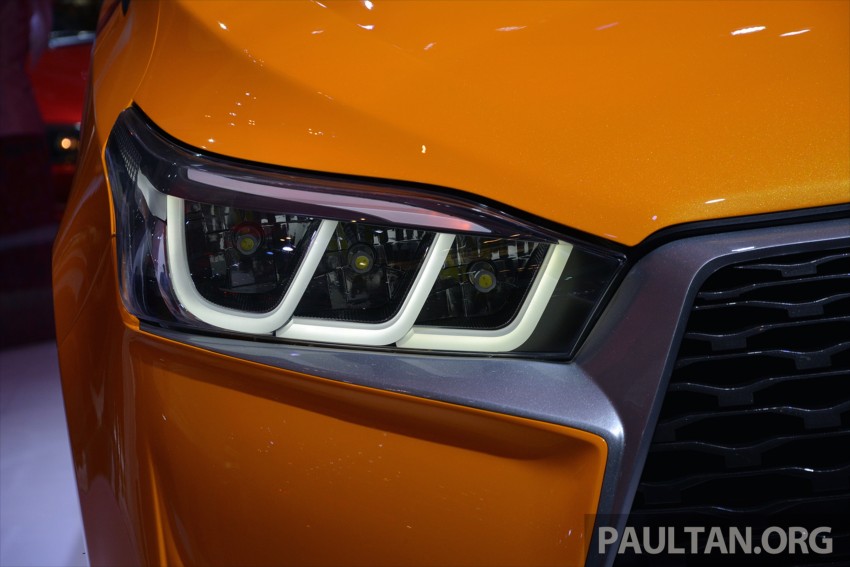 The Legian was built by Toyota's Indonesian division and its unlikely that it will ever reach production. But if it does would it make any sense in bringing the four seater convertible to Pakistan, we vote yes if they can sell it at a reasonable price because who doesn't enjoy some open top thrill. Be sure to let us know your thoughts on the Yaris convertible or more accurately Vitz convertible if it ever came to Pakistan.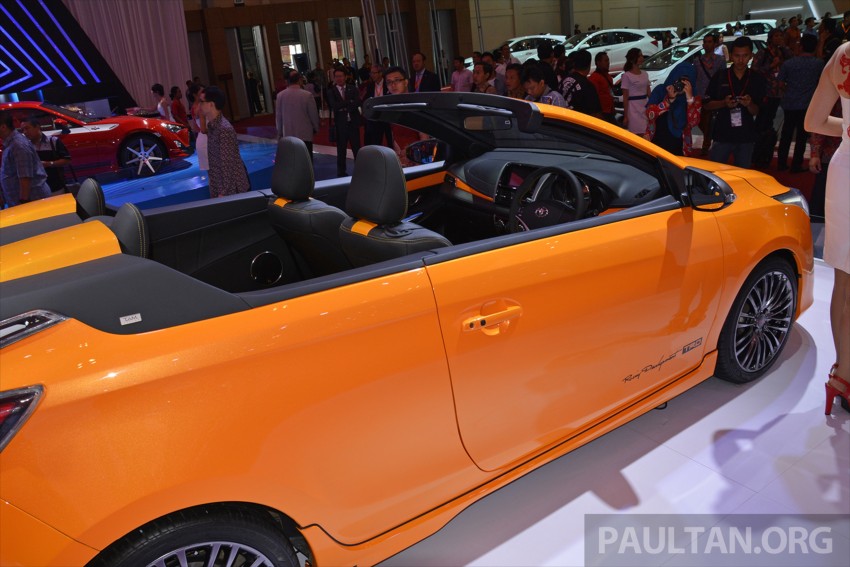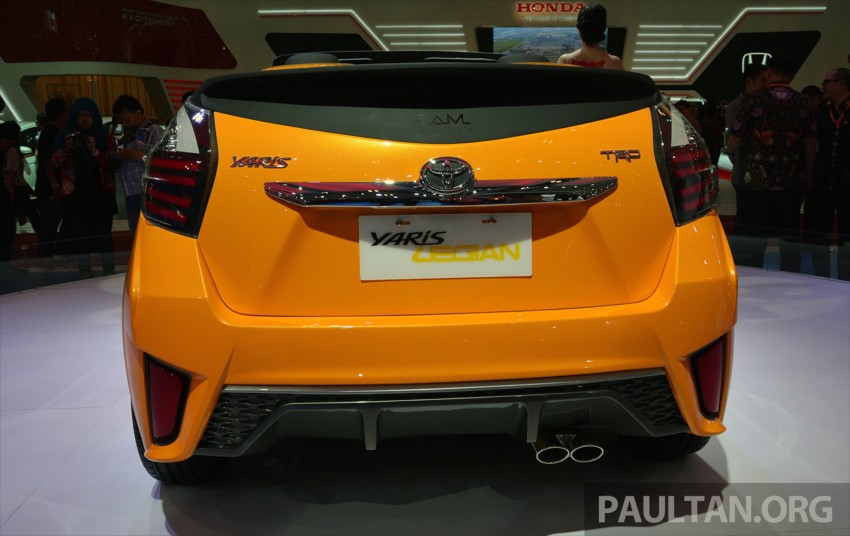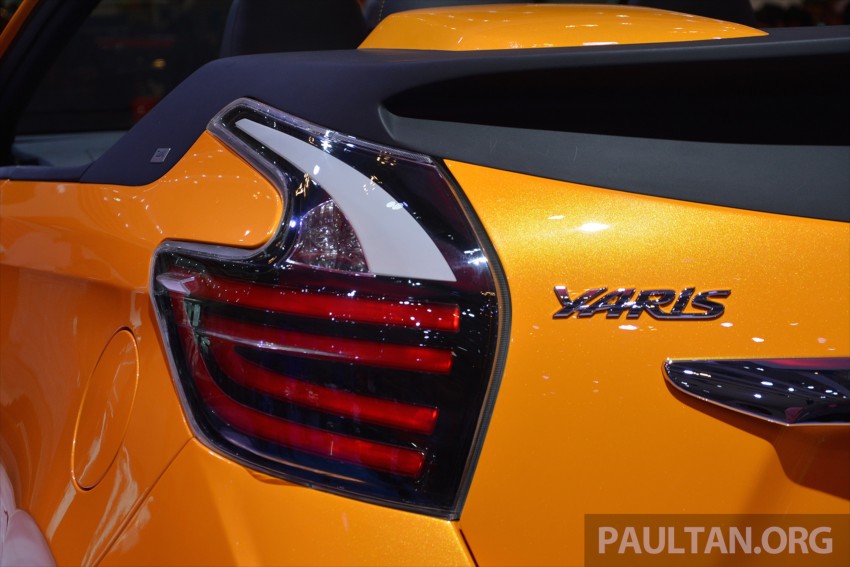 Source: Paultan