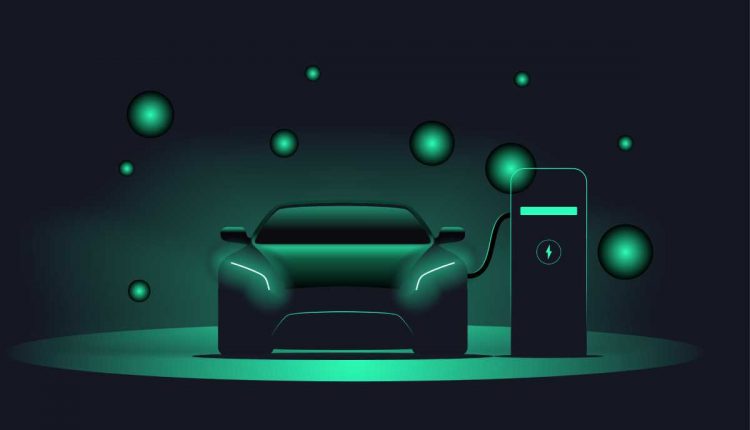 Top 3 Electric Car Sellers of Q1 2022
Electric cars are all the rage right now. Automakers around the world are ditching fuel vehicles and investing in electric and hybrid ones. Most companies have set their goals to go fully electric in the next few years. But who are the top contenders in this EV race? The biggest players leading the market? Let's look at the sales results of the first quarter of 2022 and find out.
Number 1 – Tesla
Whenever we think of electric cars, the first name that pops up in our heads is Tesla, and we wonder if it's still the number one player in the EV market? Yes, it is.
Tesla has achieved another record of 310,048 electric car deliveries and $18.8 billion revenue in the first quarter of 2022. Tesla's quarterly sales number is massive compared to other companies.
Tesla has recently opened up two new plants in Berlin and Texas, and they have already started deliveries. Tesla is ramping up production and sales with the new factories in position.

Number 2 – BYD
The second best EV maker is the Chinese company BYD, which has become the world's first automotive company to end the production of fuel cars. Last month, BYD officially moved on to producing only plug-in hybrid and battery-electric vehicles. 
With that development, the company sold 143,224 electric cars in the first quarter of 2022 and became the second-biggest EV maker in the world.
Surprisingly, BYD also made it to the list of TIME 100 Most Influential Companies 2022. Even Tesla did not.

Number 3 – Volkswagen
For a long time, the Volkswagen Group was the biggest rival of Tesla. The company had a big shot at scaling up its production of electric cars and overtaking Tesla in the EV business. But VW Group didn't make it and lost the race to not only Tesla, but also BYD.
The Volkswagen Group could only sell 99,100 electric vehicles in the first quarter of 2022, becoming the third biggest EV maker in the world.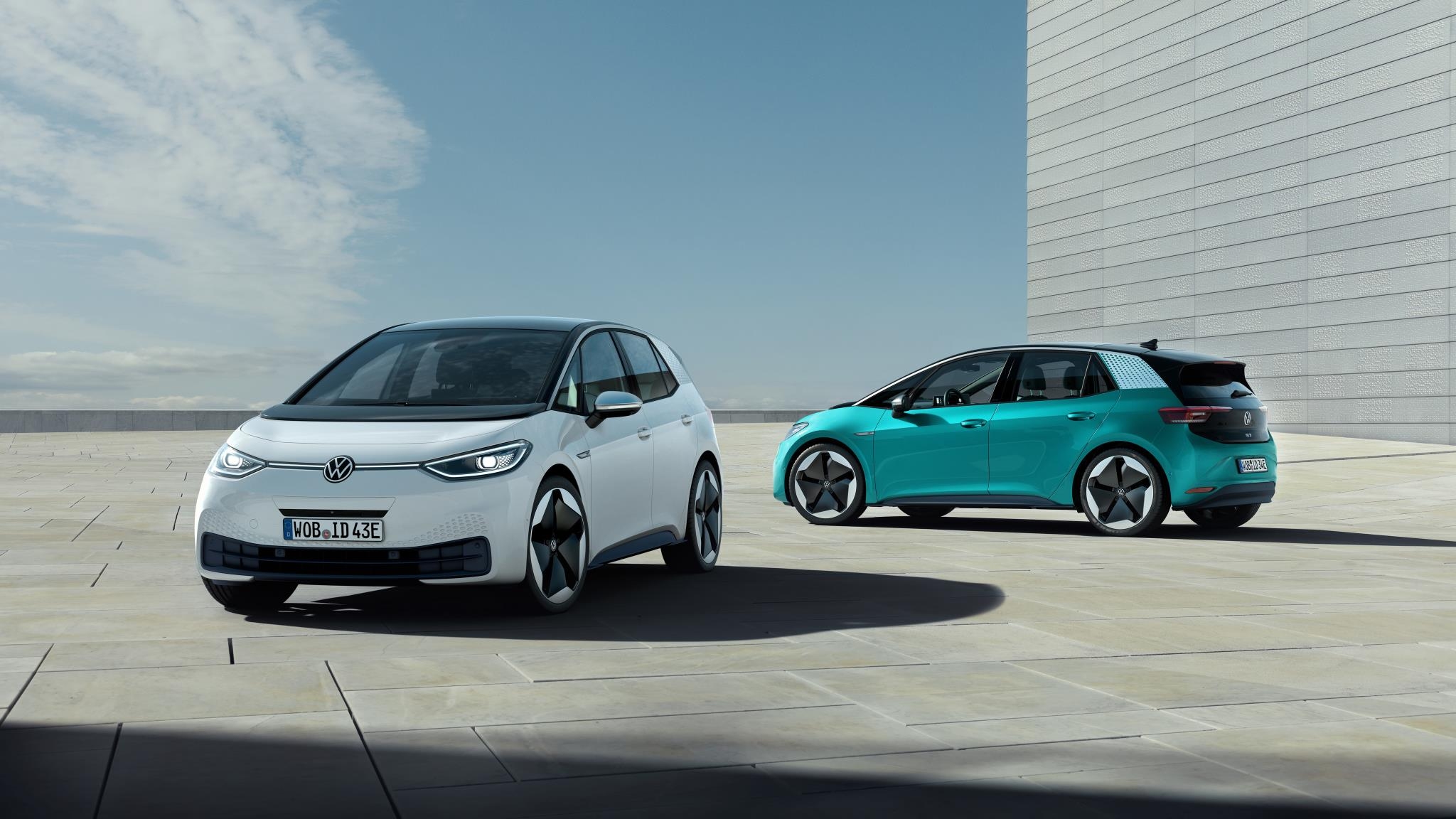 Let's see how things turn out by the end of this year. Who else will join the EV race to take the place of these three biggest players? And what measure these three companies will take to grow their sales even further?