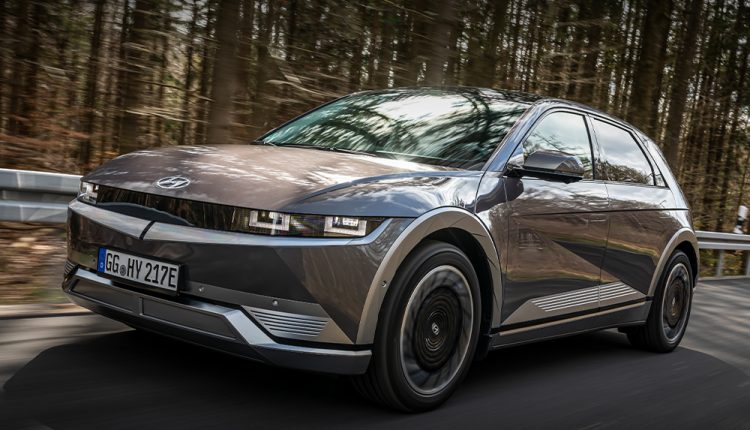 Winners of 2022 World Car Awards 🏆
Every spring, the auto industry presents World Car Awards at the New York International Auto Show. A panel of 12 jurors from 33 countries decide these awards. This year, for the first time, Electric Vehicles (EVs) dominated these awards. 
The Hyundai Ioniq 5 stole the show, winning three awards out of six categories. Here are the category-wise winners of the 2022 World Car Awards.
2022 World Car of the Year
Hyundai's space-age-looking EV beat 28 vehicles from all over the world to win this title. The three category finalists were Hyundai Ioniq 5, Kia EV6, and Ford Mustang Mach-e. It was a close call between the Kia and Hyundai cousin EVs, but the Ioniq 5 won by seven points and became the 2022 World Car of the Year.
2022 World Electric Car
Hyundai Ioniq 5 also won the 2022 World Electric Vehicle of the Year out of the 11 contenders. The Ioniq 5 beat Mercedes EQS and Audi e-tron GT in the final round and grabbed the trophy.
2022 World Car Design
The third award that Hyundai Ioniq 5 took home was the 2022 World Car Design of the Year, won against Audi e-tron GT and Kia EV6.
2022 World Luxury Car
Thanks to its premium and futuristic cabin, the Mercedes-Benz EQS earned the top place for the 2022 World Luxury Car of the Year, beating the BMW iX and Genesis GV70 in the final round. This is the fourth Luxury Car award for Mercedes-Benz. S-Class, E-Class, S-Coupe, and S-Class models have won in 2021, 2017, 2015, and 2014, respectively.

2022 World Performance Car
With its sporty edge, the Audi e-tron GT received the 2022 World Performance Car of the Year award, outpacing the BMW M3/M4 and Toyota GR86, also known as the Subaru BRZ.
2022 World Urban Car
Toyota's fuel-efficient hybrid city car, Toyota Yaris Cross, seized the spot for 2022 World Urban Car of the year, competing against Opel Mokka and Volkswagen Taigun.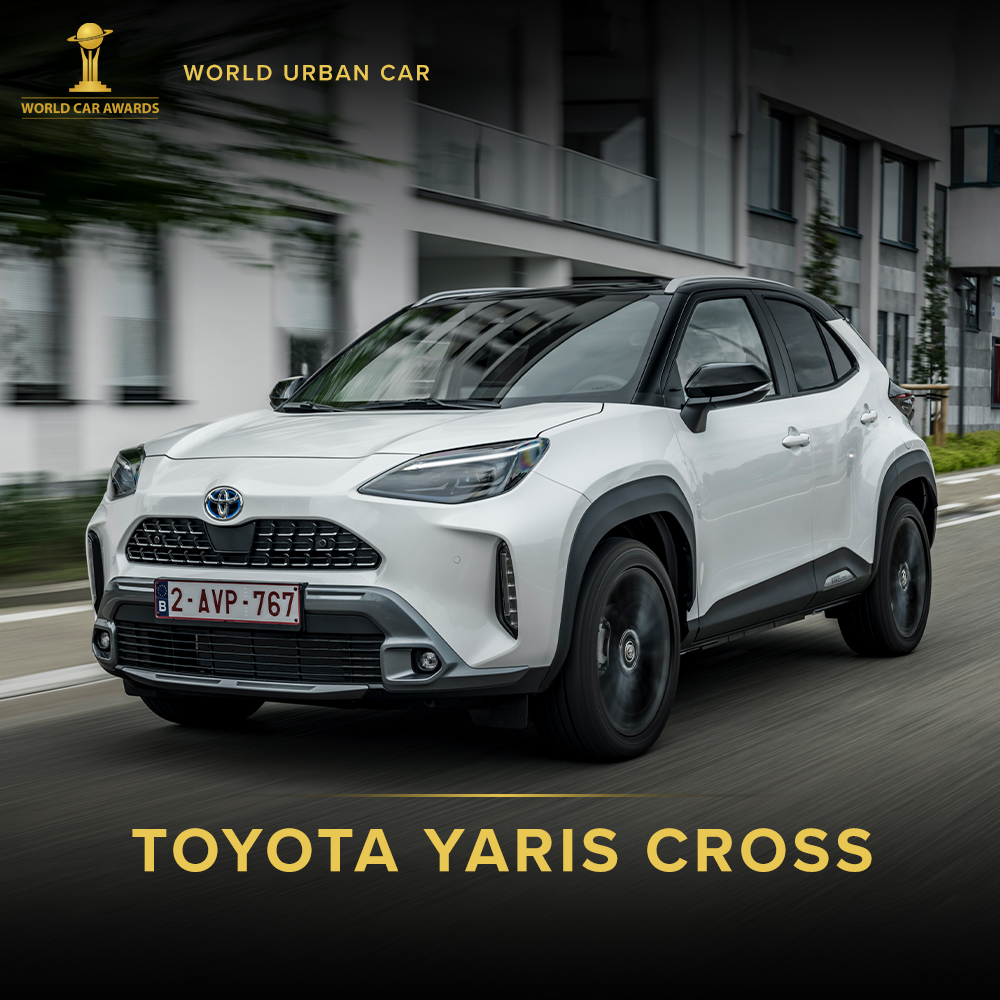 Out of the category winners, which one's your favourite and why? Let us know in the comments.