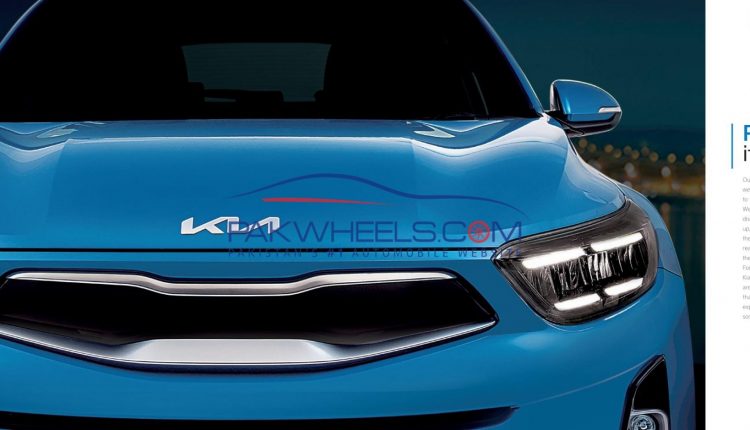 Earlier this month, Kia suspended the bookings for all variants of Kia Picanto, Kia Sportage, and locally assembled Kia Stonic. After just a few weeks, the company has reopened the bookings for these vehicles at their new prices.
There were no issues with the bookings for imported Kia Stonic, Kia Sorento, and Kia Grand Carnival. The cars remained available for orders all along.
Reason Behind Booking Suspension
Since COVID-19 hit, there have been many glitches in the delivery and production of cars across the world. The global auto industry faced a shortage of semiconductor chips, halting car production from Japan to the US. 
Soon after, shipment and raw material costs started to rise and reached their record-highs. The chip shortage and operational cost issues are still there haunting the industry. And then, the dollar rate entered the equation and broke the auto industry's back.
This unstable industry situation led to Kia and other car companies halting production and suspending bookings. 
New Kia Car Prices
We had this year's second Kia price hike just a few days ago. Here are the new Kia car prices, effective from the 18th of April.
Kia Picanto
After a jump of Rs. 200,000, the new prices of Picanto variants are:
Kia Picanto Manual                     Rs. 2,600,000
Kia Picanto Automatic             Rs. 2,700,000
Kia Stonic
After an increase of Rs. 275,000, the new prices of locally assembled Stonic variants are:
Kia Stonic EX                                 Rs. 4,425,000
Kia Stonic EX+                              Rs. 4,725,000
Kia Sportage
After a hike of Rs. 300,000 across the lineup, the new Sportage prices are:
 Kia Sportage Alpha                   Rs. 5,300,000 
Kia Sportage FWD                    Rs. 5,800,000
Kia Sportage AWD                   Rs. 6,300,000
The economic instability, especially the rupee devaluation against the US dollar, is still on. As per market reports, today's dollar rate is Rs. 186.20, which was Rs. 182 a couple of days ago. That means the market is still unstable, and so are the car bookings and prices.