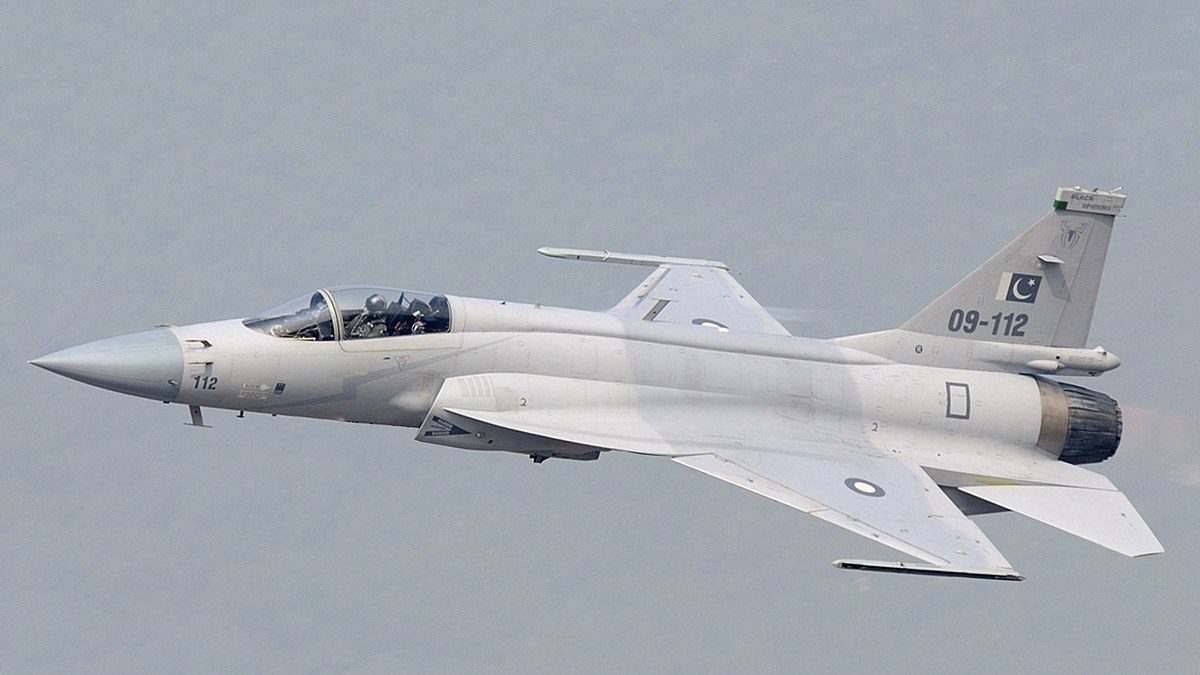 Pakistan is a country of great potential and growth, and for the past few years, the country has done great in every field. Even students from different universities are making such ingenious products which are creating a great deal of buzz at international level. The IT sector of the country is also growing at a promising pace. Products made locally are also getting international recognition same goes for the defense sector of the country.
According to Minister for Defence Production, Rana Tanveer Hussian while giving an interview to a news channel asserted that the country is making a great deal of progress in defense production. He said that around 100 small aircrafts till now had been sold by the local defense industry to other countries around the globe.
The minister also stated that we are improving our methods to market our defense products at the international market. Moreover, it was also mentioned that defense products made by Pakistan have good market internationally.
It would be worth mentioning here that the local defense industry is not only making its mark at international level but is also providing great assistance to Pakistani armed force regarding defense equipment.
Moving onwards, the joint venture of Pakistan and China JF 17 Thunder aircraft has also created lots of stir globally. First, Myanmar ordered the aircrafts then African country Nigeria. Additionally, it is also reported that Azerbaijan is also in talks with Pakistani and Chinese authorities to acquire the aircrafts. This is another example that our local defense industry is making progress.
Aside from our defense industry, the local auto industry is also making good progress in International Market. A few months back we reported that a Pakistani company, Sazgar Engineering, is exporting its rickshaws to Japan. This shows that Pakistani manufacturers are capable of competing with anyone and at anything, be it defense or auto products.
Share your thoughts in the comment section below.