7th-Gen Honda City Global Debut
While Pakistanis never even got to see the 6th-Gen model of City in the country. The rest of the world is all set to move on to an all-new 7th-Gen model next month. Countries, including Thailand, have started to see test units on roads already. So far, we are aware that this model will first make its appearance in Thailand, followed by the rest of the world later next year. With that said, let us talk a little more in this car what the customers might get to see in this version.
Exterior & Interior:
If we analyze the spy shots, we have seen so far. Expect the car to look somewhat like the all-new Honda Insight and 10th Gen Honda Civic. Featuring a slim triangular head and tail lights, thicker, more pronounced chrome garnish up front, wider and longer body, and wheelbase for more comfier rides. But for more accurate depiction, let's wait for it to reveal officially.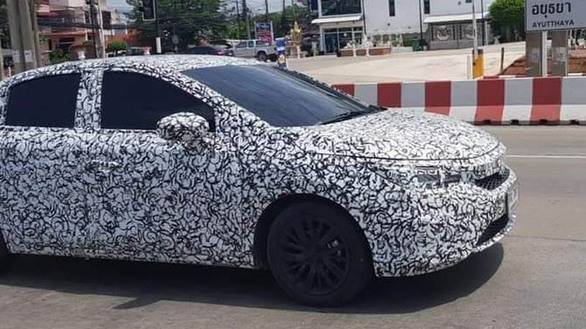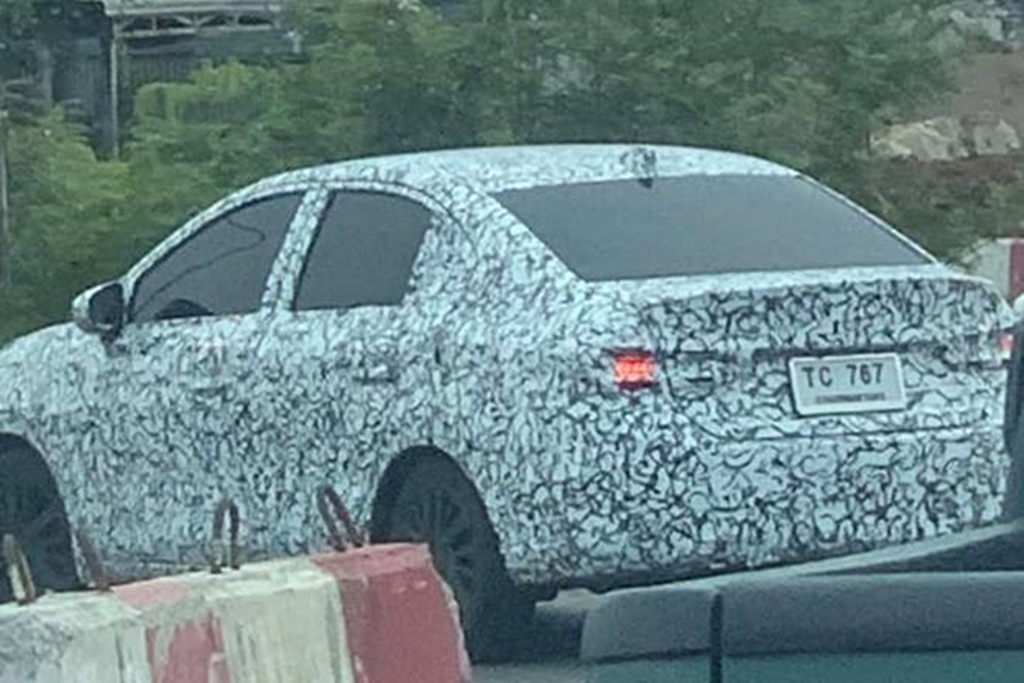 Honda City from the past has shared its interior with the Honda Jazz hatchback, a.k. a Honda Fit and this car will probably be no exception. Do note that customers around the world complained a lot about the interior quality from Honda, and rumors have it that this car will improve in that department a lot since internationally, the competition has progressed very rapidly. Just like its bigger siblings, you can now expect City to gain soft-touch materials all around the cabin, whereas top-end models will enhance your experience by larger touch screen displays and digital instrument clusters if that is your thing. The previous generation could also be equipped with larger aftermarket infotainment systems, but they were all lethargic, so Honda thinks their new MMI system will help a lot.
Engine Configurations:
After a long-time Honda City will be treated with exciting new engine options. The first engine under discussion is the same 1.0L Turbo V-TEC engine we have seen in Honda Civic 10th Gen. Featuring a turbocharger from Borg-Warner this tiny 1.0L unit will crunch out a total of 120bhp. Luckily customers will be able to choose from a 6-speed manual and a CVT transmission to suit their fancy.
Secondly, for more conscious buyers out there, Honda is also launching this car with a new 1.5L coupled with Honda's i-MMD mild-hybrid technology. This mild hybrid technology is the same as we have seen in Honda Vezel and Honda Grace earlier. So far no much information is available on this engine, but we suspect it to produce a combined output of 150-160bhp along with a single transmission option probably a CVT since the DCT-i transmission hasn't been so reliable in Asian countries.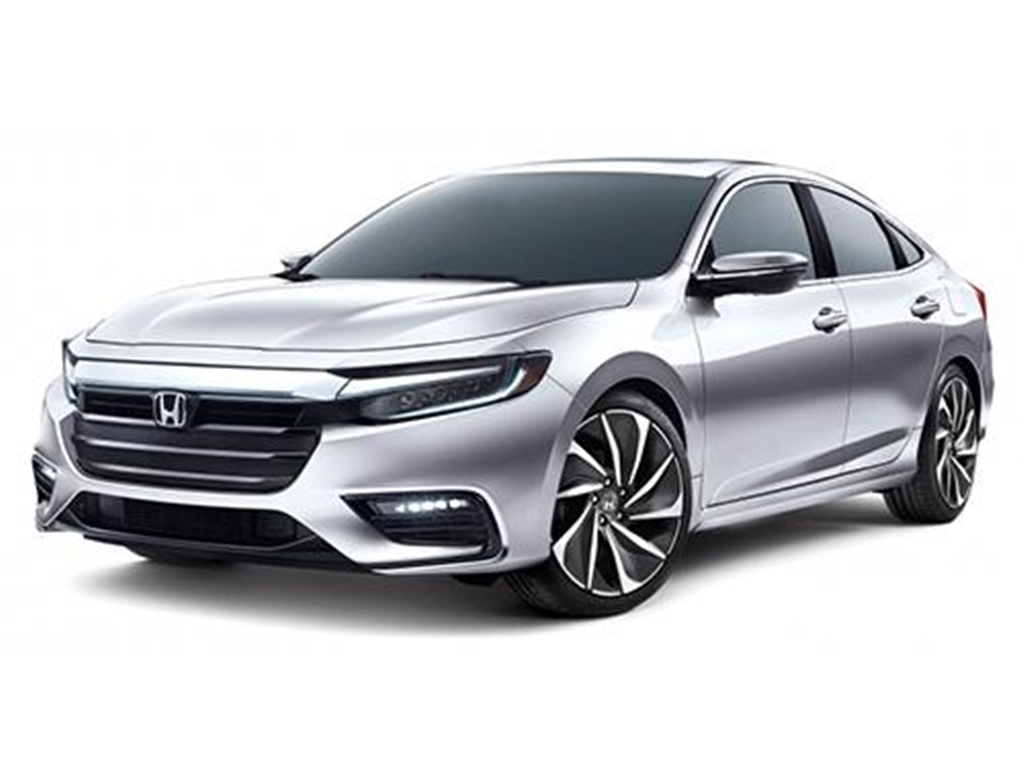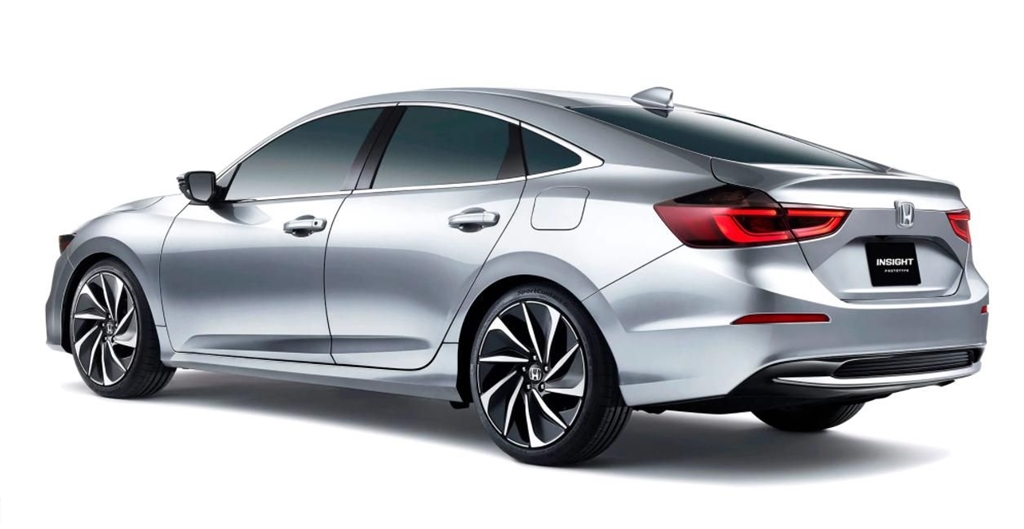 Lastly, it goes without saying that if launched in Pakistan, chances of getting either of these two engines are very slim. So it's safe to say the previous 1.3L and 1.5L engine options will once again be the primary choice for local customers with slight tweaks, maybe. Internationally, Honda City competes with cars like Toyota Vios (Yaris Sedan), Suzuki Ciaz, Hyundai Verna.