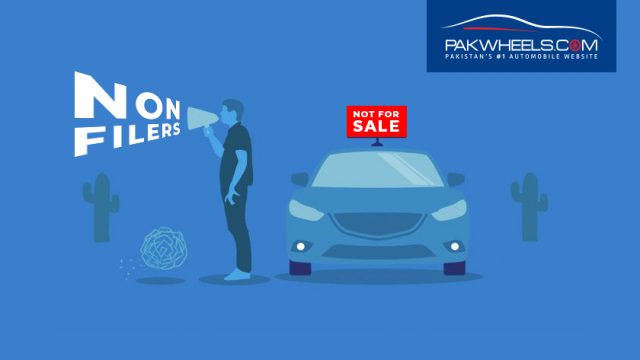 Islamabad Chamber of Small Traders (ICST) has appreciated the government's decision to ban non-filers from purchasing cars.
On 3rd October 2018, the government officially banned non-filers from buying cars, however, allowed non-filers to purchase vehicles that have engine capacity below 200cc, i.e., bikes and rickshaws. The decision was received by mixed feelings; some lauded while some showed discontent regarding the decision.
The authority said that after looking at the government's current approach, it is evident that the government is not taking any pressure and is ready to take back any action which seems bad for the country.
Read Also: Government may ban non-filers from buying cars again
While talking regarding the letter sent by Pakistan Automotive Manufacturers Association  (PAMA) to Finance Minister, ICST Patron Shahid Rasheed Butt asked to ignore what PAMA suggests.
PAMA on October 1, 2018, sent a letter to Finance Minister, Asad Umar, and argued that the government would lose PKR 50 billion in revenue in case of sales drop due to the ban on non-filers.
He also demanded that the action against non-filers should go in full force. The action taken by the government is great and will curb the overall volume of the black or undocumented economy.
It is to be noted here that due to the non-filer issue, the booking of cars in the country has been dropped by 30%, according to an industry source.
That's it from our side, drop your thoughts in the comments section below.