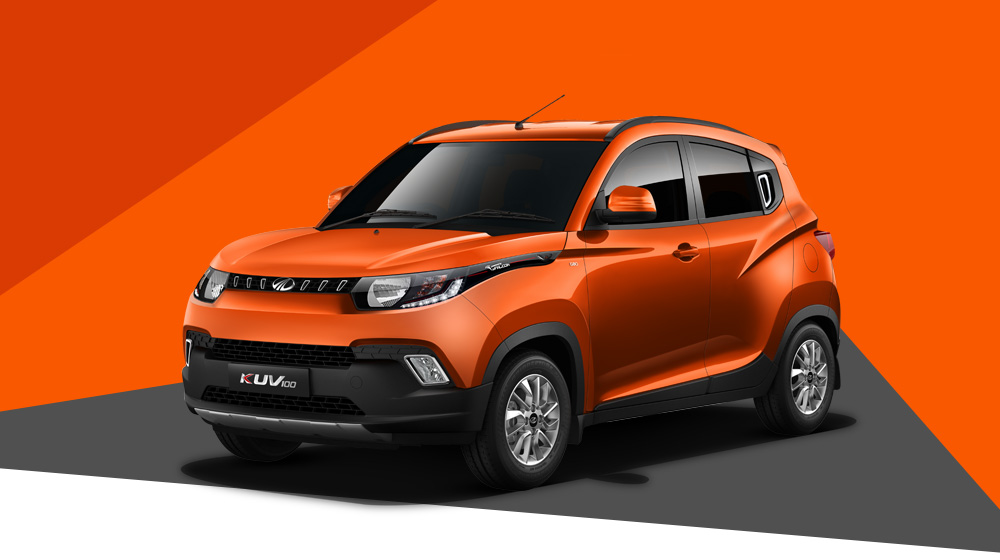 Mahindra KUV Is Going To Be India's First Very Own Crossover Utility Vehicle
Crossovers are getting big nowadays. Crossovers are vehicles that try to strike a perfect balance between cars and from SUVs. They are usually known as CUV nowadays (Crossover Utility Vehicle). Mahindra of India is launching their version of a crossover in the mid of January 2016 and they are calling it 'KUV'. Full name is Mahindra KUV100. Apparently, KUV stands for Kool Utility Vehicle. Sounds kind of corny but that the deal.
Mahindra KUV100 is positioned to target young buyers who usually go for Hyundai Grand i10 or Suzuki Swift. Although one should keep in mind, those cars are not the direct competitor of KUV100. The only nearest competitor of Mahindra's CUV is Renault Kwid but it costs more and arguably doesn't look as nice as well. Kwid comes with a 1.0-liter engine, 200cc less than the KUV100. So you can say Mahindra KUV100 is made for a niche market.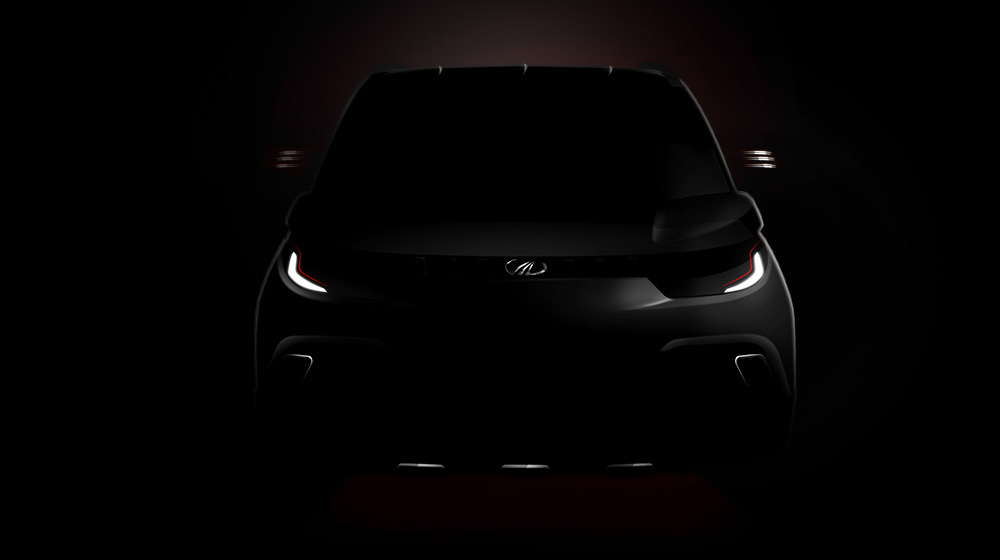 KUV100 will be offered with two engine variants, an 1198cc common rail turbo diesel engine or a 1198cc all aluminum petrol engine. Diesel is rated at 77 BHP and 190 Nm of torque. Whereas, the petrol version is rated at 82 BHP and 115 Nm of torque. There is no info regarding the transmission options available yet. Dealers across India have started to advance book the new CUV.
Mahindra bagged Bollywood actor Varun Dhawan as the brand ambassador of their new mini SUV. Depending on the variant, KUV100 is available from INR 4 to 6.5 lacs. And one must admit, the nee Mahinda KUV looks quite 'kool'. Click through the gallery to see all photos.