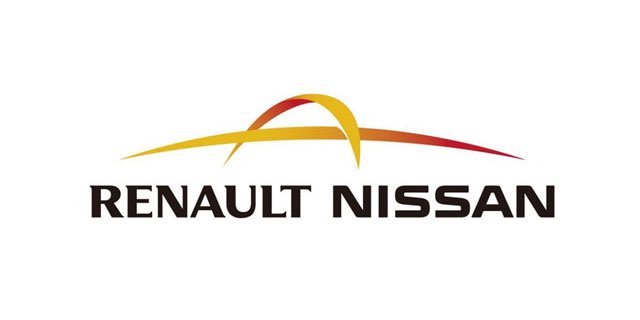 Nissan And Renault Discussed Plans To Launch New Cars In Pakistan
Few weeks ago, there was a news about Nissan showing interest in reviving itself in Pakistani domestic car market (you can read about the story here). In the latest update of the story, officials of Nissan and Renault met with the officials from Board of Investment and Engineering Development Board in a meeting to discuss the plan of introducing new vehicles by Nissan and Renault in Pakistan, after the implementation of new auto policy. The meeting took place in Karachi.
Many would already know that Nissan and Renault are partners and hold shares in each others companies. Their Pakistani partner, Ghandhara Nissan Limited, was also present at the meeting where delegation from Nissan and Renault briefed officials from BoI and EDB about their plans to localize CKD (complete knock down) operations.
Also Read: Datsun GO Can Be The Perfect Budget Hatchback For A Small Pakistani Family
Other points of the meeting were benefits this investment by Nissan and Renault will provide to Pakistan's economy and its local vendor industry.
One of our bloggers made a small wishlist of cars we would like to see launched in Pakistan by Nissan and Renault. You can see the list here. And for an opinion piece on Latio, click here.
Source: Dawn