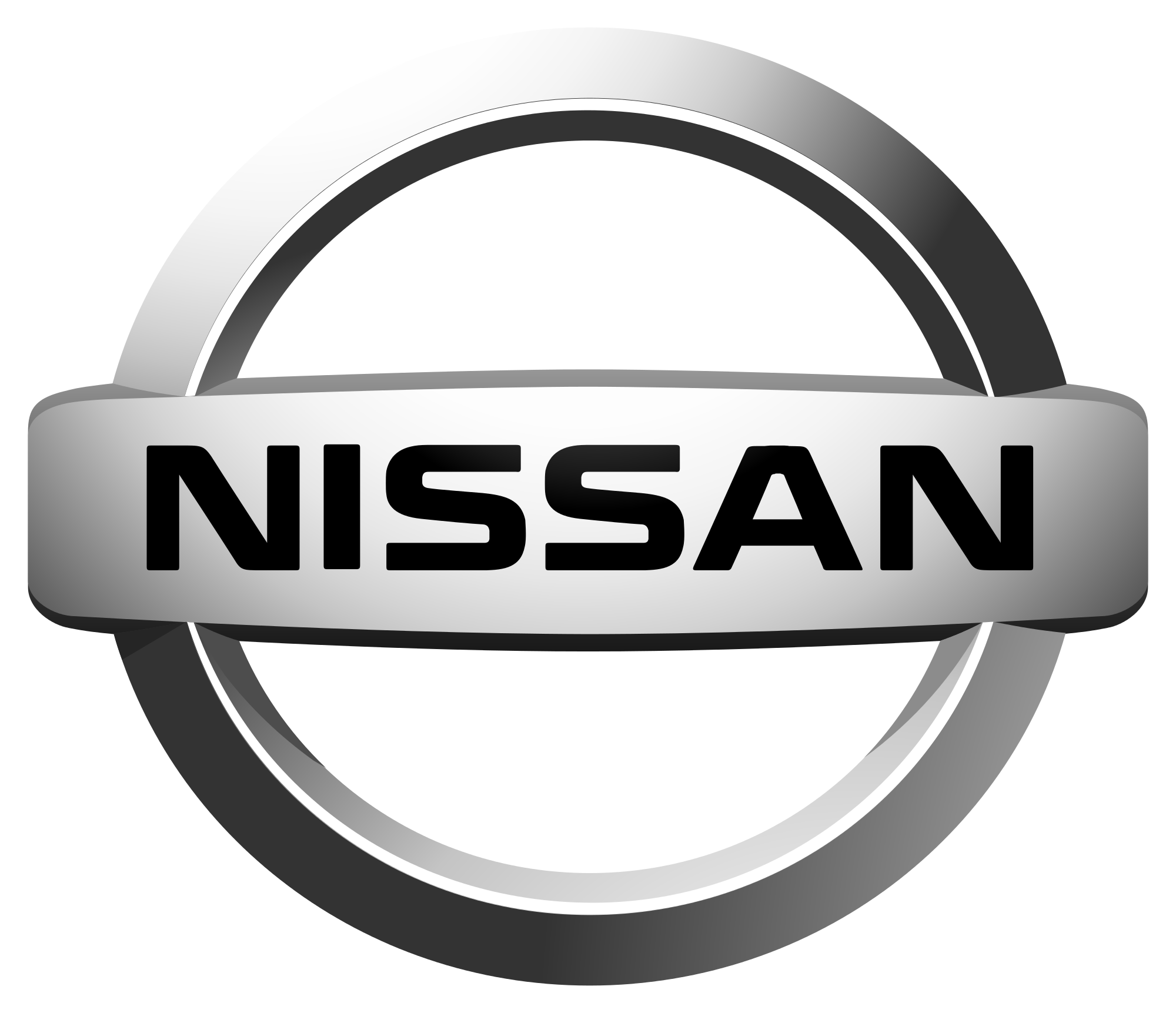 Nissan Cars That Should Be Introduced In Pakistan
We recently brought you word that Nissan is actually contemplating about reintroducing their brand in Pakistan. We for one couldn't be happier and this move by the Nissan group could finally mean the end of having to settle for cheap low quality products like the Suzuki Mehran. In order for Nissan to gain its projected 10-15% share of the Pakistani car market they have to be very careful about what models they introduce here, models that will actually arouse interest among the populous and here is a quick list of cars we think would do exactly that.
Also Read: These Are The Cars Volkswagen Should Bring To Pakistan
Datsun GO
Nissan recently revived its Datsun brand and introduced the Datsun GO in India. Now to put it simply if you see Datsun cars in Pakistan, and its GO, then it could mean the extinction of the decades old Suzuki Mehran as we know it. The Datsun GO starts at around PKR 5 lakhs and for that you get a really nice looking small hatchback that can seat up to five people in comfort, long range automatic headlamps, air conditioning as standard, a sound system with built in aux and USB support, all being driven by a 1.2 liter 3 cylinder engine producing 68 bhp that can deliver up to 21 km per liter. Even if the GO was priced nearer to PKR 8 lacs it would still be worth every paisa.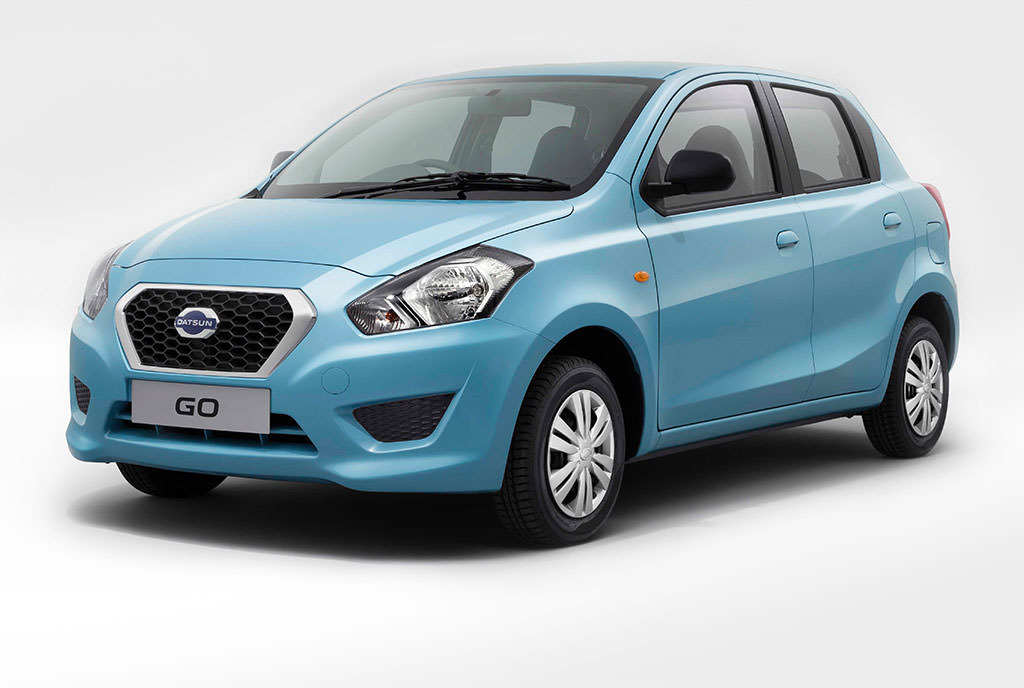 Renault Duster
Now if you read the word Renault in the sub title and thought well whats that doing in this list, its not a Nissan. Though technically true but most of you may not know but both companies actually own a considerable share in each other and Nissan could potentially introduce cars made by Renault here under their name and the Renault Duster is the first car that comes to mind which retails internationally for just PKR 13 lacs. The Duster has taken the world by storm as being an SUV that is priced competitively to a city car. The Duster comes equipped with a 1.5 liter engine that develops around 87 bhp and can deliver up to 21 km per liter. The duster is the perfect car for millions of people across Pakistan as its a economical, spacious and comfortable high riding SUV in Suzuki Swift money. What more could you ask for?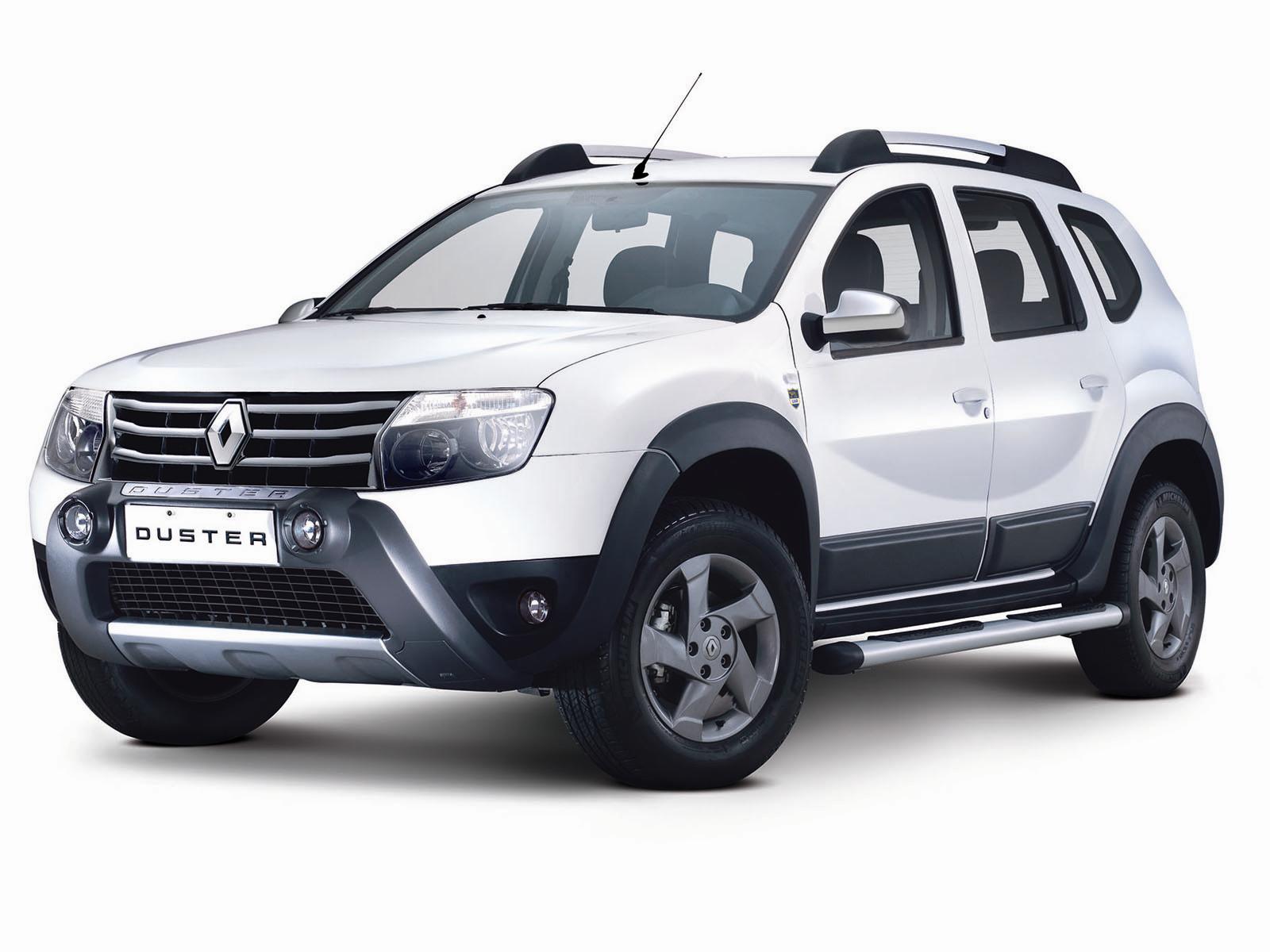 Nissan Sunny
It wouldn't really make sense for Nissan to reintroduce their brand in Pakistan and not bring over the Sunny. The Sunny retails internationally for PKR 12 Lakhs which would make it a direct rival to Honda's City. Essentially what the  Sunny is medium sized budget sedan that is already being offered in markets such as India. It offers a commendable amount of interior space while not being too big in its overall dimensions. Toyota stopped making its diesel Corolla saying it was not worth the cost. The Nissan has a great opportunity here to fill in the gap left by diesel Corolla, bring in diesel variant of their Sunny. The 98 bhp 1.5 liter diesel engine pulls well and can deliver up to 17 km per liter. The styling may be controversial but it would defiantly give the likes of Toyota, Honda and Suzuki a run for their money.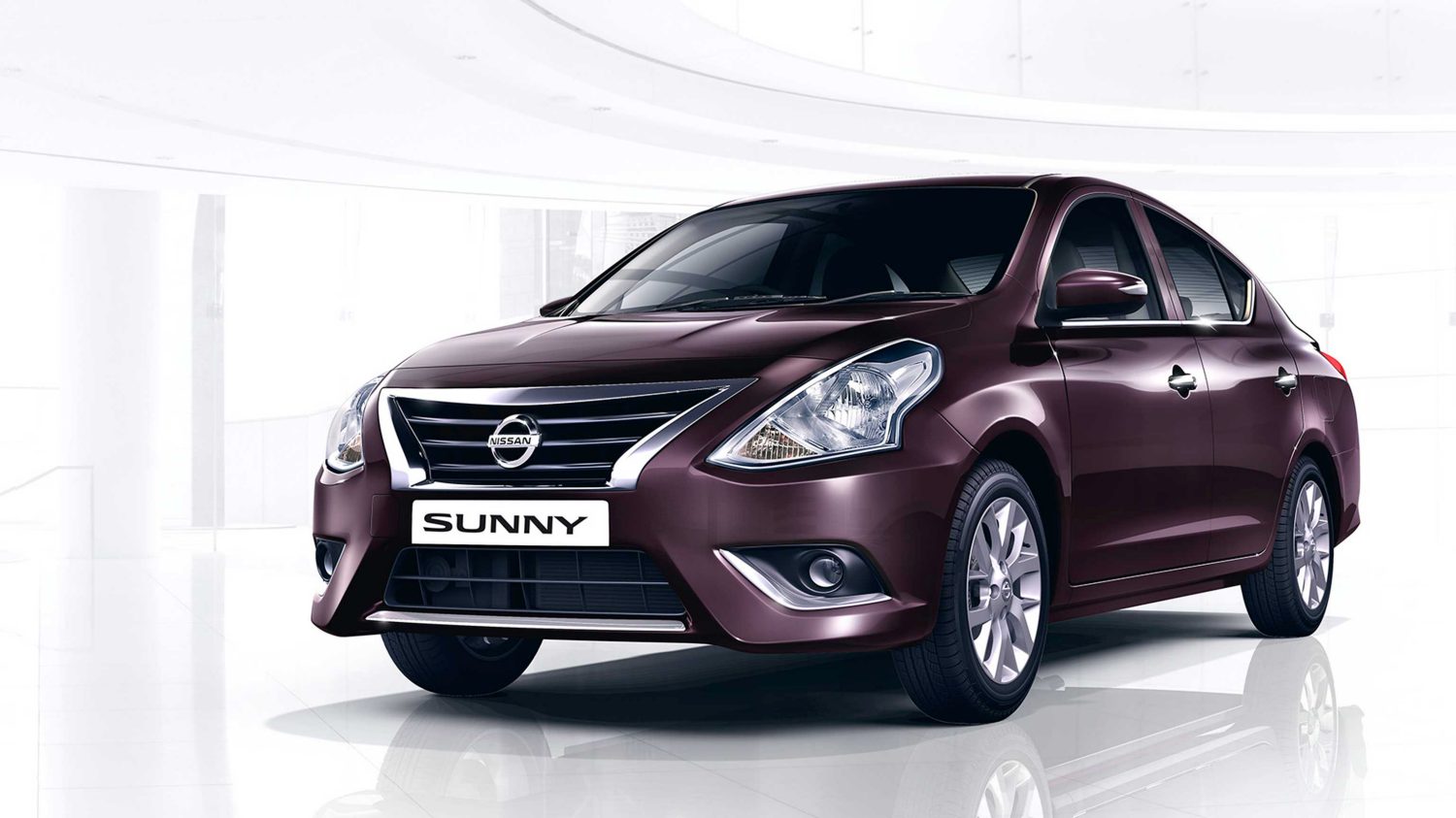 Nissan 370 Z
It might not be a car that everyone will be able to afford but Nissan's only sports car the 370 Z would make a lot of sense to introduce in Pakistan. Currently the only sports car being sold in Pakistan is the Honda CR-Z at a price of around PKR 34 lacs. Including reg and freight, might cost you PKR 36 lacs. If Nissan could introduce the 370 Z in Pakistan at price competitive to the the CR-Z then there's no doubt that it would defiantly tempt the petrol heads living here with its 3.7 liter V6 engine pumping out 350 bhp that helps it to get to 60 mph in just 4.9 seconds and on to a top speed of nearly 270 km/h. We all know this is not going to happen, but no harm in dreaming, eh?!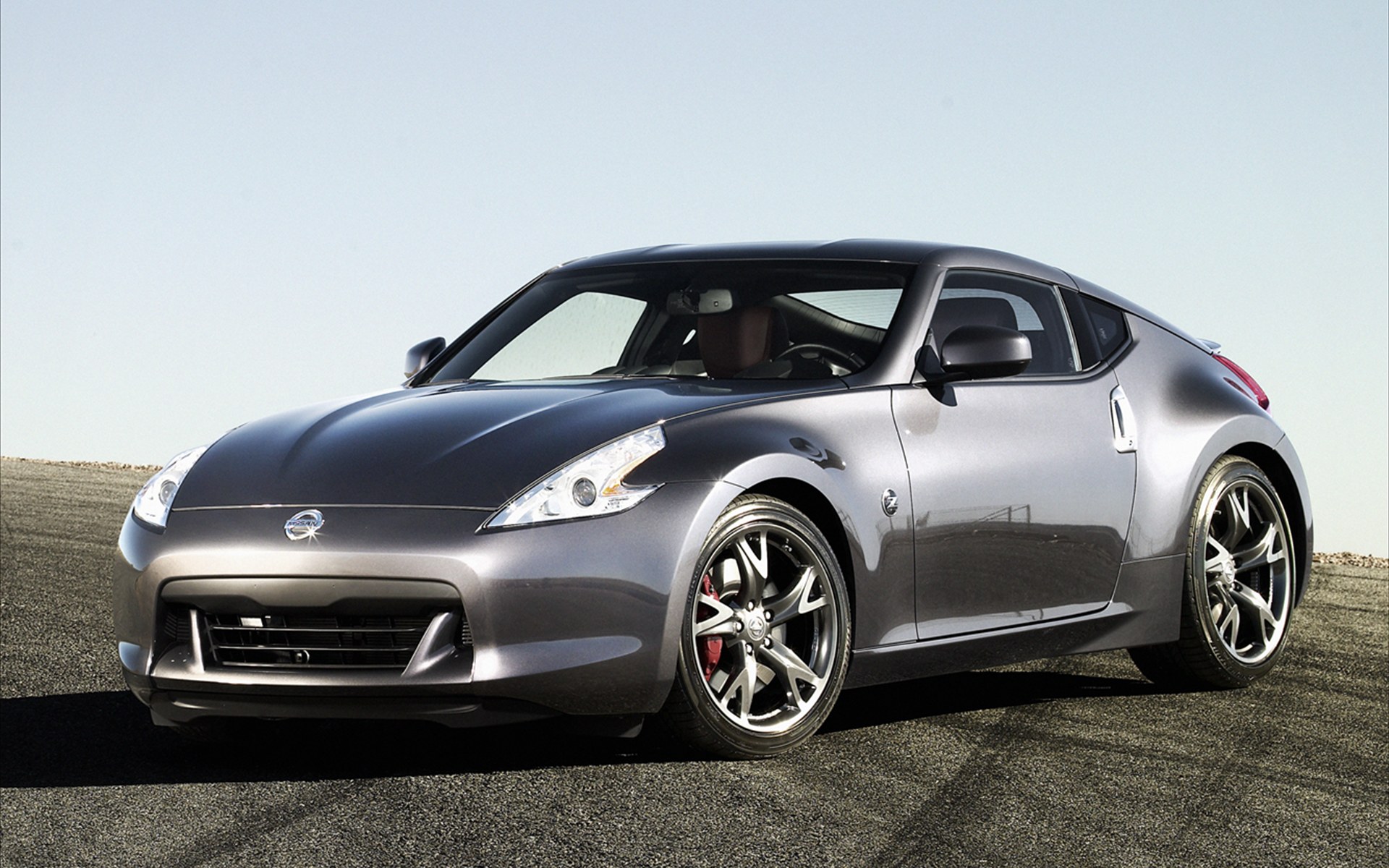 So what do you think about the cars chosen for this list? Do you think it would make sense to bring them here in Pakistan or do you think there are other cars in the Nissan range that would make more sense? Be sure to let us know in the comment section below.