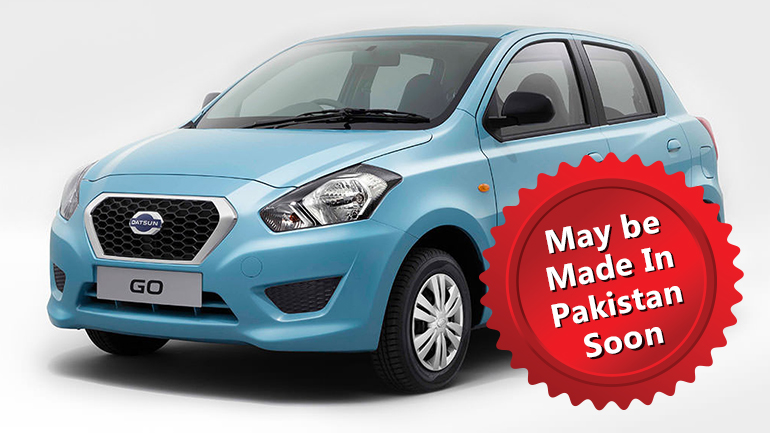 Nissan Considering To Makes Its Comeback In Pakistan Soon!
Nissan Motors Japan has been contemplating to relaunch the Nissan and Datsun brand in Pakistan once again. Nissan plans to gain 10-15 % of the Pakistani car market share in the next two years with a sales target of around 50,000 vehicles per year. Nissan motors is currently in talks with Ghandhara Nissan Ltd (GNL) in Karachi, which is legally allowed to distribute and sell Nissan vehicles in Pakistan, to discuss various aspects like product specification, price positioning as well as expected market growth.
"GNL is in process of finalising with Nissan Motor Japan for the necessary preparation to start production of Nissan and Datsun initially.Efforts are underway to initially assemble two brands at the company's existing production facilities for which the company is expanding production capacity and investing in jigs, fixtures and tooling etc" said Senior Executive Director Marketing and Sales, GNL, Muazzam Pervaiz Khan
Gandhara Nissan Ltd. is expected to receive an investment of about Rupees 2 Billion to boost the infrastructure required for manufacturing the vehicles that exists in Nissan's global portfolio. This would help create a number of jobs in automotive industry as well while the production is expected to start around late 2016 to early 2017.
Much of their planned success depends on the up and coming  auto policy for the next five years in Pakistan so we will have to wait and see how this pans out.
Story: DAWN