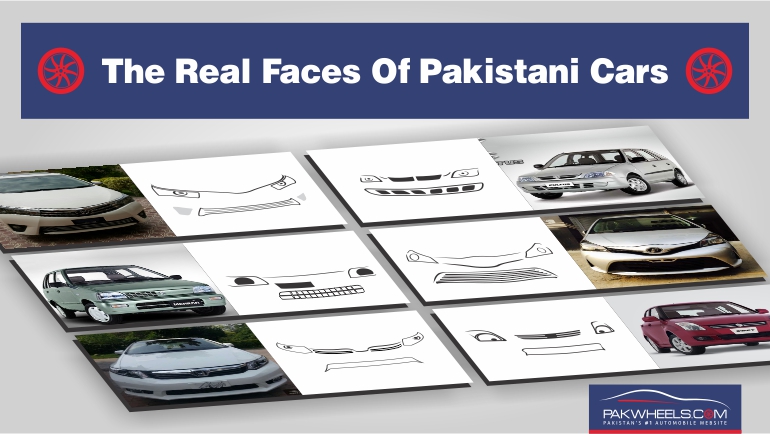 These Are The Faces Of Cars In Pakistan
There has been pictures doing rounds on the internet of what cars' faces look like as humanly possible. They were mostly high-end performance cars which majority of Pakistanis have mostly seen on the internet and never in real life so we got down to the drawing board to draw the faces of the ordinary cars that we daily drive here.
The choices were simple for us, and the faces were even easy to draw.