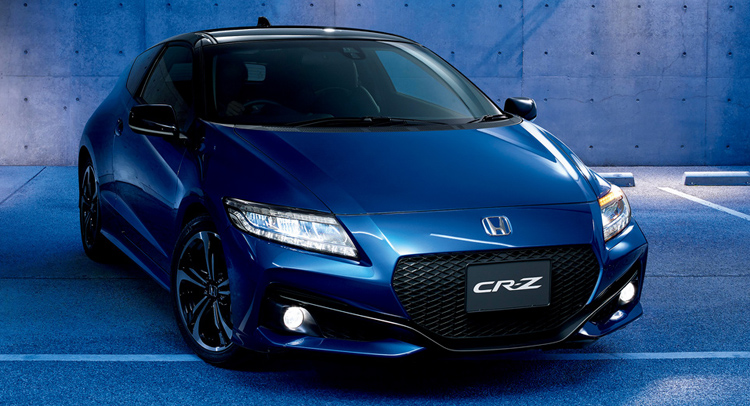 2016 Honda CR-Z Facelift Unveiled
Honda has finally taken the wraps of the much anticipated facelift for the 2016 Honda CR-Z, the last facelift before an all new model arrives by 2018. The only affordable sporty hybrid on the market gets a brand new fascia with a wing-line lip that unites the grille with the enlarged fog lights. The rear fascia also receives a refresh with a larger more aggressively styled rear bumper to improve airflow underneath the car. The rear wheels have been pushed out more to give the car a much more prominent stance along with a new wheel design to match that design philosophy.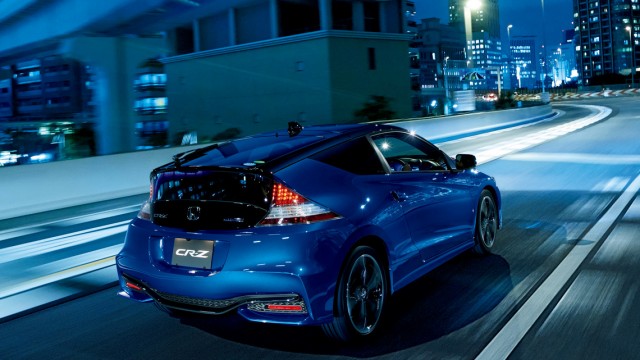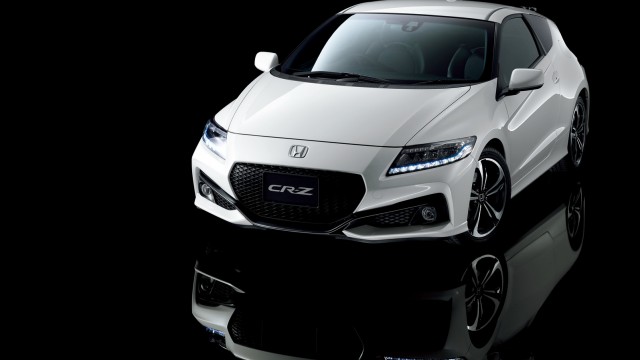 Featuring brand new LED headlights that blend in nicely with the new front grille, though the upgrades aren't limited to exterior as inside the cabin; you get a new electronic parking brake, a touch-panel audio screen, along with a new sound system with an engine amplifier that produces fake engine noise during acceleration through the speaker system.
The powertrain remains unchanged though, so you get the same 130 bhp from the 1.5 liter engine that is paired with an electric motor. The CR-Z may not be a hybrid hypercar like the Porshec 918 or the Ferrari LaFerrari but its still a great hybrid sport cars that would bring a smile to face of any petrolhead.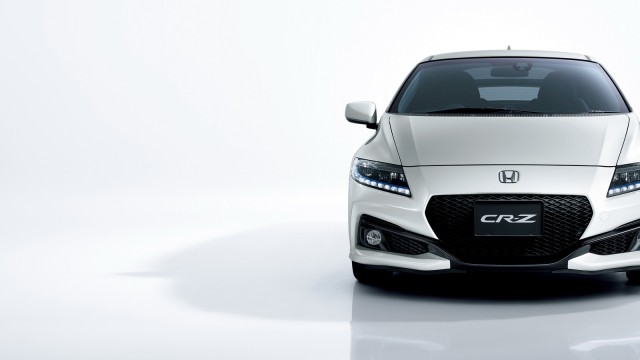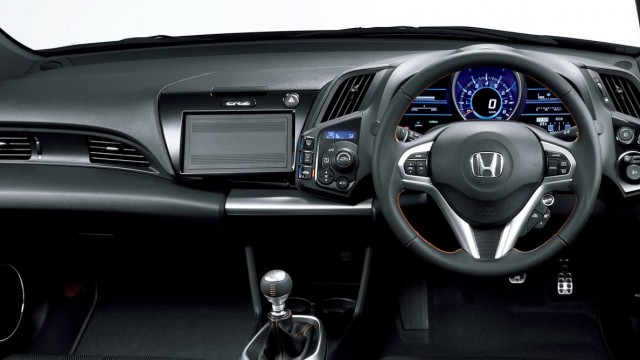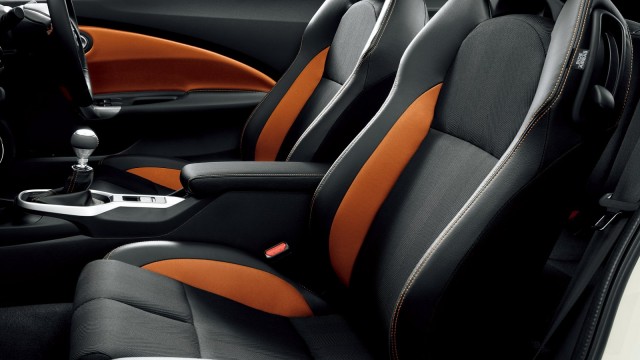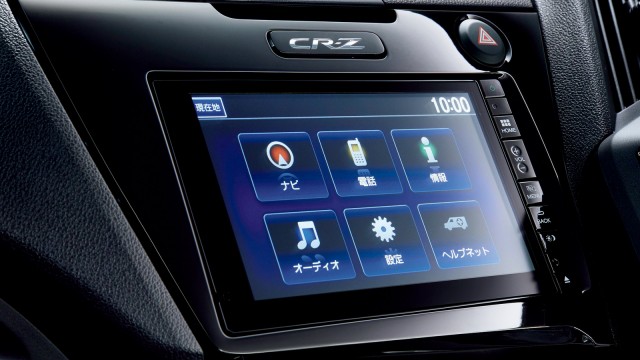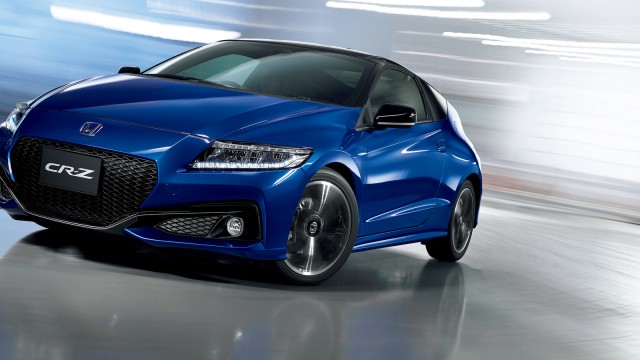 The 2016 Honda CR-Z is expected to go on sale in October so expect to see the new CR-Z roaming the streets of Pakistan soon after that, which is if people bring it here on the ridiculous price point.
Story: SC