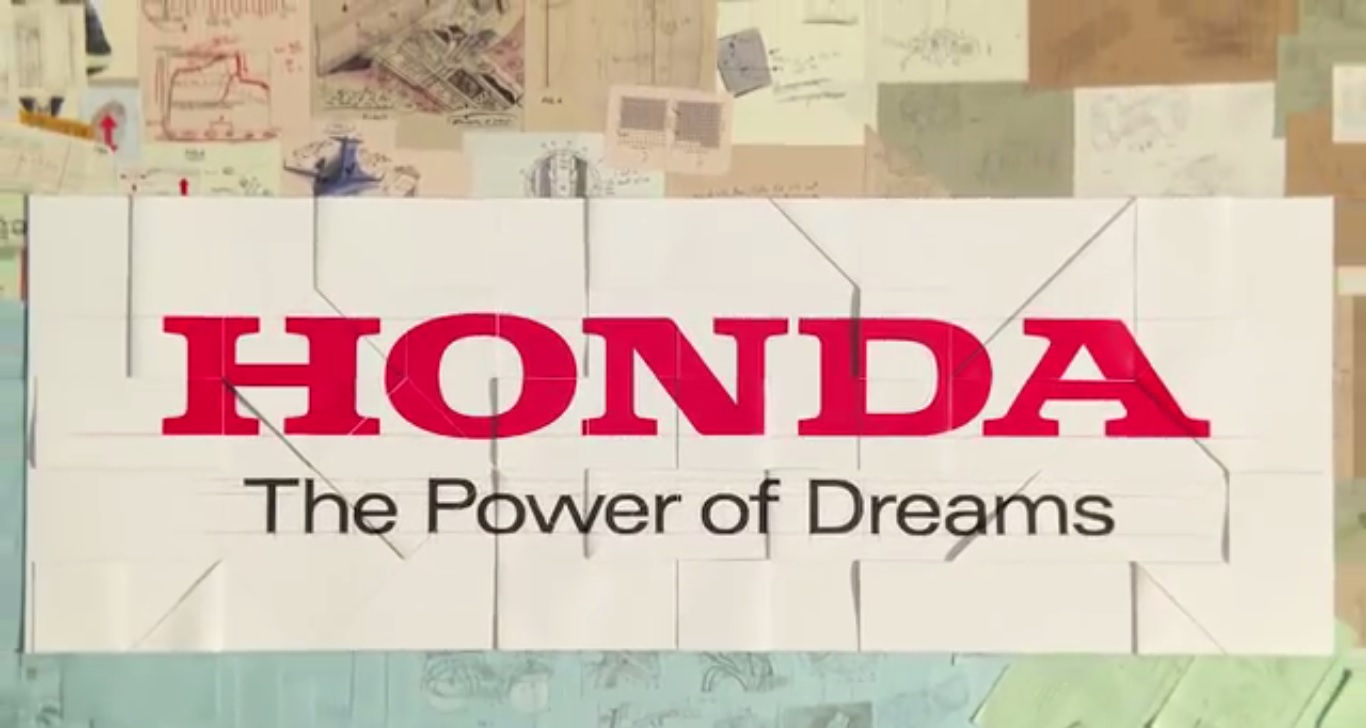 Thousands Of Hand Drawn Illustrations Were Put Together To Make This Honda Ad
Car companies have always put a lot of focus on their marketing efforts and the way they project their brands. Advertisements are the major part of those activities. There are many memorable TV adverts from different companies, and Honda is one of those that always come up with something unique. This time around, you can see the history of Honda Motor Company in this amazing two minutes commercial of nothing but hand-drawn illustrations from several amazing artists.
The name of the video is 'Paper'. It was animated by the Oscar nominated stop-motion animation director PES. It is part of the "The Power of Dreams" campaign for Honda. It opens with founder Soichiro Honda's use of a radio generator to power his wife's bicycle, and then covers the evolution of not only the engine, from bikes to cars to jets, but company itself as well. It was shot on large table and the pages are flipped and swapped out by hand in thousands of separate shots.
Tom Peyton, the assistant vice president of marketing for American Honda Motor Company said,
"The goal is for the marketing itself to become a demonstration of Honda thinking and all the people that touch our wide range of products along the way,…This commercial stands for the courage and conviction to imagine and make dreams a reality and speaks to Honda's innovative nature and respect for personal achievement and contributions."
The tagline is, "You never know where a dream will lead you."
We are attaching the commercial below, you don't need VPN. Just click and enjoy.
If you are interested in the making of this advert, you should watch this video. It will give you an idea behind the concept and behind the scene look at the shooting of the ad.
For the launch video of the 10th gen Honda Civic, click here. And for the photos of the event, click here. You can discuss the Honda Civic here.