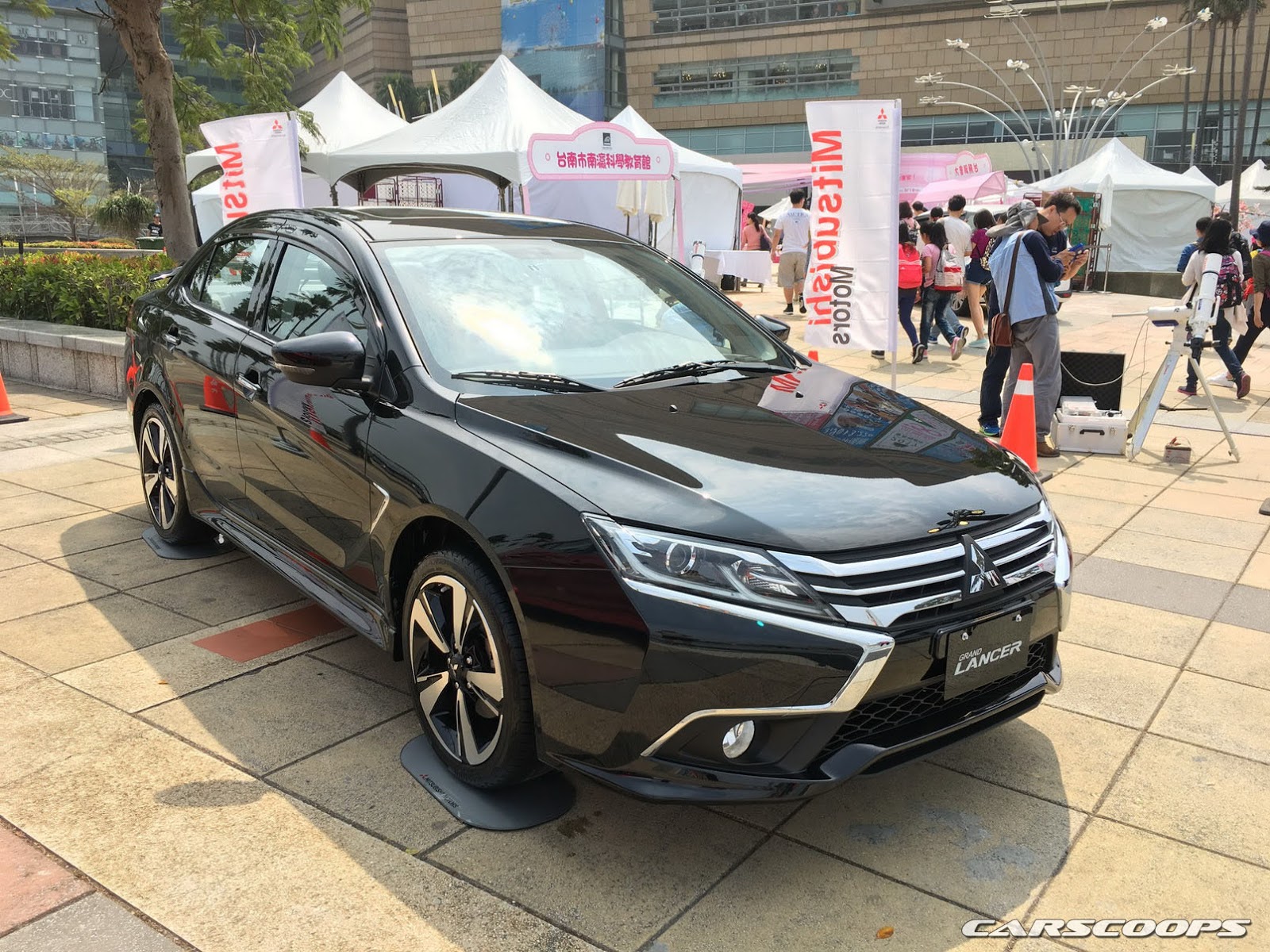 Mitsubishi To Recall Over 48,000 Vehicles
Mitsubishi is one of those automakers that once saw great success and prosperity but now has been in troubled waters since last decade or so. The company discontinued its various popular models including the legendary Lancer Evo. And now there is news that the troubled company will end up recalling almost 50000 cars because of the potential engine cut off fault.
Also Read: 2018 Mitsubishi Grand Lancer Overview
Mitsubishi Australia has recalled more than 48,000 units of its Lancer, ASX and Outlander models. The Japanese company has recalled these cars over fears they could generate excess heat and cut out the engine mid-drive. The recall will be applied on Lancer (CJ & CF) 15-16MY, ASX (XB) 15-15.5MY and Outlander (ZJ & ZK) 14MY & 16-17MY.
Download PakWheels App
The company has reported that issue is related to relays that get overheated during operation and can fail, cutting the power off.