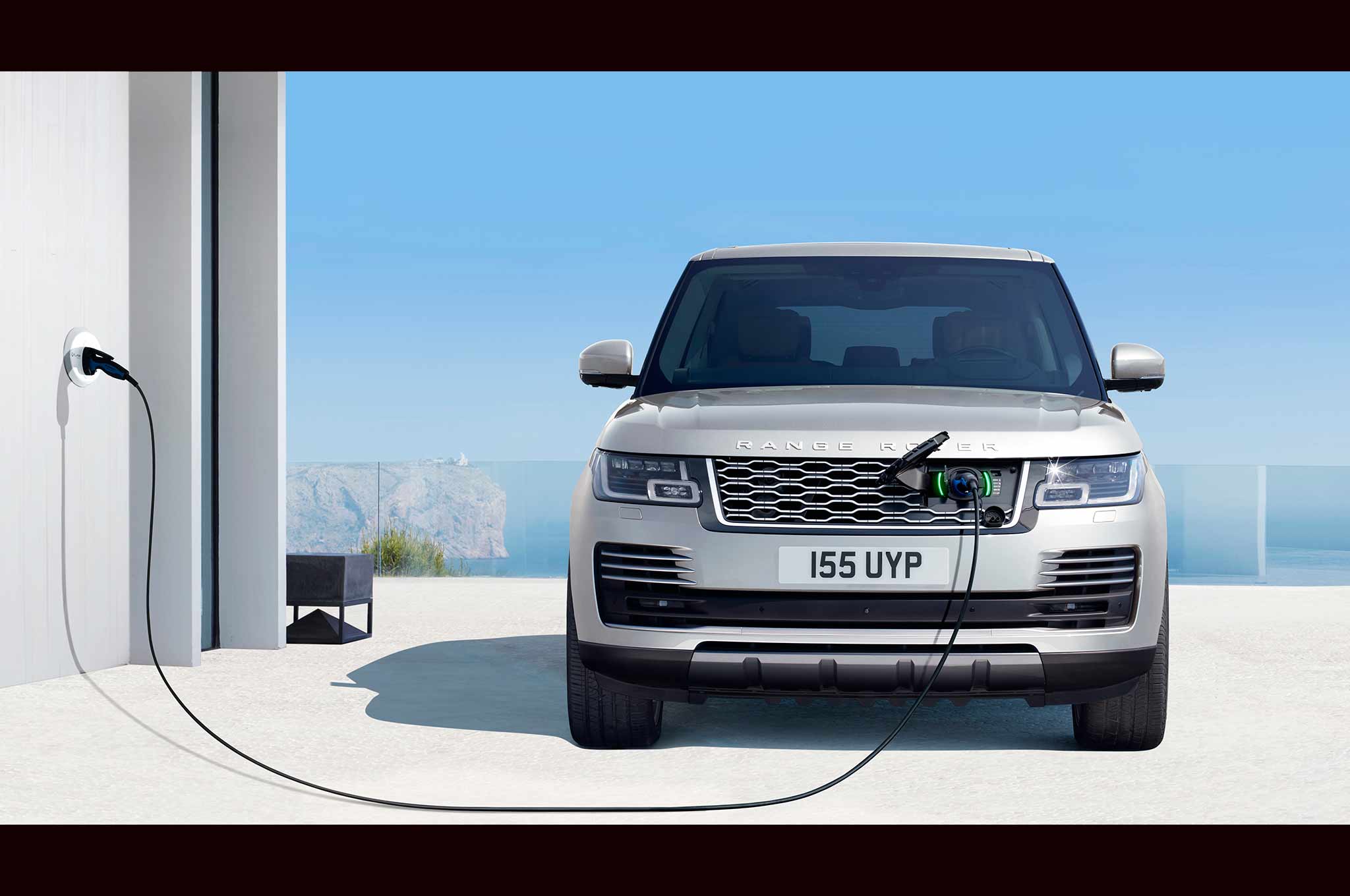 Jaguar Land Rover announces hybrid 2019 Range Rover P400e
Automobile manufacturing giant Jaguar Land Rover has announced that it will be launching an all-new 2019 Range Rover P400e plug-in hybrid. However, no exact date of release and price has been announced by the company. Many of you might not know this, but the upcoming new 2019 Range Rover P400e plug-in hybrid (PHEV) will be the first electrified vehicle from Land Rover. It is also the first line of hybrids from Jaguar Land Rover.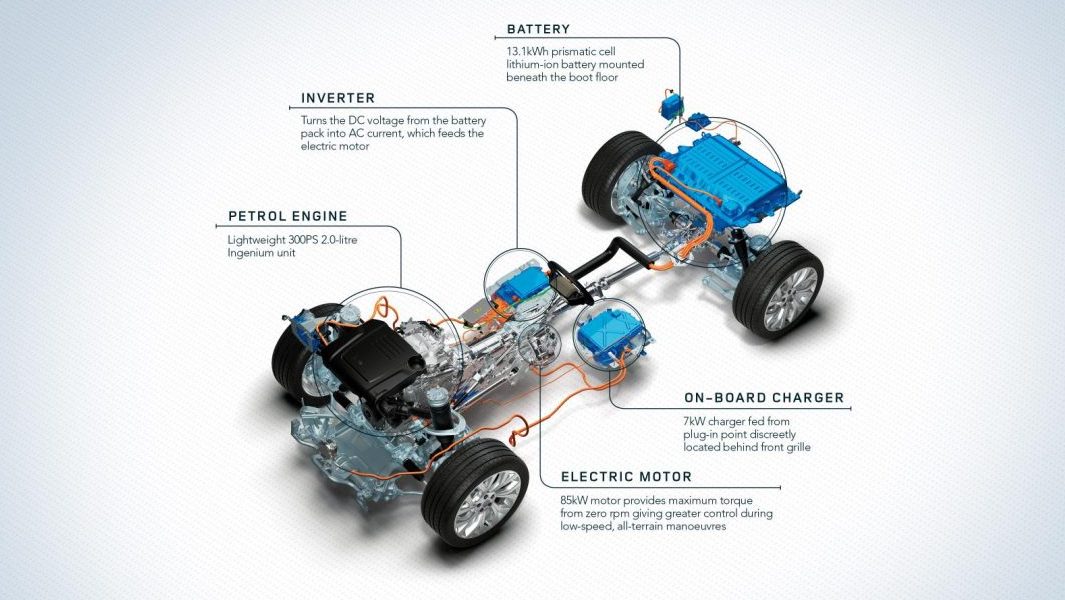 The new hybrid 2019 Range Rover looks the same as its other Range Rover siblings. It will get a 2.0-liter four-cylinder gasoline engine, which is good for 296-horsepower, adding an electric motor that makes 114BHP. The combined horsepower reported by the comapany is 398BHP and 472 lb-ft of torque.
According to the company, after charged fully, the vehicle can go up to 31 miles. It is pertinent to mention here that a 7kW onboard charger is also included in the SUV. However, there is no DC fast charging option, which is disappointing. The company is boasting that the latest vehicle has exceptional off-road skills. Moreover, with the TR (terrain response) system calibrated one can take advantage of the torque available from its HS (Hybrid System).
The company also mentions that the 2019 Land Rover PHEV with the latest technology will help the driver to determine when to change the car to electric or hybrid mode to better the efficiency and performance of the vehicle.
The new hybrid Range Rover will go on production in 2018 and will be put up for sale in 2019.