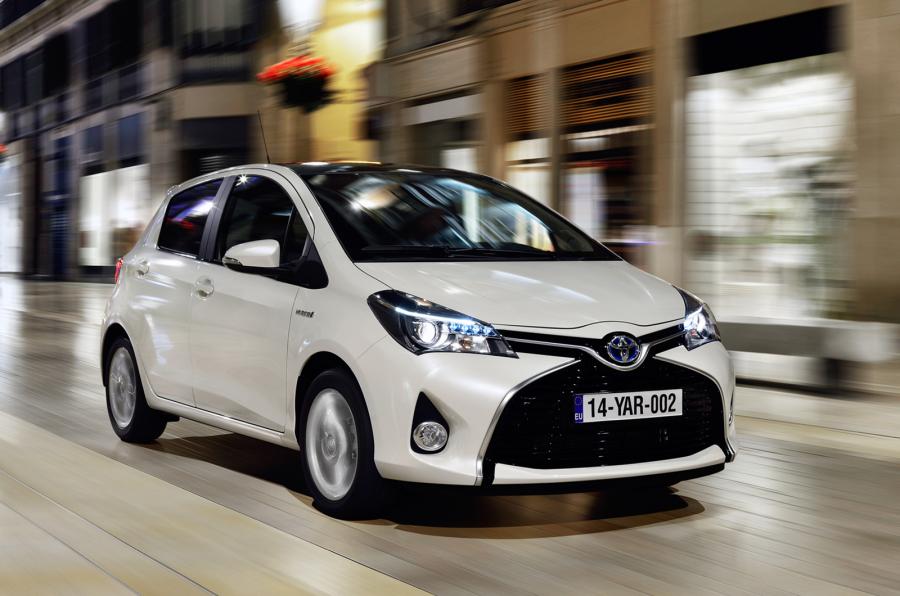 Approximately 3,100 Toyota Yaris Cars To Be Recalled For A Vehicle Stability Risk
Just this Tuesday, we reported the extension of Takata Airbag recalls to incorporate more cars available in the US. With concerns regarding vehicle quality checks on the rise, Toyota has started a recall of approximately 3,100 2015 Toyota Yaris cars due to a possible loss of vehicle stability.
"There is a possibility that a front upper shock assembly bearing could be damaged," Toyota said in a statement. "If this occurs, thehttps://www.pakwheels.com/blog/toyota-yaris-convertible-at-the-2015-indonesia-auto-show/ driver may experience an abnormal noise while driving on rough road surfaces or when turning the steering wheel."

"If the vehicle continues to be operated in this condition, a front shock-absorber piston rod could separate, causing a loss of vehicle stability and increasing the risk of a crash."
A representative from Toyota, Cindy Knight has confirmed that consumers of 2015 Toyota Yaris in the U.S. will be intimated regarding the recall in July. Furthermore, Toyota is currently refraining to comment on reports regarding alleged crashes, injuries and fatalities.
Also Read: Millions Of Toyota Corolla And Honda Civic Cars Listed For Takata Airbag Recall
Toyota US will replace the current strut-mounting bearings with the new and improved units as a fix. And the dealership suspects that the strut-mounting bearings have already given up, they will replace the strut and front-suspension support sub-assembly with the new one.
Currently owners of European/Japanese Toyota Yaris/Vitz need not to worry; however, it remains to be seen if the scope of this recall makes its way to other markets especially when keeping in view the vast impact of recent Takata Airbag Recall.