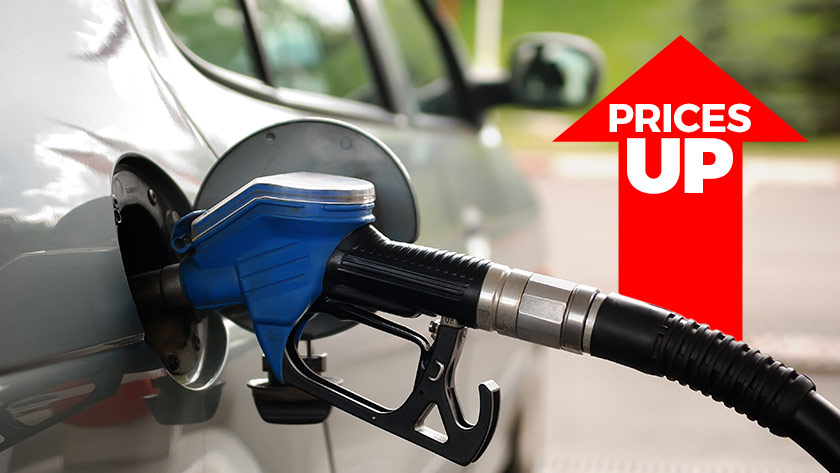 Crude Oil Prices Reach Seven Months High At The US $50
The price of crude oil has reached US $50 per barrel for the first time in last seven months. Experts have been expecting the price hike for some time now. Although the hike is going to help the oil producing countries to a large extent, the news, however, will not be welcomed by the end users, such as common motorists. There was a continuous progression in the price increase of Brent crude oil in last few days, but the last increase on 15 cents made it touch the highest price point of 2016.
The increase in Brent Crude price has occurred after the United States reduced the exports of crude oil and the disturbance in the overall oil production in countries like Canada, Libya, and Nigeria. Nigeria suffered heavy oil losses due to the damage done to its oil lines due to several terrorist activities whereas Canada is facing wildfires, bad weather, and energy crisis. On the hand, experts believe another factor that has caused the increase in the price is an agreement between Russia and OPEC to reduce the overall production of crude oil.
Also Read: Sindh Assembly Wants Petrol Prices to Be At 40 Rs. Per Liter
Keep in mind that Oil and Gas Regulatory Authority (OGRA) proposed an increase in prices of petroleum products for the month of June 2016. OGRA has recommended an increase of Rs 1.5 in the price of petrol per liter, Rs 3.8 in the price of hi-speed diesel per liter, Rs 2.9 in the price of lite-diesel per liter, Rs 5.6 in the price of HOBC per liter, whereas Rs 3.8 per liter in the price of kerosene oil. You can expect the prices to be raised in Pakistan for sure since the international market has increased the price as well.
In February 2016, the crude oil prices fell to their lowest in 13 years at the US $25 per barrel. After that, the prices of petroleum products were lowered three times in Pakistan. Following is the summary of fuel prices (PKR) in 2016:
| Year 2016 | Petrol | Lite-Diesel | Hi-Speed Diesel | Kerosene Oil | HOBC |
| --- | --- | --- | --- | --- | --- |
| January | 76.26 | 44.94 | 80.79 | 48.25 | 80.66 |
| February | 71.25 | 39.94 | 75.79 | 43.25 | 75.66 |
| March | 62.77 | 37.97 | 71.12 | 43.25 | 72.62 |
| April | 64.27 | 37.97 | 72.25 | 43.25 | 72.62 |
| May | 64.27 | 37.97 | 72.25 | 43.25 | 72.62 |