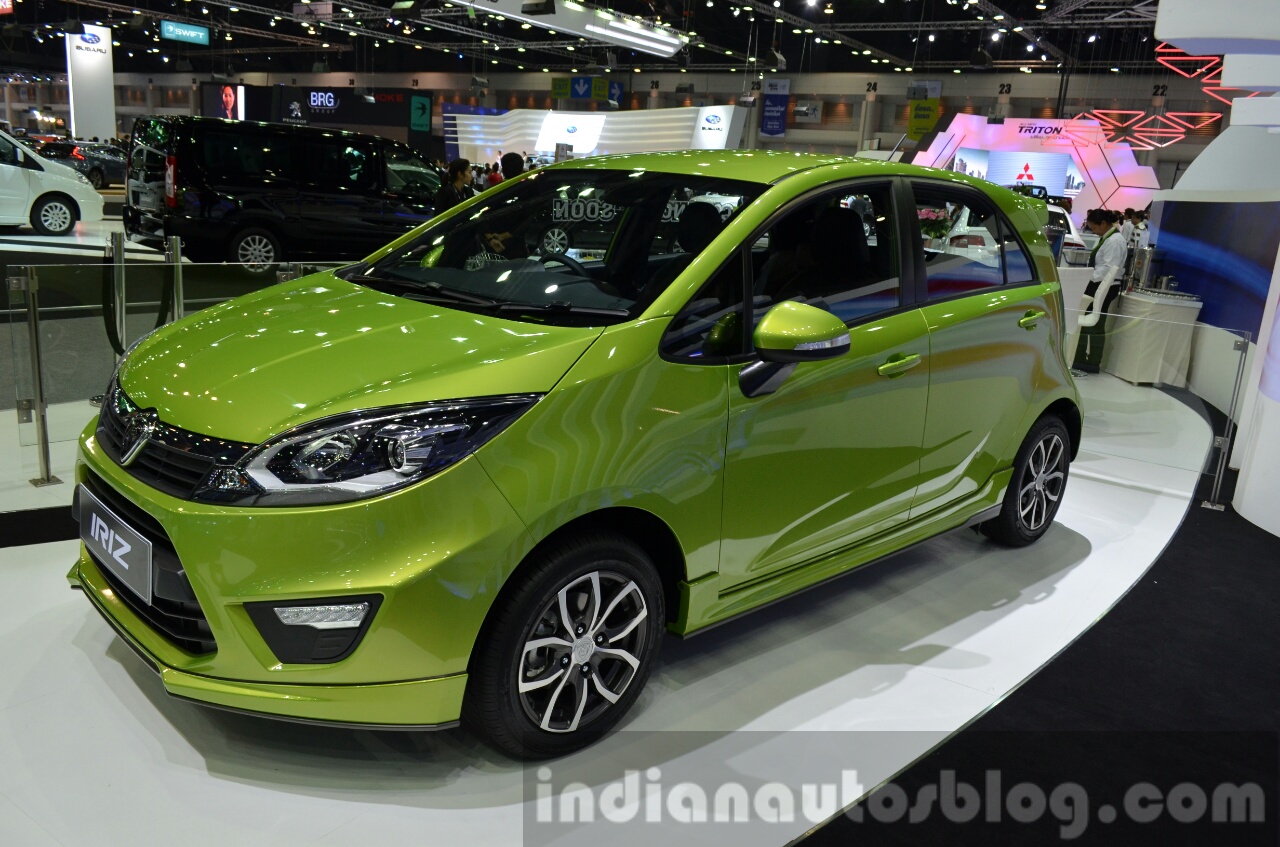 After Failing In Pakistan, Proton All Set To Launch In India
Finally, we are ahead of the Indian auto industry in some way. While Proton, the Malaysian automaker, is making a business case to launch its cars in India, the Pakistani roads are witnessing its few remaining Protons.
Proton launched in Pakistan back in 2006 in hopes to beat the monopoly of The Big 3 local automakers by introducing great cars at great prices, but unfortunately for Proton, things didn't work out the way they had planned it and the automaker had to wrap up its operation in Pakistan and leave, like many other automakers of that decade.
---
RELATED:  Here's Why Proton Did Not Succeed In Pakistan
---
Now the Malaysian automaker is planning to launch its cars in the Indian market with hopes to take the already very competent market by storm. According to our friends at IAB, Proton is conducting a feasibility study to gauge the potential of the Indian market and what cars from the Proton lineup would be best fit for the Indian consumers.
Moreover, Proton is looking to setup a local assembly lineup or a local distributor to penetrate the lucrative Indian auto market. However, owing to the lack of diesel powered cars in Proton's lineup, the automaker is facing certain barriers to enter the Indian market, which prefers diesel engine powered cars over gasoline engine ones.
While a lack of diesel powered cars maybe a concern for Proton, the automaker is also exploring another niche which enjoys certain subsidies by the Indian government termed as the Small Car Excise Duty Benefit. Cars and SUVs with a displacement of less than 1200cc (petrol) and 1500cc (diesel), and  measuring less than 4000 millimeters enjoy less duty in the Indian market. For such purpose, Proton has a vehicle named the Iriz in its lineup.
Although the vehicle is sub 4000 millimeters in length, but it comes with either a 1300cc petrol engine or a 1600cc diesel engine, both of which are 100cc more than Proton could afford to introduce in India if it has to get the benefit of Small Car Excise Duty and pass it to the customers in terms of price cuts. Proton Iriz is a global platform, but India is not a small market, so the automaker might destroke the engine to meet the specifications of the Indian equivalent of Kei class, which seems like a logical decision. It will happen or not, only time will tell, meanwhile enjoy the photos of the Proton Iriz from the 2014 Thailand International Motor Expo. We could have had this car, if Proton was still in business. Sigh!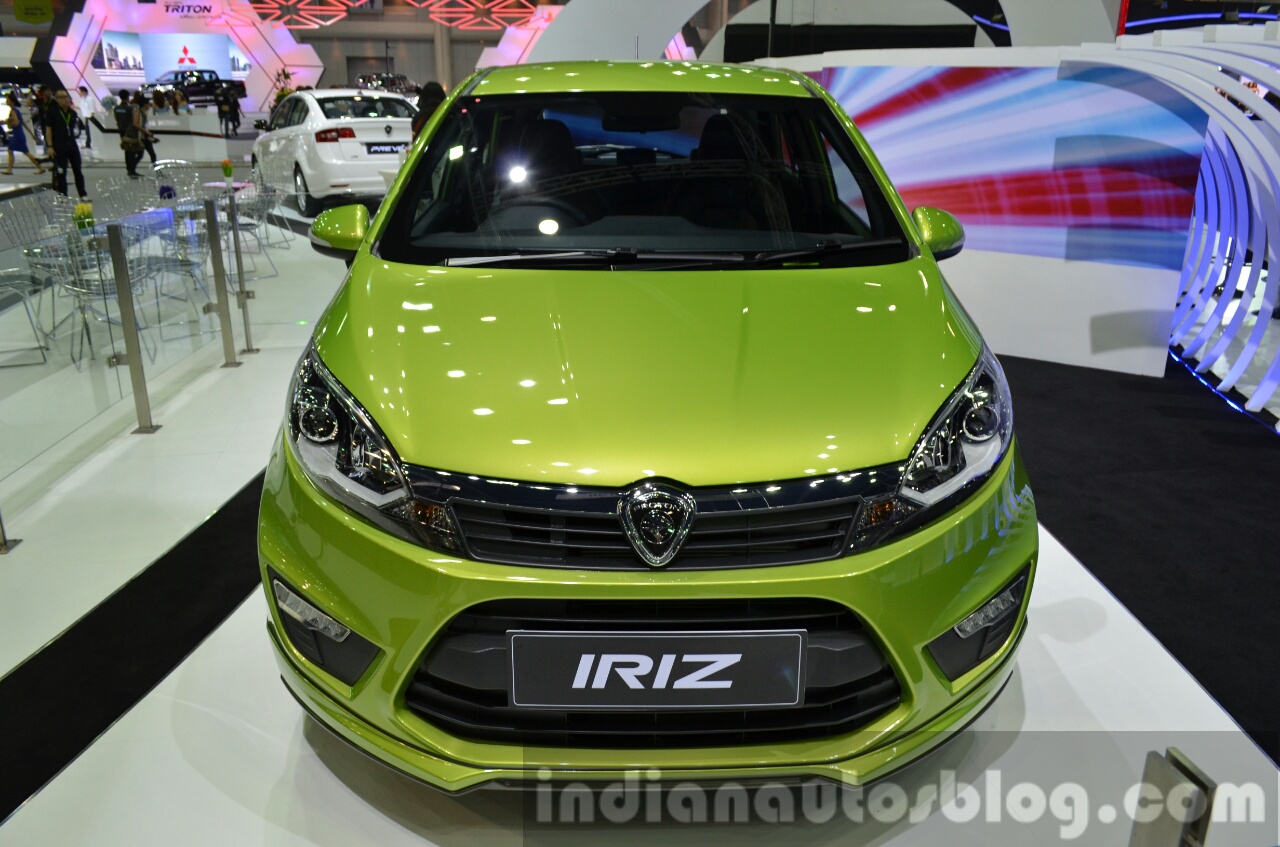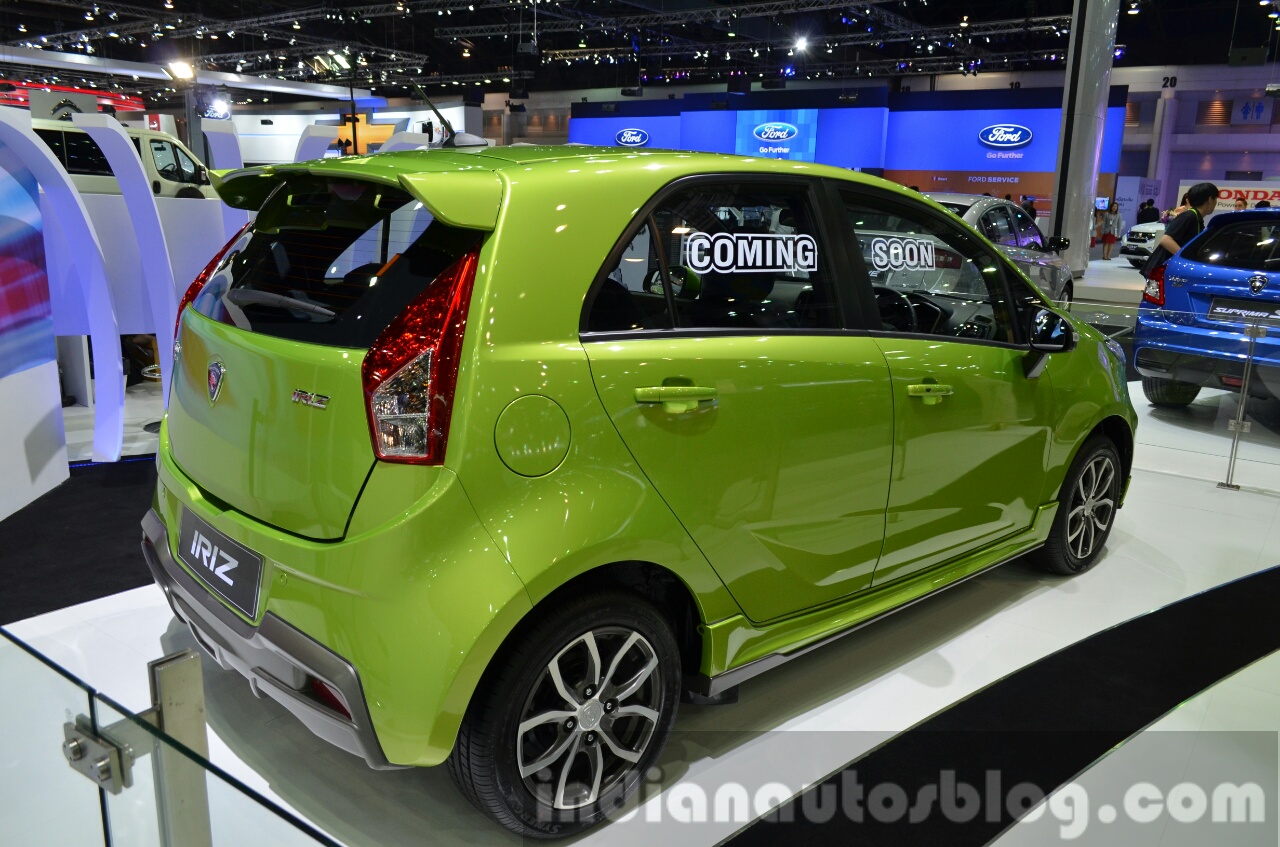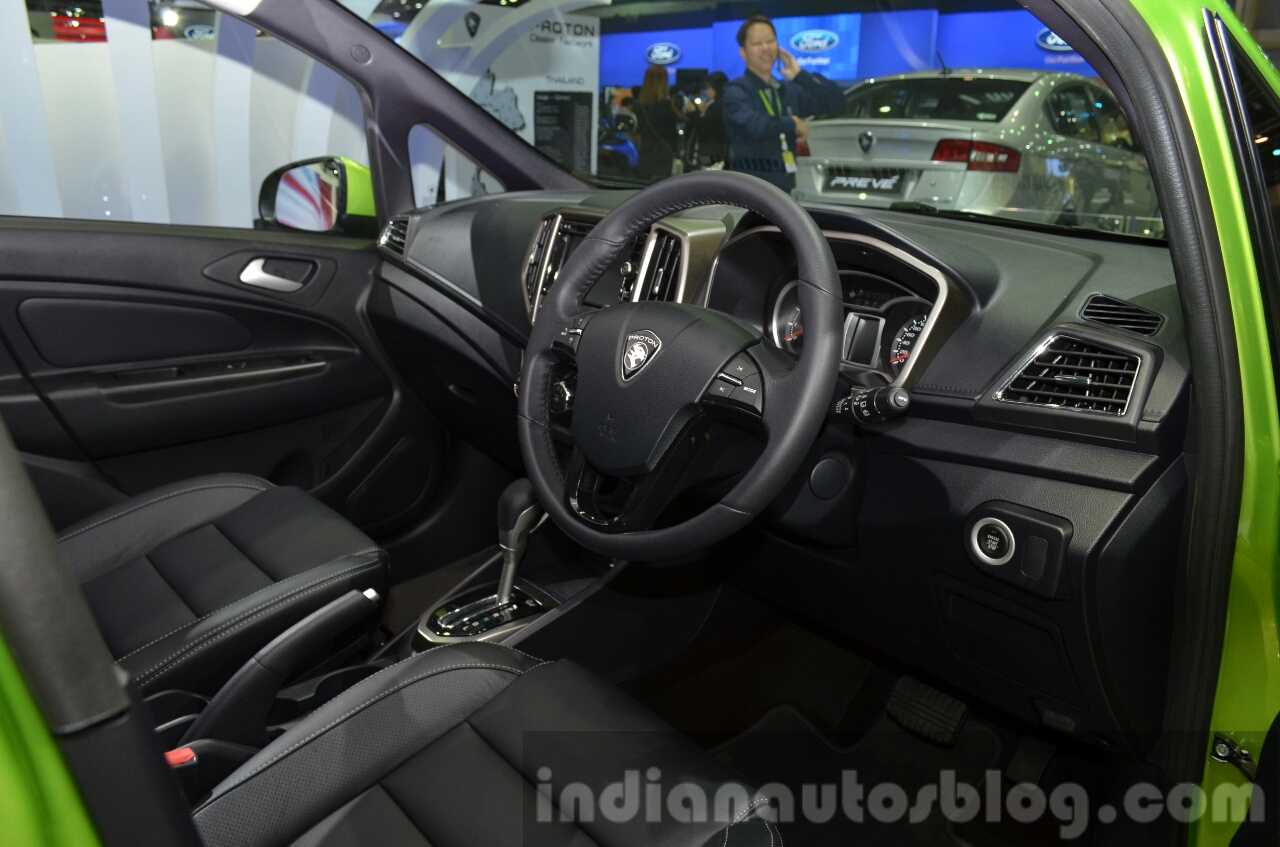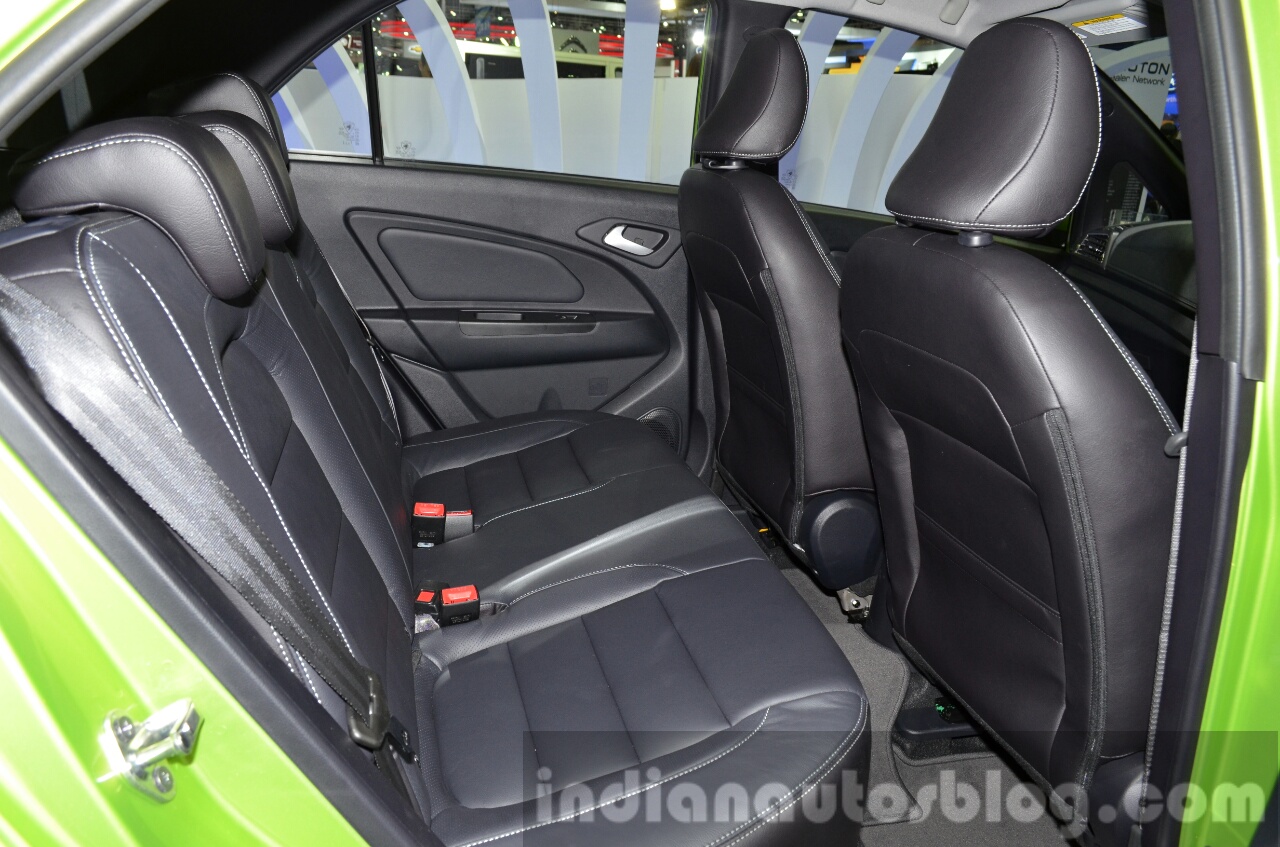 Source: IAB