Islamabad is known to be the most exclusive city in Pakistan. It is because of the fact that Islamabad is home to the VVIPs of the country which include highly ranked government and defense personnel. Moreover, the overall living standard in Islamabad is very high and the people living there, own very distinctive vehicles.
As I have spent a lot of my childhood in Islamabad, what I've noted in that city is the fact that people living there are quite and dull (no offence). Despite the fact that the high-end German saloons are quite common in Islamabad, people who own them don't tend to have much fun with them. They just drive around them, do their daily chores and go back home. Contrarily, you see young boys in other parts of the country, driving around and showing off their expensive machines.
The cars in Islamabad are generally expensive, high-end saloons followed by a good majority of SUVs. It's partly because the majority of international embassies are in Islamabad and the cars belong to the officers in them and partly the cars belong to wealthy residents of Islamabad who buy Mercedes Benz E250 for their wives so that they can go see their parents. Not much of an abnormality for them, but for the people living outside Islamabad.
Coming to the other category of cars in Islamabad, we have a wide variety of sports cars and tuners as well. Peshawar being a nearby city, the young petrolheads of Islamabad can easily grab performance upgrades and stuff for their rides and fulfill their adrenaline requirements.
RELATED: Cars for Sale in Islamabad
Overall, it can be said that the cars in Islamabad are more inclined towards the 'luxury' section because of the higher standard of living of the residents and a whole lot of 'foreign affairs' in that city.
Photo credits: ISB Undergroung (FB) and RWP Underground (FB)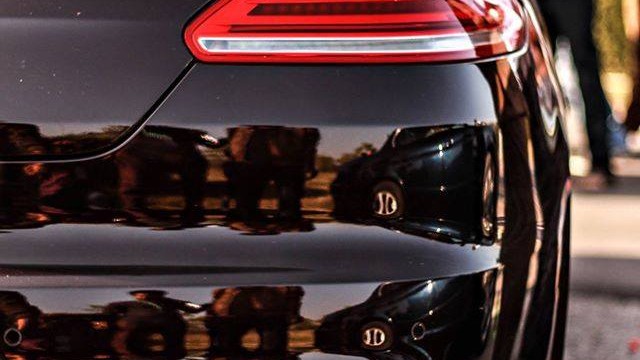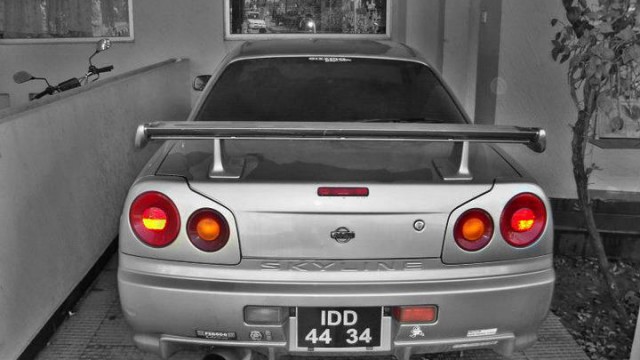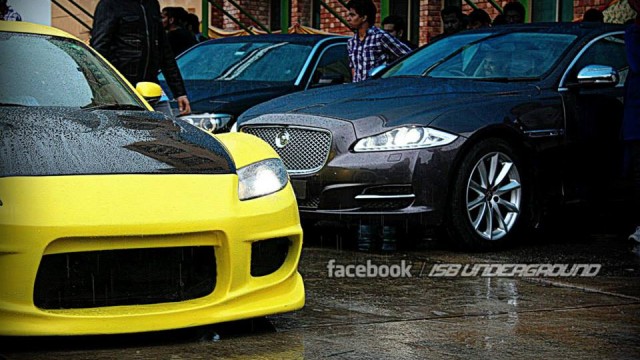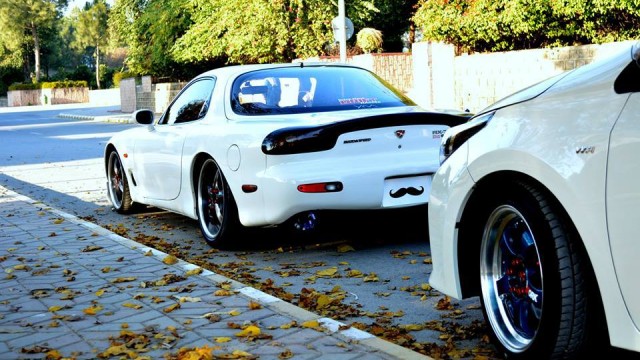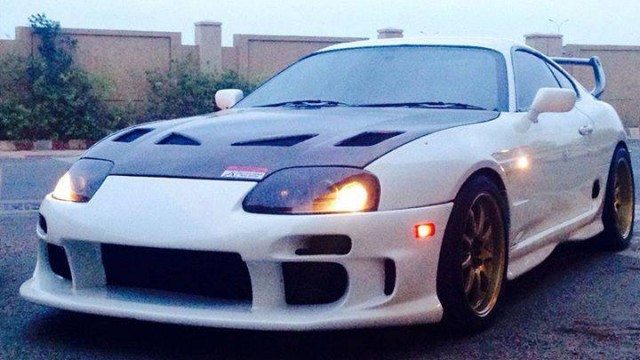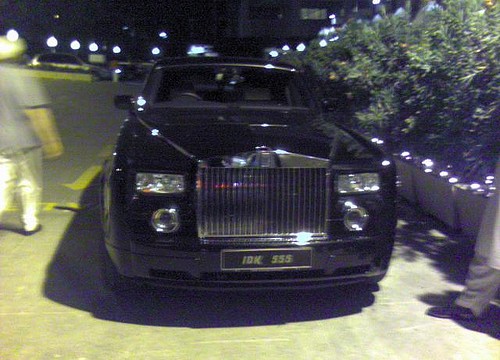 Click here to find out what kind of cars are for sale in Islamabad