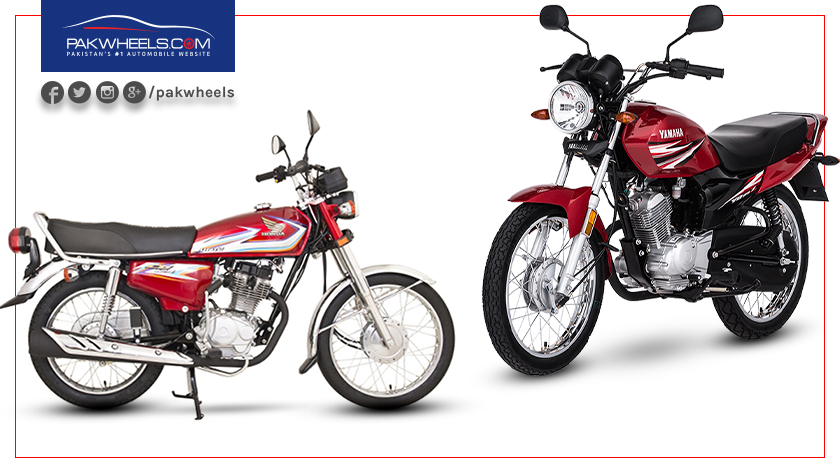 Honda CG125 vs Yamaha YB125Z – Specs Showdown
Atlas Honda in Pakistan has been ruling the 125cc and 70cc motorcycle categories for a long time now. Back in the 80s and the 90s, it was Yamaha that was considered the ideal bike. But with Yamaha Japan parting its ways with its then-partner Dawood Yamaha (DYL Motorcycles) left the brand stranded and without any solid support. That was then Atlas Honda took over the motorcycle market with its cleaner 4-stroke motorbikes in Pakistan with Honda CG125 leading the pack.
Also Read: Hi-Speed Launching a New 150CC Motorcycle in Pakistan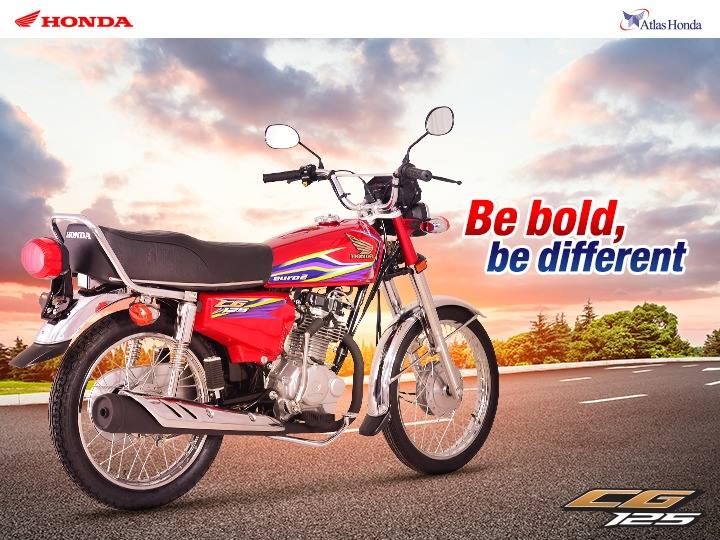 But those days are long gone. Honda has made its mark as an undisputed king of 125cc and 70cc bikes. There are a long of cheap Chinese imitations floating around in the Pakistani motorcycle market, but none come close even to challenge Atlas Honda. Suzuki, another relatively big market player, also cannot match Honda Pakistan in terms of the sheer number of sales. Maybe that is why Suzuki has decided to target a different segment of the market with its 110cc and 150cc bikes.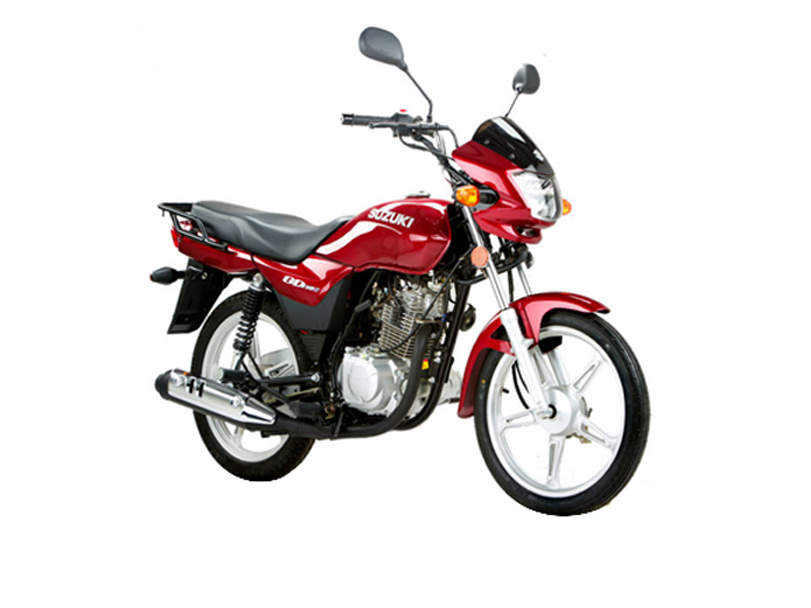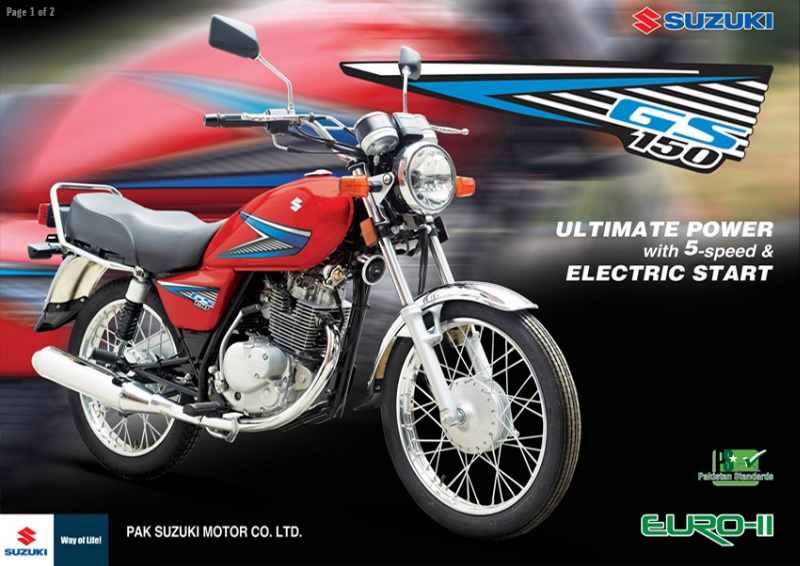 However, the things are changing; albeit slowly, but still changing. On the one hand, you have those Chinese Honda 125 copies that have started to pick up sales; case in point United 125cc bikes. And then there are bikes like Road Prince Wego, Archi 150, Super Power Leo 200 and ZXMCO KPR 200. These bikes offer completely different and have a solely different type of clientele.
Also Read: 2018 Honda CG 125: A sticker change with love!
But then there is Yamaha Japan. Yamaha Japan introduced its YBR 125 and YBR 125G bikes on a couple of years ago at most. And later they added the YB 125Z to their range as well. The difference here is that Yamaha has made its mission to target the category of 125cc bikes in Pakistan solely. And their biggest and strongest competitor is none other than the Atlas Honda. The Yamaha YB 125Z was introduced to rival Honda CG125, the tried and tested recipe of a bike that can survive in all sorts of driving conditions in Pakistan. The Yamaha YB 125Z isn't even a year old. And no doubt it has a long way to go before it can be considered a serious competitor, let alone a threat, to Honda Pakistan.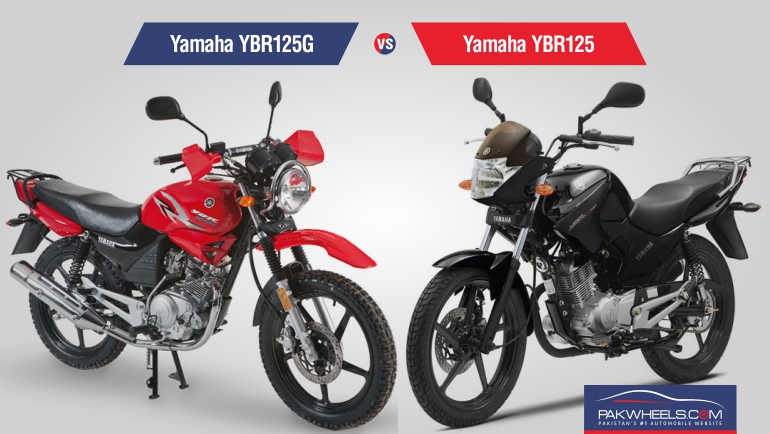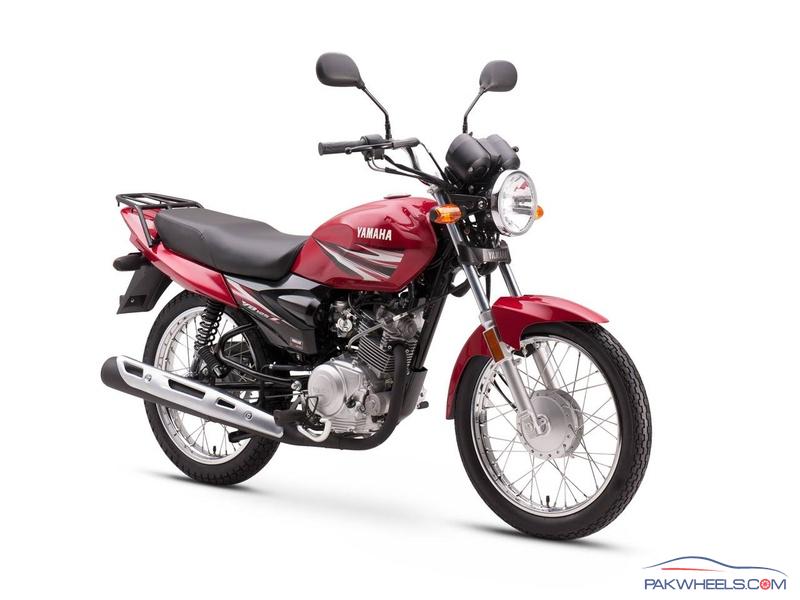 Personal choice is one thing, but how do they compare on paper. Let's have a look: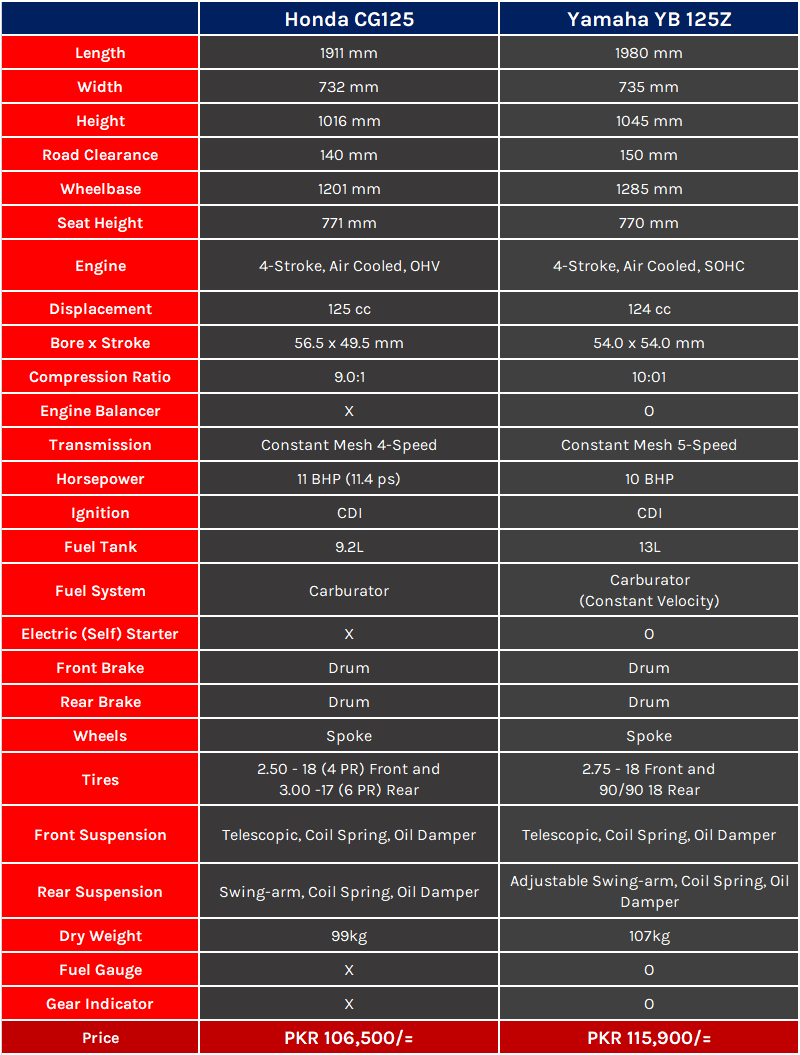 Also Checkout: 125cc Bikes for Sale in Pakistan