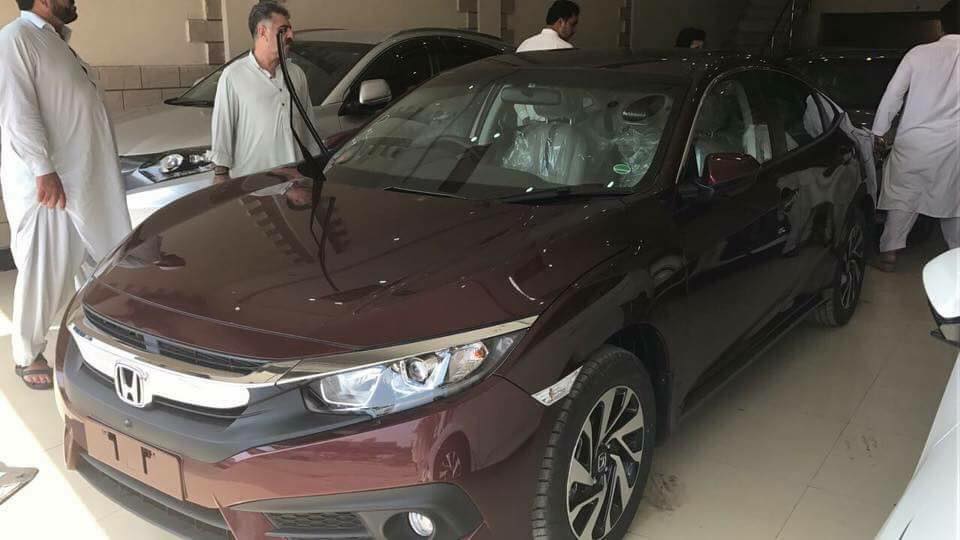 Honda Pakistan Introduces New Color For Honda Civic 2018
Welp, Honda Pakistan has brought a new color. The photos of the Civic (and 2017) in new color leaked online. Honda Atlas has yet to update their website with the details of the new color. There is no news about the name or the availability of the color for now. Honda Civic 2018 might be available in more color options as well.
Also Read: Honda N-WGN Custom Detailed Review
Honda hasn't got much going on for itself nowadays. The turbo variant Honda Civic didn't survive Pakistani fuel and had to be discontinued (for some time). And then there was that Honda City shark fin antenna fiasco. I don't think it would be wrong to say that people are kind of tired of all these Honda shenanigans.
Companies these days waste way too much energy in naming the colors of their products. Whether its cellphone companies like Samsung or Huawei, or its automobile companies, all have some weird names of the colors of their products. Samsung S8 is available in midnight black, orchid grey, and arctic silver. Toyota has colors like Attitude Black, Phantom Brow, and Dorado Gold. Honda itself is selling colors like Brilliant Sporty Blue Metallic, Carnelian Red, and Lunar Silver Metallic.
There is a high chance that this new color in Honda Civic 2018 is also going to be called something pretencious like every other color.
What I am trying to say is that wouldn't it be a breath of fresh air if Honda just call this color what it actually is? Besides, no matter what Honda name it, people will end up calling "imlee" color at the end of the day. Because that is what it is; 'imlee rang ki Civic'!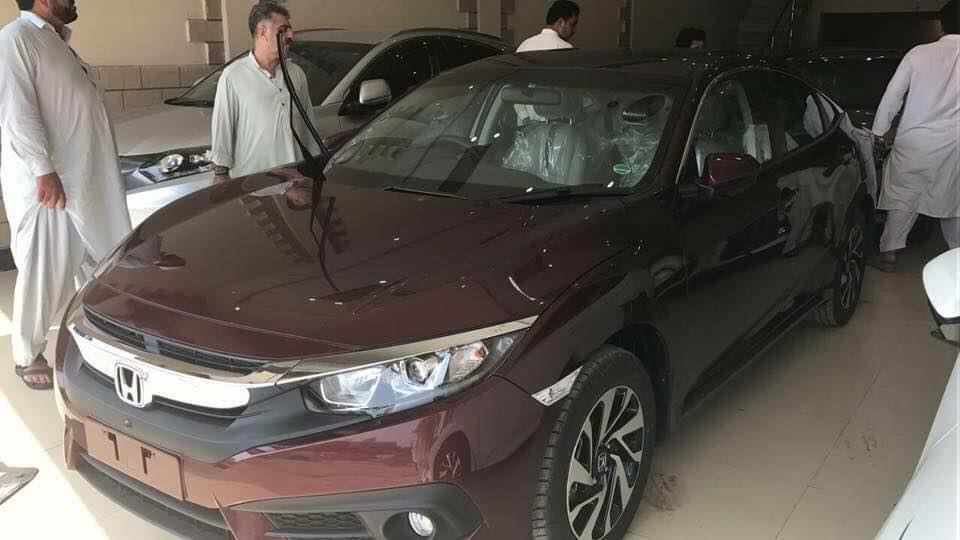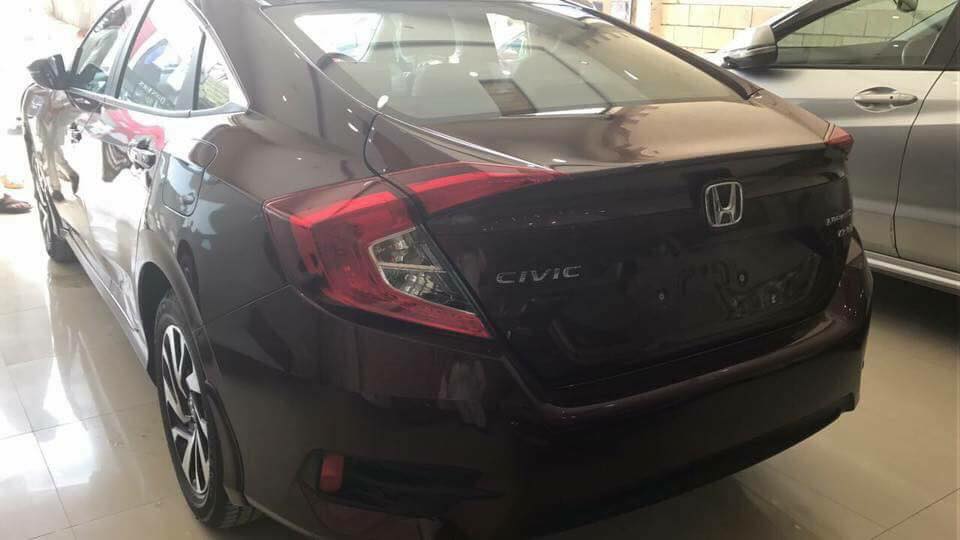 What do you guys think about the new color? Yay or nay? Also, if you have to name this color in something native, what would you call it – imlee or something else? Let us know in the comments section below.