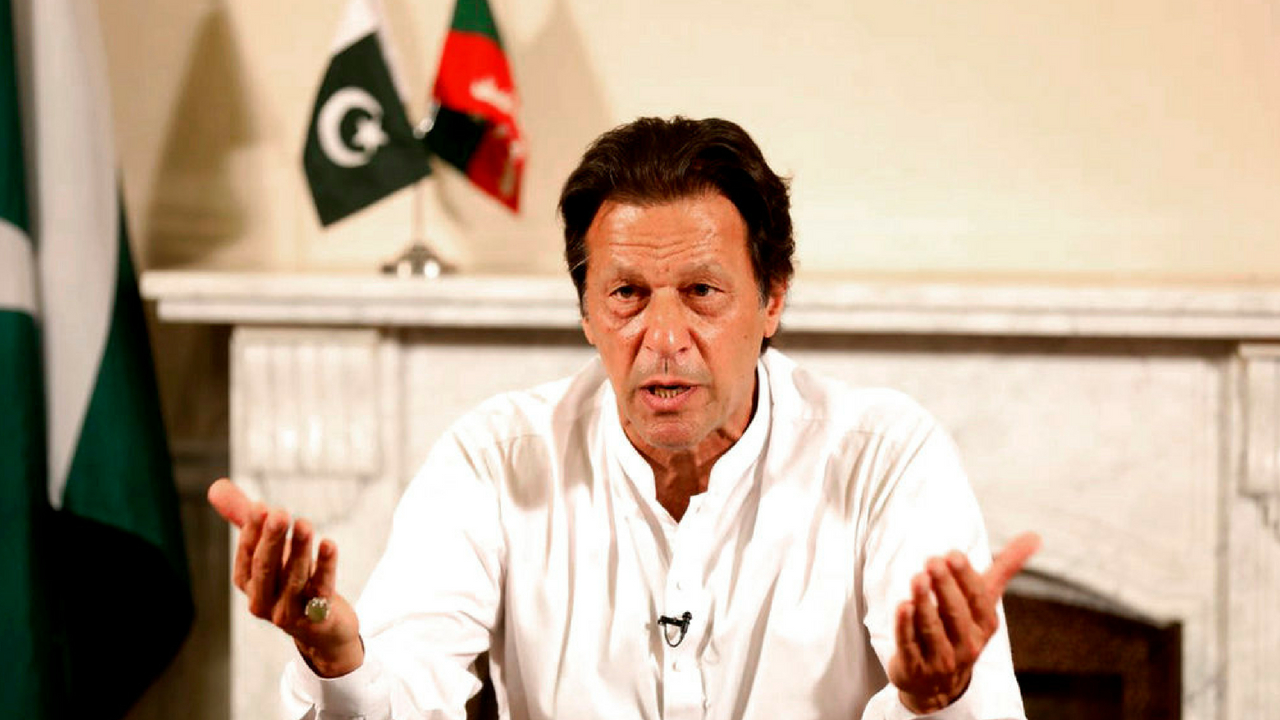 While making the first inaugural speech on Sunday 19th August, the newly elected Prime Minister Imran Khan announced to put the extravagantly lavish cars that are a part of PM House on auction, next month. The money generated from the auction will be used for public welfare.
Among many things stated by the PM while addressing to the nation, the auction of these highly expensive bulletproof cars was one of them. According to him, there are 80 vehicles for the use of Prime Minister and other senior ministers, out of which 33 are bulletproof and cost about 50 million rupees each.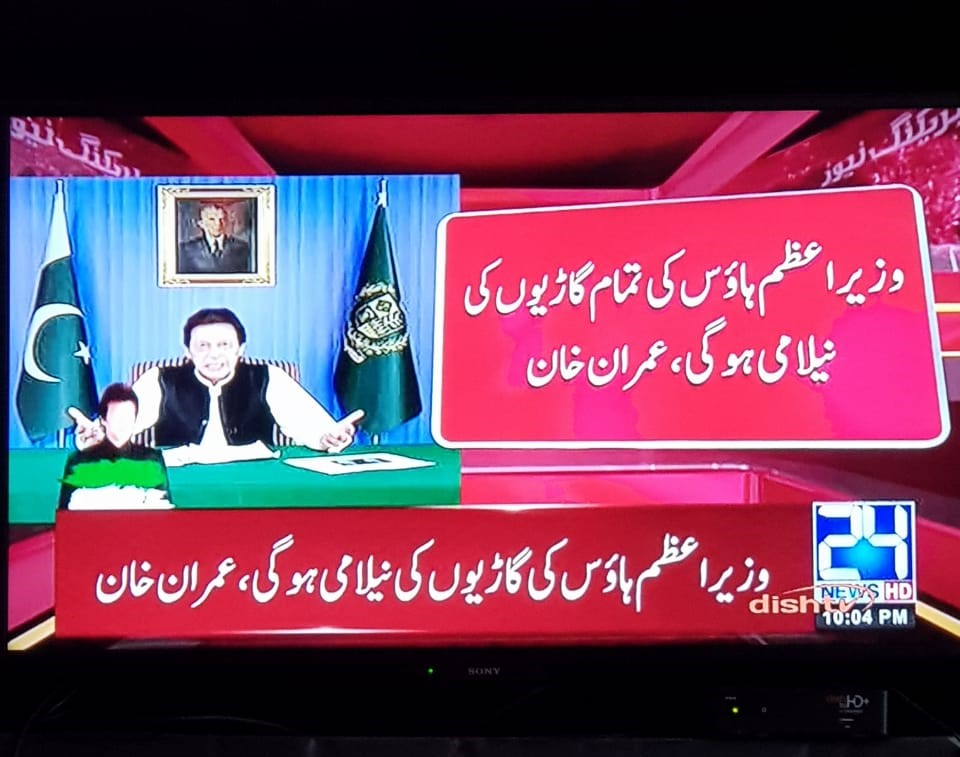 Mentioning further, he said:
 " We will put all the cars up for auction. However, I will have to keep two of the cars because of my intelligence agencies told me that my life is under threat. We will be auctioning off all the other bulletproof cars. I invite businesses to come and buy them. We will put the proceeds of that auction in the state treasury."
Read Also: The truth behind the import of 6 Mercedes S600 Maybach(s)
Earlier, it was rumored that the six ultra-luxury Mercedes Maybach S600 were imported for Imran Khan's government, however, those cars were imported for the 19th SAARC conference in 2016, which later got postponed and the cars were sent to the PM House.
For the latest updates, stay tuned to PakWheels.com.