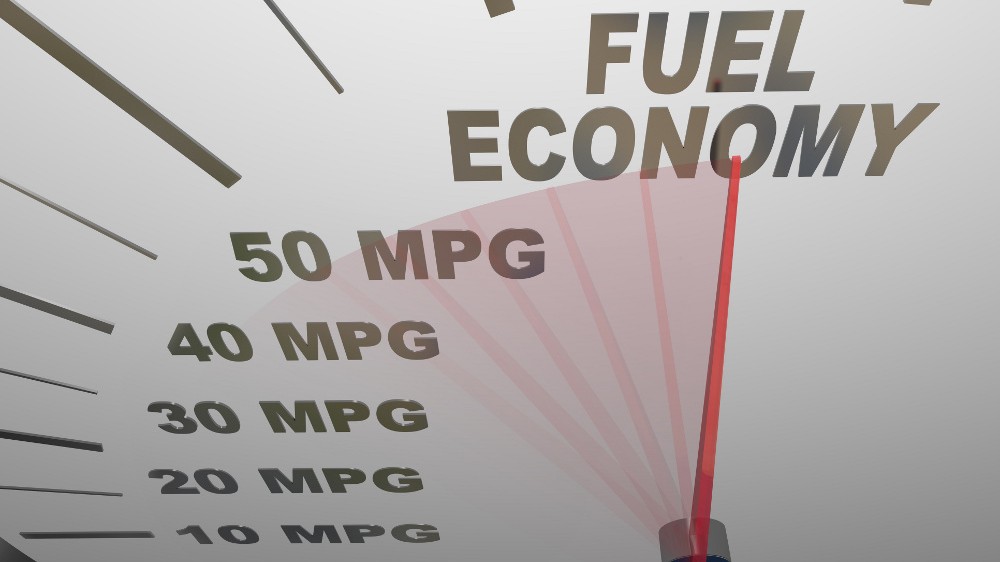 Ten Tips To Improve The Efficiency Of Your Vehicle In Pakistan
Prices of fuel have gone down significantly, not only in the international market but also in Pakistan. And even CNG is easily available in most parts of the country. The cost of the driving the car has gone significantly. But, this does not mean one should start abusing the cheap fuel. Its an expensive resource and will parish soon. It is one's moral duty to be careful and curb the wastage of this otherwise precious resource.
Also Read: Quality Coolant Is Very Important. Invest In Some Today!
And besides, it is not just about saving the fuel, it is also about the steps one should take in order to keep their vehicle fit. Unnecessary abuse can increase the maintenance cost of your vehicle. So in order to control the pointless wastage of money and fuel, here are ten steps to improve the efficiency of your car.
Plan your trip: Follow the shortest possible route to your destination and avoid rough roads.
Proper and regular tune up your car: Replace spark plugs and air filter as per your vehicle "owner's manual".
Drive smoothly: Avoid unnecessary braking and be kind to the accelerator pedal. It reduces not only consumption but also the wear and tear of your car.
Optimum RPM: Keep your Revolution Per Minute (RPM) on the optimum level while driving, and change gear accordingly. Use high gears on the long run.
Properly maintained tyres: Keep the tyres properly inflated, aligned and balanced. It reduces resistance which leads to less workload on the engine and lesser fuel burn.
Turn off the engine on traffic signal if you have to wait for more than sixty seconds: Idle car consumes a significant amount of fuel.
Clean battery terminals: Keep your battery terminal clean to prevent it from corrosion. In the case of corroded terminals, remove cables and pour hot water on terminals.
Use good quality engine oil: Change the oil on time, and always use the right viscosity oil for your car. Change oil filter as well.
Use quality fuel: Ensure that fuel mileage is correct. Find a reliable petrol station.
Air condition: Keep air conditioning off in inter-city travel involving frequent stops.
These step will not only restrict the running and maintenance cost of your vehicle, but will also increase the life of your vehicle.