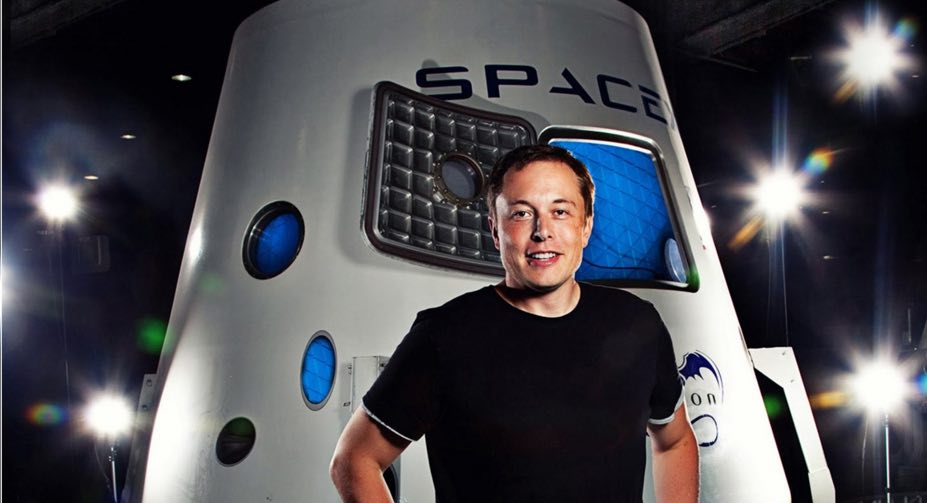 SpaceX – Falcon 9 Rocket Successfully Lands On A Drone Ship In The Ocean For The First Time
SpaceX, the brainchild of visionary entrepreneur Elon Musk, just had one of its best breakthroughs. One of the aims of the mission was to successfully make the rocket land on a flat surface floating in waters rather than discarding it in the mid air. The after many attempts, Falcon 9 rocket was able to land finally on an ocean barge called "Of Course I Still Love You" after the successful launch of Dragon spacecraft. The space company already had success landing their Falcon rockets on the ground. But this is for the first time they have been able to land the rocket on a surface floating in the sea. Before this, all the previous attempts failed, and either rocket just exploded, tipped or nearly missed the drone ship.
Also Read: Tesla Model 3 Revealed – For US $35,000, You Can Go 215 Miles!
There was a time when rockets were operational for only one-time use. NASA used to detach the rockets from the space craft in mid-space. The successful attempt to land a rocket means a single rocket can be used multiple times for multiple mission. Although the landing was successful, the SpaceX official remarked that they still need to check the rocket if its still operational and can be reused.
What a year Elon Musk is having. The Tesla Model 3 had one hell of a launch. Orders started to pileup like it's for free. And now this, the amazing rocket landing. I must admit, this is one of the coolest things I have ever seen.
Enjoy the video short but very satisfying video: