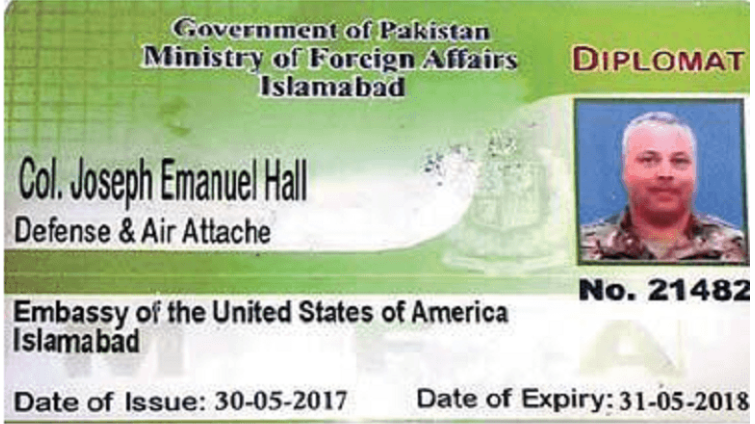 Interior Ministry has decided not to place Col Joseph Emanuel's, a US diplomat, name in Exit Control List (ECL). The diplomat defied traffic signal and killed a motorcyclist in the capital a few days back. According to the details, authorities cannot put a restriction on US defense and air attaché as per Vienna Convention rules and regulations.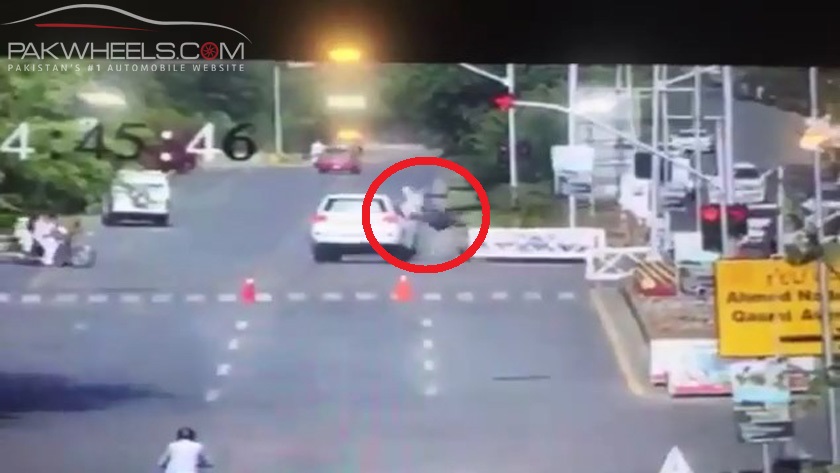 The officials while talking to the media said that they were bound to let him go as he has diplomatic immunity. Moreover, the officials also asserted that Pakistani diplomats have also used the same immunity in Iran and India over similar nature of cases.
Read Also: Will the US Diplomat, involved in Islamabad accident undergo the trial?
Col Joseph Emanuel, a US diplomat, defied traffic law and hit a motorcycle at the intersection of Margalla Road and 7th Avenue at the start of this month. One rider named Ateeq died on the spot, while the other whose name was reported as Raheel received harsh injuries and was transferred immediately to the hospital.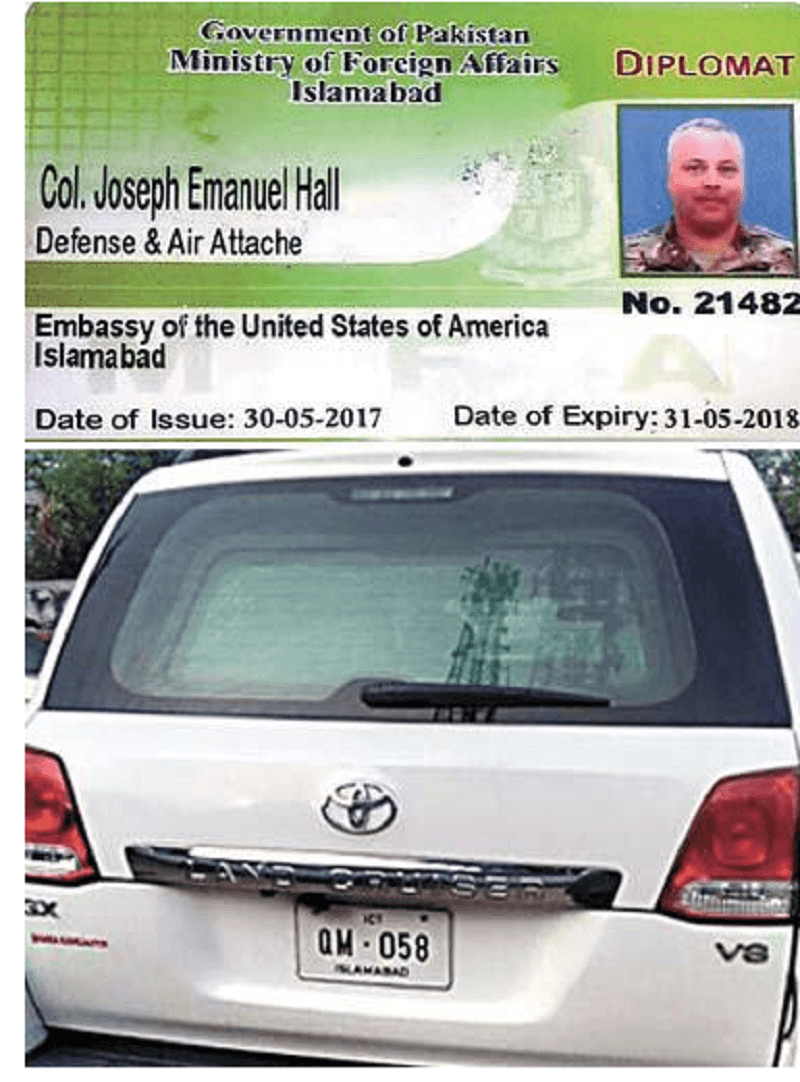 After the incident, Pakistanis condemned his action and demanded justice for the deceased. Local media outlets after the incident reported that the diplomat might not get any conviction at all as he had diplomatic immunity. And now it has been confirmed.
As per Vienna Convention, diplomats cannot be detained, arrested and prosecuted by the host country for whatever crime they do. Furthermore, law enforcement officers cannot enter their residence and also they cannot be summed into the court as a witness.
Drop your thoughts in the comments section below.