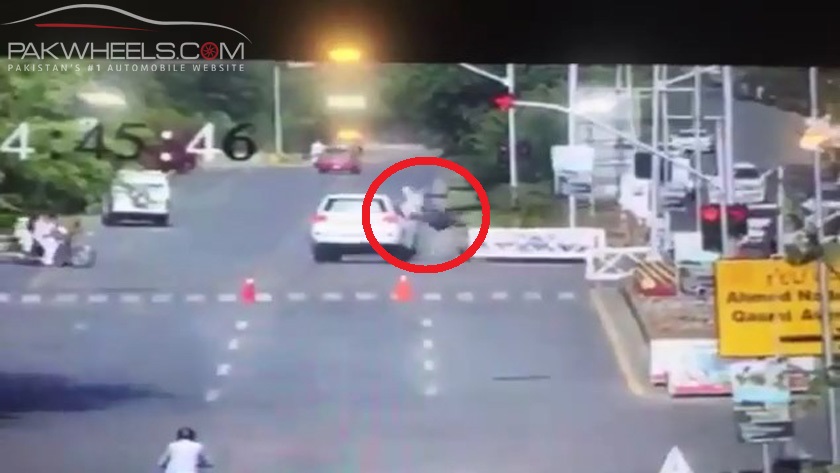 A US defence and air attaché, holder of a diplomatic immunity defied traffic signal and killed a motorcyclist in the capital.
According to the details, Col Joseph Emanuel a US diplomat didn't abide by the traffic law and hit a motorcycle at the intersection of Margalla Road and 7th Avenue. It is to be noted here that one rider named Ateeq died on the spot, while the other whose name has been reported as Raheel received harsh injuries and was transferred immediately to the hospital.
Read Also: Uber autonomous vehicle kills a pedestrian
As per Vienna Convention, diplomats cannot be detained, arrested and prosecuted by the host country for whatever crime they do. Furthermore, law enforcement officers cannot enter their residence and also they cannot be summed into the court as a witness. Additionally, the immediate family of the diplomat also enjoys the same privileges as the diplomat.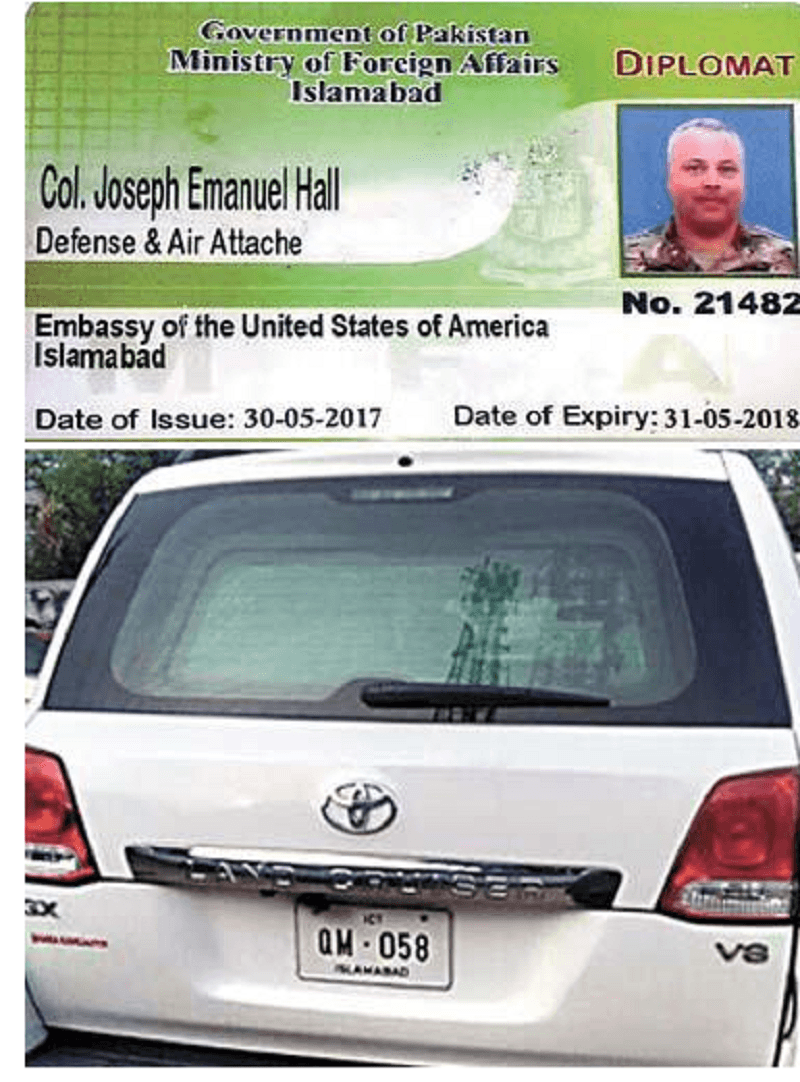 The only way a host country can convict a diplomat and give him punishment according to the law of the land is when his own country repels the diplomatic immunity from him. Moreover, the only punishment a host country can give to the diplomat is to extradite him from the country. And when he returns to his homeland, he can then be trialled by his government according to his own's country laws for the crimes he has committed in the host nation.
Right after the incident, local police authorities detained the vehicle which the diplomat was driving; however, due to diplomatic immunity the diplomat was not apprehended and was released. It has been reported by media outlets that the attache misbehaved with the police.
First Information Report (FIR) has been lodged against the diplomat on request of victim's father. Moreover, the Foreign office has also summoned US ambassador David Hale on the issue and raised concerns. To which the American ambassador assured to cooperate with the local authorities fully.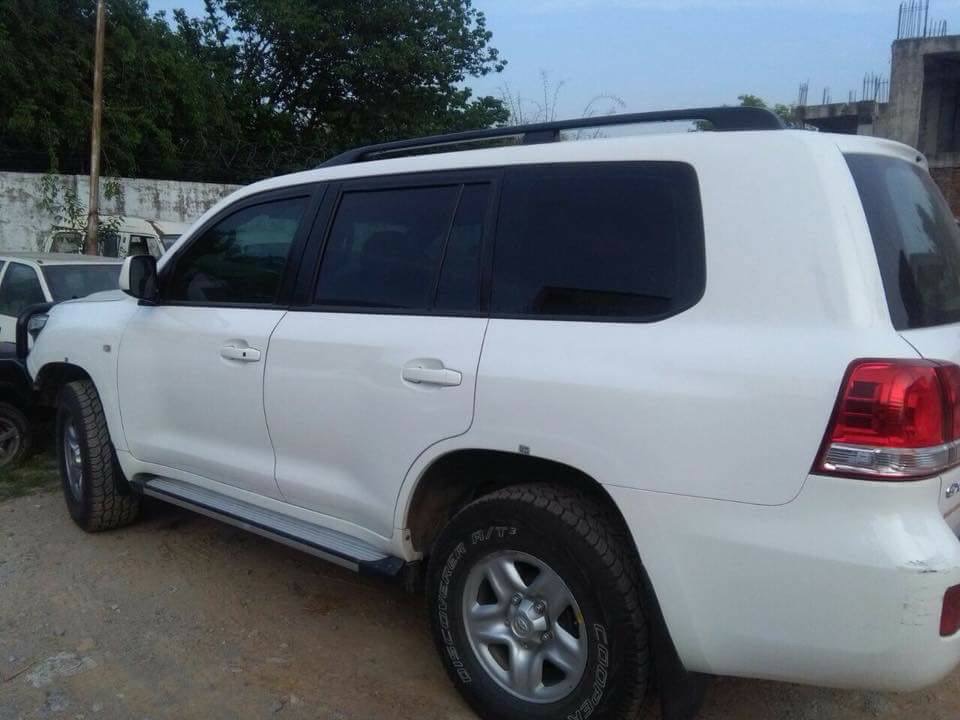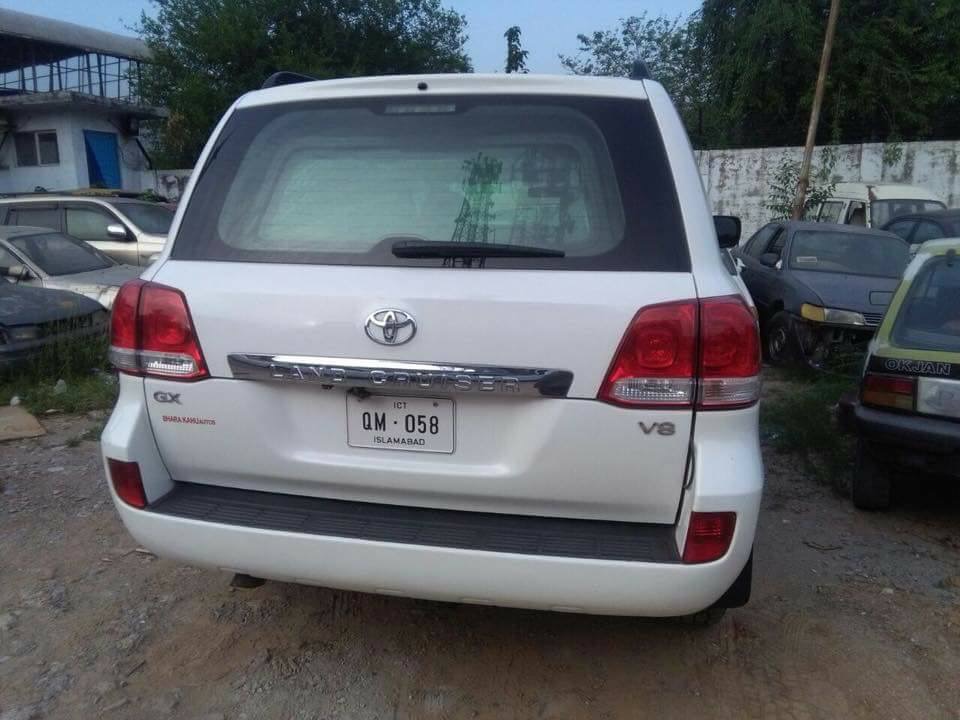 It's not the first time that an American diplomat has killed Pakistanis, back in 2011, Raymond Davis killed two with gunshots. At that time much fuss was created following the deaths of two Pakistanis.
Stay tuned to PakWheels for more updates.