In an unfortunate turn of events, an autonomous Uber cab has killed a woman in Tempe, Arizona, United States.
The Uber vehicle running in autonomous mode under the supervision of 34-year old Rafael Vasquez didn't slow down and hit 49-year old Elaine Herzberg as she was crossing the road. Elaine was immediately taken to the hospital but unfortunately died of the injuries.
Also Read: Ford planning to make autonomous police cars
Tempe police spokesperson Sgt. Ronald Elcock told the media that neither the deceased nor the driver appeared impaired according to the preliminary investigation. The Tempe Police Department has said that Uber is not likely to be a suspect in the case.
However, Uber has suspended all pilot operations while Uber's new CEO Dara Khosrowshahi tweeted his condolences to the family of the deceased and said that the company is cooperating with the authorities.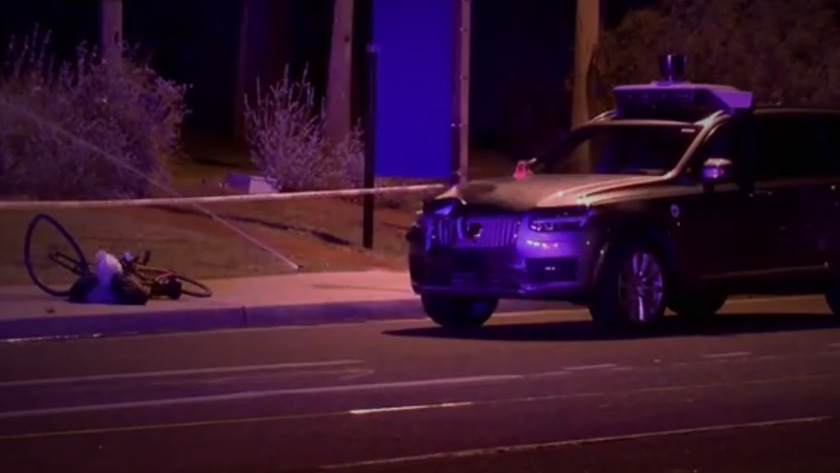 Uber has been testing its autonomous cabs in Arizona since February 2017. Previously, one of the Uber autonomous vehicles crashed in March 2017, soon after the launch in the previous month. There has been another Uber crash in Pittsburgh. However, this is the first crash to cause a fatality.